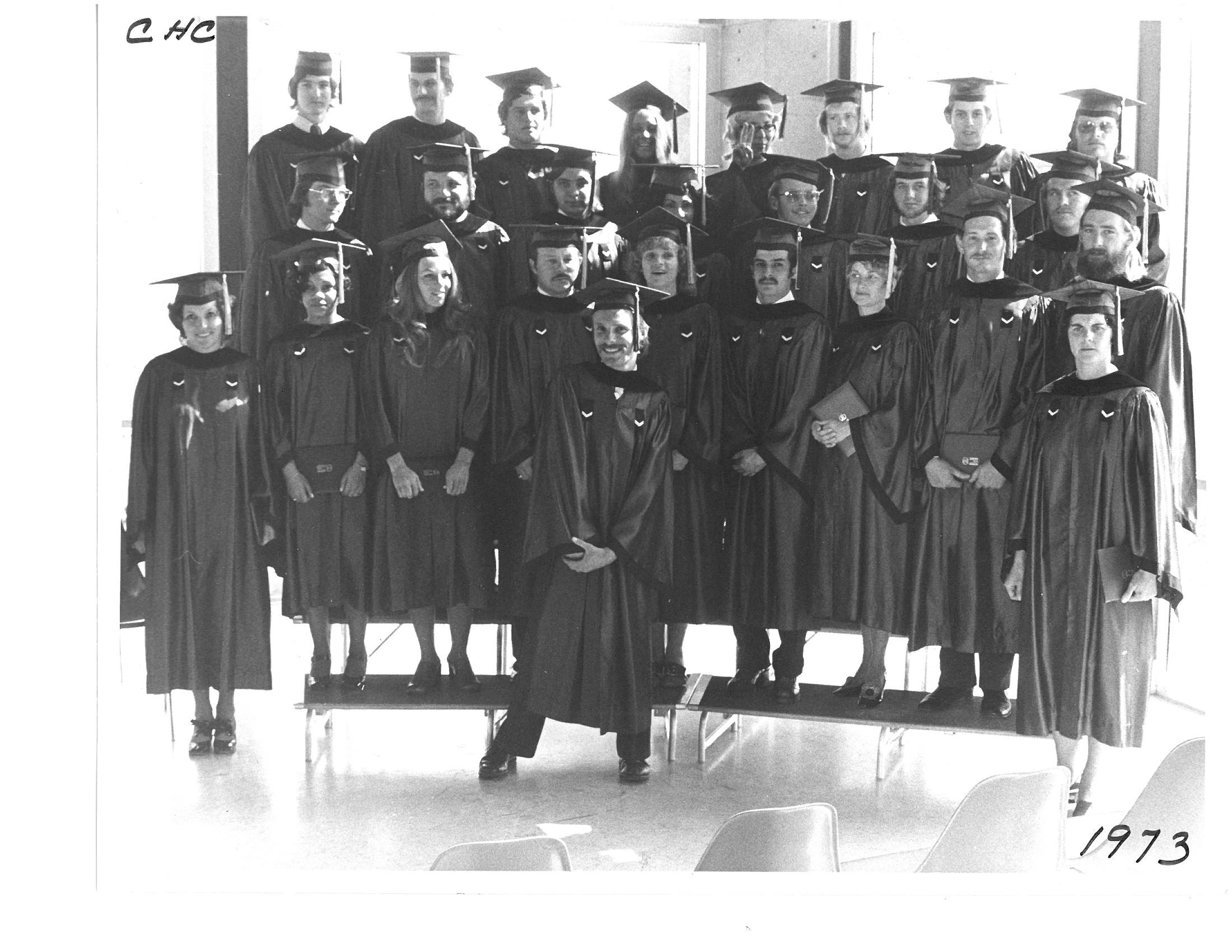 CHC Alumni are doing great things!
Alumni of Crafton Hills College have achieved great things. They can be found in almost all industries, businesses and organizations in the Inland Empire. The vast majority remain in this community.
Crafton stories of success are all around us. We are the child care providers, first responders, business and community leaders, and other professionals vital to our economy.
We are our community, and we are making a difference. Be an ambassador for Crafton and share your story with others. We hope these stories inspire you to share your CHC story and donate to the CHC Foundation which will strengthen the College and increase opportunities for current and future students.