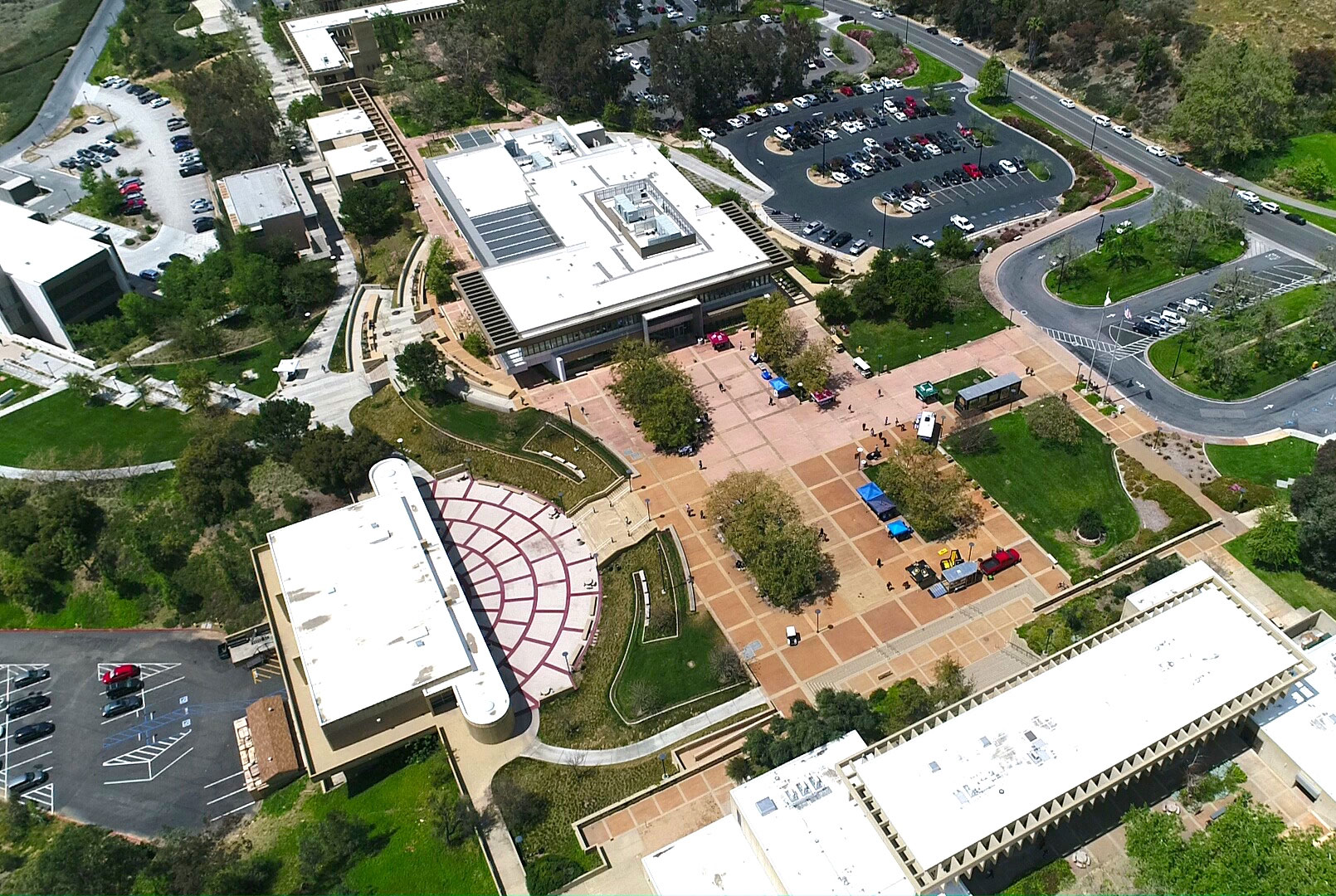 Welcome to the STEM Center at Crafton Hills College!
Our goal is to be a hub for academic support and exploration in the fields of Science, Technology, Engineering & Mathematics within our Roadrunner community!
Whether you are a declared STEM major or simply interested in learning more about STEM, we encourage you to visit us. As a student support center, we are here to help you thrive academically, encourage curiosity & build community through our services.
Services & Resources
Upcoming Events