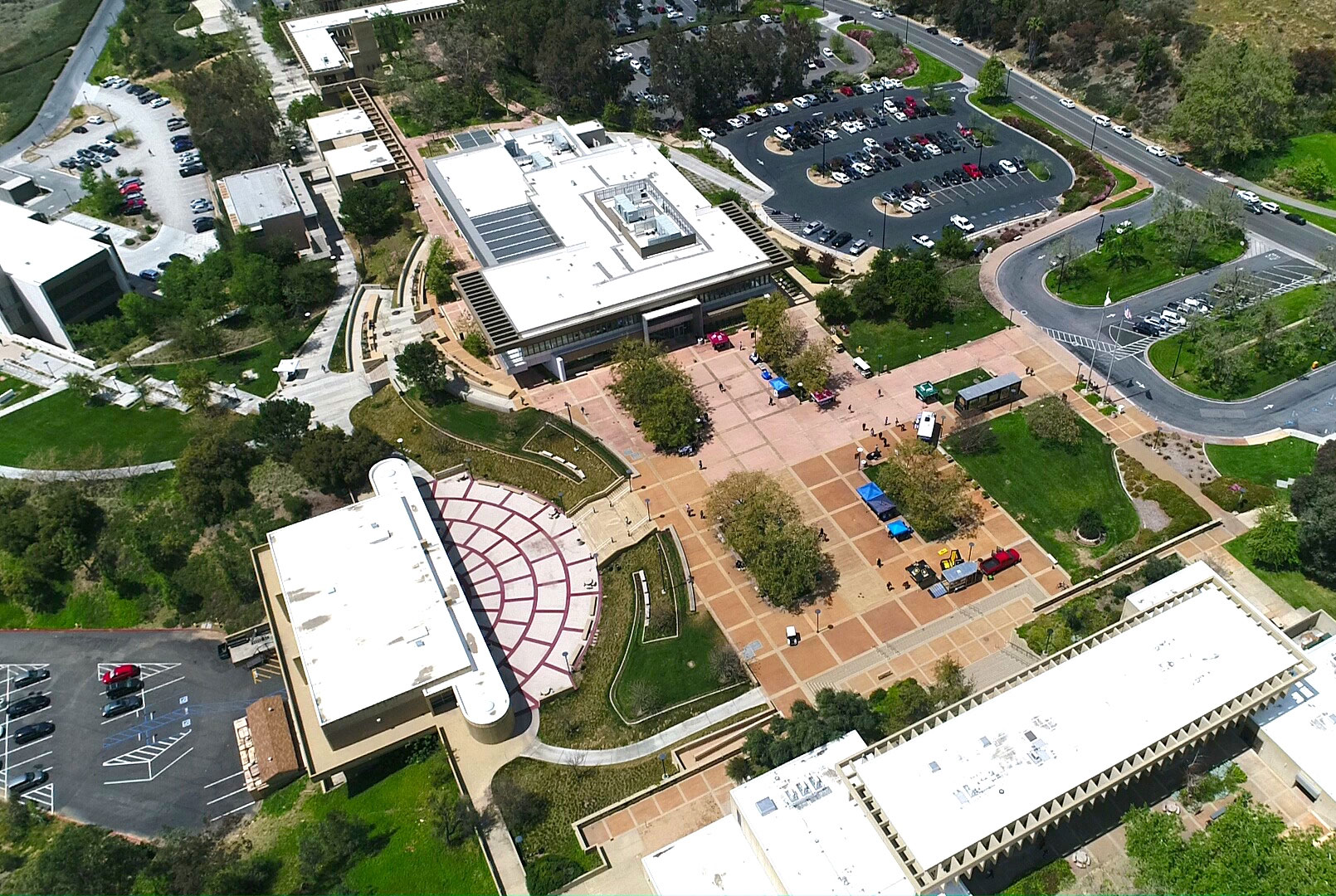 Welcome to the STEM Center at Crafton Hills College! We are here to support every CHC student taking a STEM course.
We hope this website will be your portal to all the things you need to succeed as a STEM student at CHC.
Check out the links to campus services, and come back often for updated information on our STEM Center Calendar and Speaker Series!