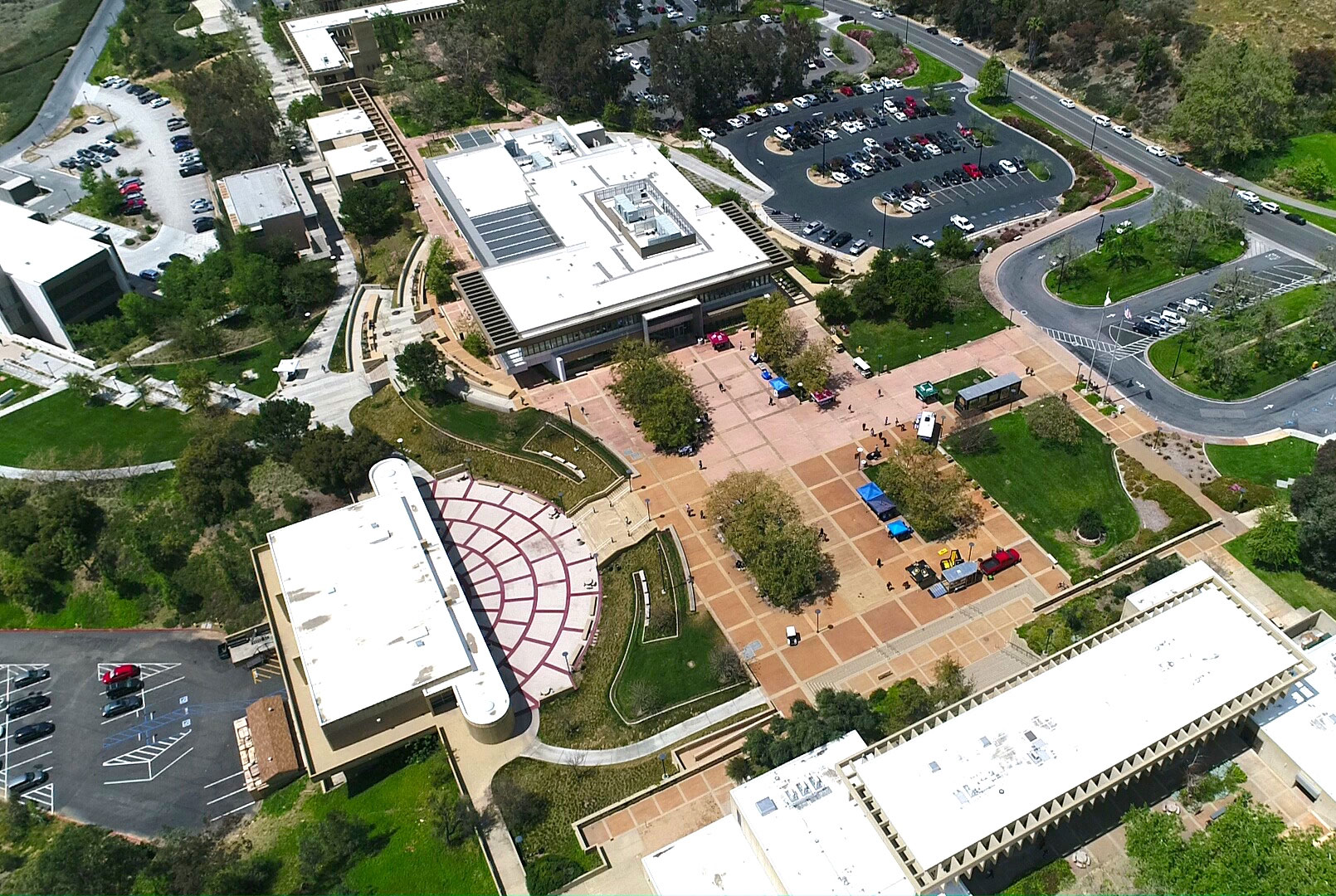 Welcome to the STEM Center at Crafton Hills College! We are here to support every CHC student taking a STEM course.
We hope this website will be your portal to all the things you need to succeed as a STEM student at CHC.
Check out the links to campus services, and come back often for updated information on our STEM Center Calendar and Speaker Series!
CHC Students and STEM Faculty: Enroll in our Canvas Community Page
You're not enrolling in an actual course, but you'll want to make sure you have access to information, resources, scholarship opportunities, internship opportunity announcements, and reminders from our STEM Center. An easy way to do that is to add our course shell to Canvas. Then you'll receive reminders and information through your Canvas account. We promise we won't inundate you with spam.
Follow this link to accept (and add) the STEM Center Canvas course.