Highlighting Foundation Scholarship Recipients
Gordon Clopine Memorial Scholarship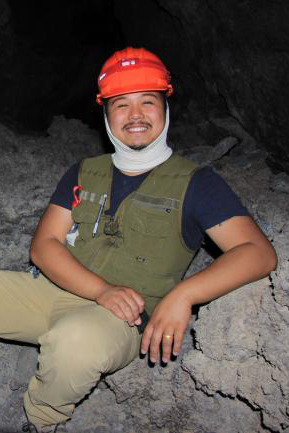 Gideon El-Rahi
Geology
"I dream of becoming a geologist. To make this a reality, I have decided to take a small step at a time. This first step includes getting an Associates Degree. I am an active student in our geology department and since 2019 I have been a tutor in Crafton's Tutoring Center."
Gloria Macias Harrison Scholarship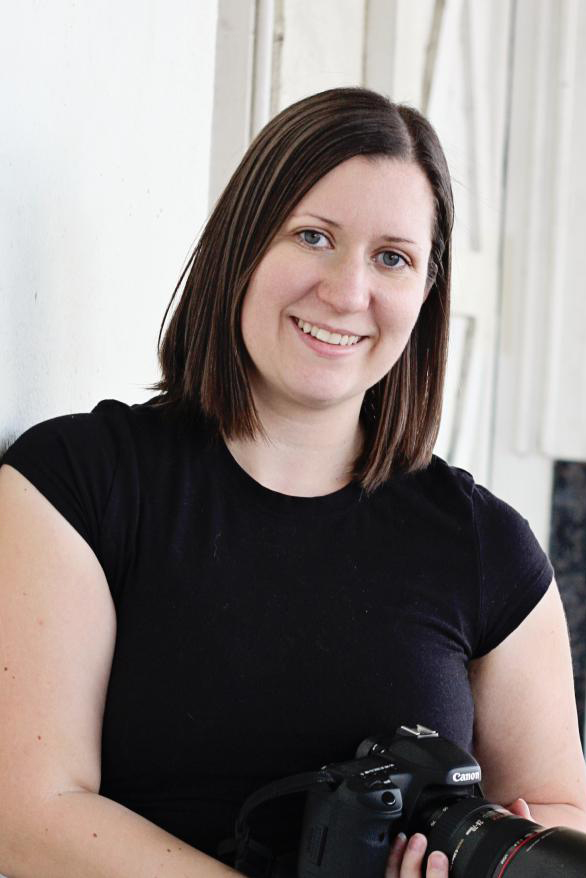 Victoria Karalun
Psychology
"I have a passion for psychology and have discovered a passion for research at Crafton. Under the guidance and encouragement of my mentor, Dr. Brink, I have conducted my own original research at conferences and have become more comfortable as a regular public speaker. I thank Crafton for the gentle encouragement and the environment to have allowed me to become this person, and to have a safe haven when other parts of my life are difficult."
Adam Yahel Diaz Memorial Scholarship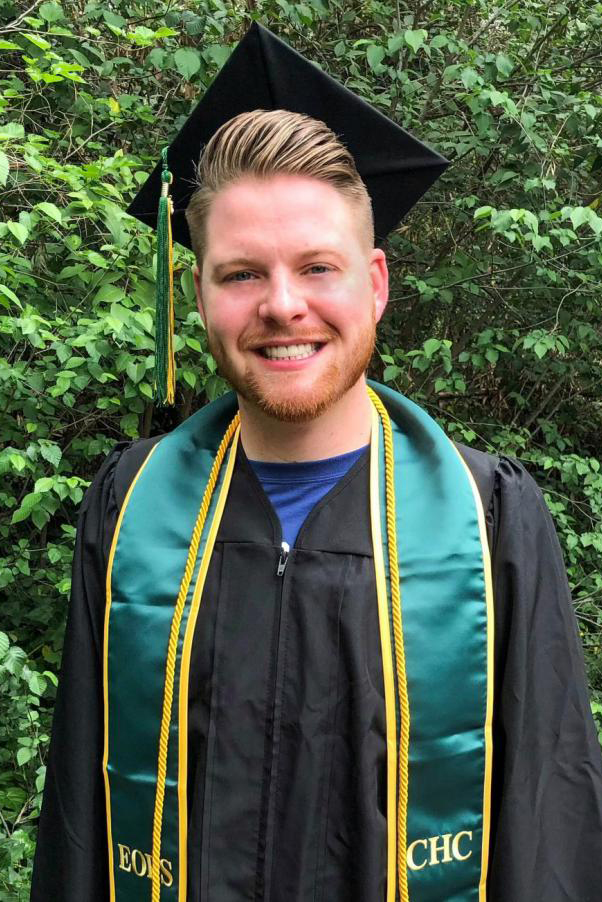 Steven Spellacy
Social Science
"The thought of attending, let alone excelling at the college level seemed an intangible daydream. If someone told me two years ago I would be enrolled full time in college with a 4.0 GPA every semester, I would have never believed them, mainly because I didn't believe in myself. College and education have truly helped me find my value and passion in life."