Highlighting Foundation Scholarship Recipients
San Manuel ISEEK Scholarship
Charis Alexander

"I've always known that I wanted to go into medicine. At the heart of it all, I want to help people. I knew that helping people live better lives through health was my calling."
Kiwanis Club of Yucaipa Valley Scholarship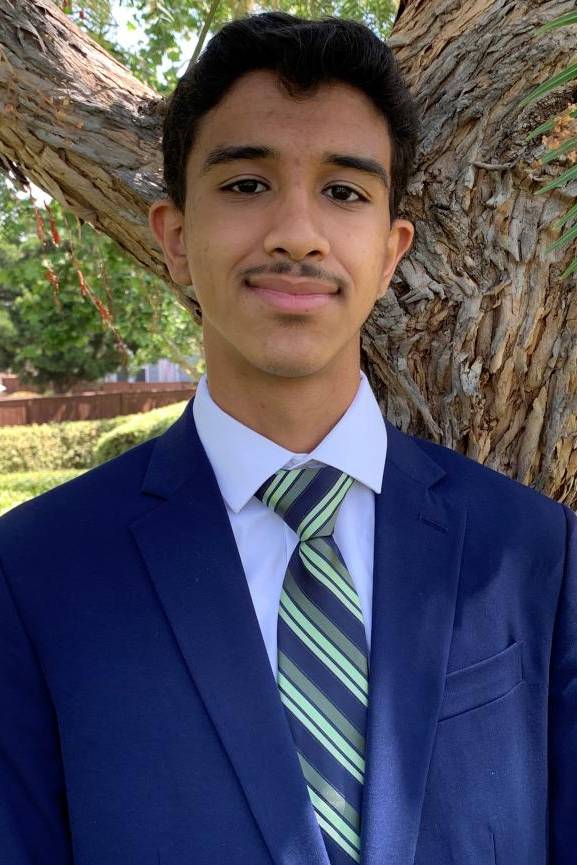 Amr Bahjri

"I dream of completing dental school and residency, in hopes of becoming an orthodontist or an oral surgeon. After seeing the enormous impact that my dentists and surgeons have had on me, I aspire to do the same for future generations and put beautiful smiles on people's faces."
Inland Empire Community Foundation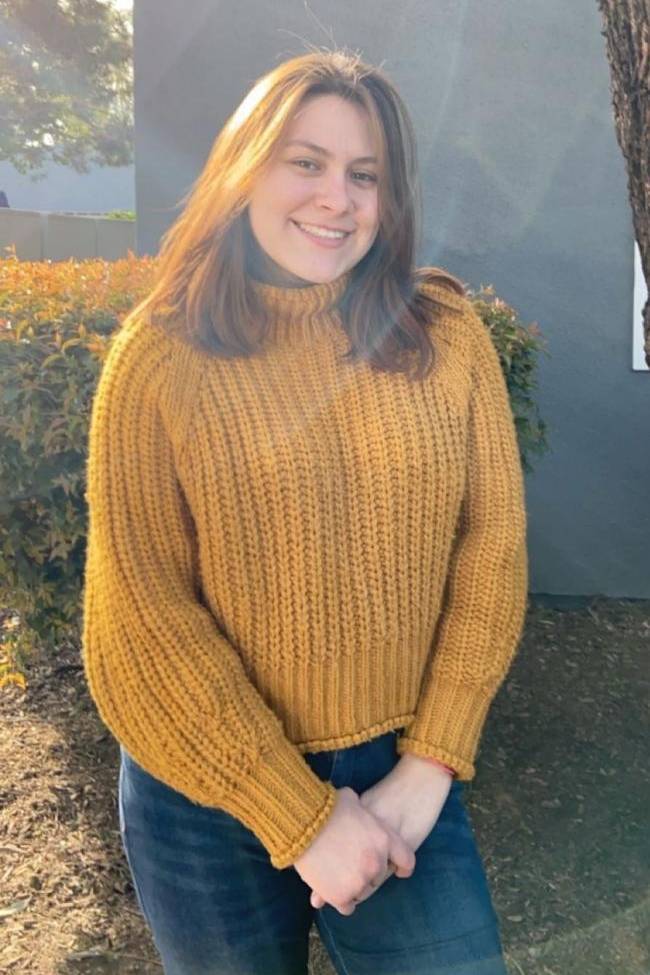 Skylar Banning

Skylar's accomplishments while at Crafton include being a part of the Honors program, participating in various campus events, and holding a Student Senate position as Inter-Club Council Coordinator. She loves to write and has received recognition for her poems and creative non-fiction. She is passionate about the power of language and performance and would like to be a writer for television and/or film.