Highlighting Foundation Scholarship Recipients
Student Senate Scholarship, CHC Medal of Distinction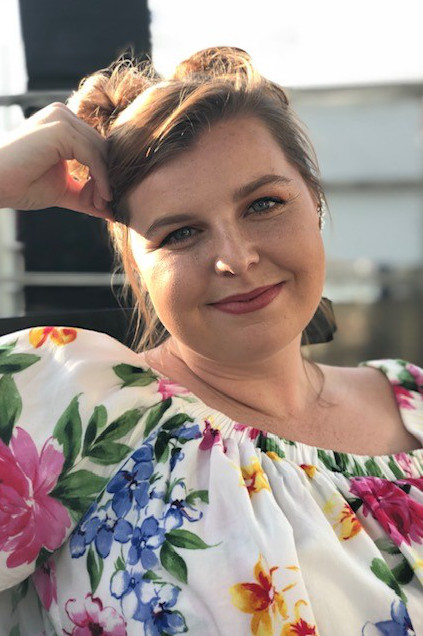 Alexa "Lexi" Johnson

Alexa is currently the Vice President of Internal Affairs on the Student Senate, and she aspires to become a film historian for major motion pictures.
"Alexa's enthusiastic personality, capacity to remain calm during stressful situations and desire to complete any request to the best of her ability make her crucial to the organization's success. -Dr. Ericka Paddock, Director, Student Life"
Yucaipa Valley Rotary Scholarship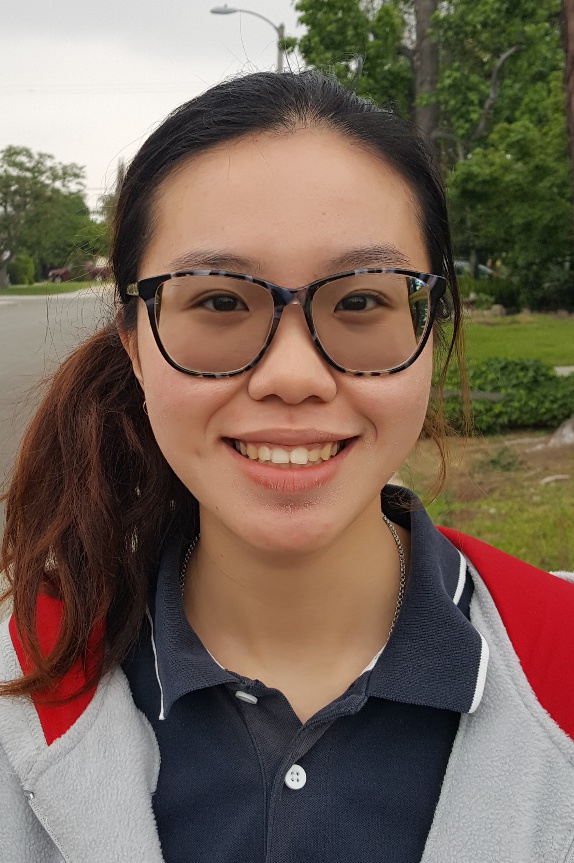 Yanikar Utrapiromsuk

Yanikar, a Biology major, plans to transfer to a Loma Linda University, and to pursue medical school
.
"I have decided to become a surgeon."
San Manuel ISEEK Scholarship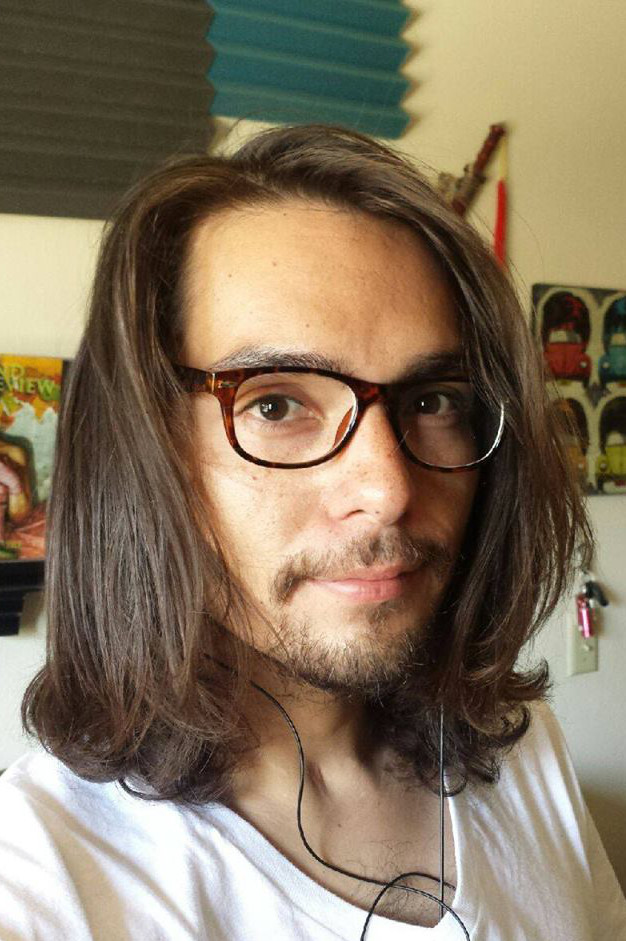 James Lewandowski

James earned an Associate Degree for Transfer in Summer 2018, and he is a three-year contributor to the Sand Canyon Review .
"After an enlightening life experience, I have decided to pursue a career in Nursing. "