Highlighting Foundation Scholarship Recipients
Raymond F. Ellerman Memorial Scholarship & Children's Fund Scholarship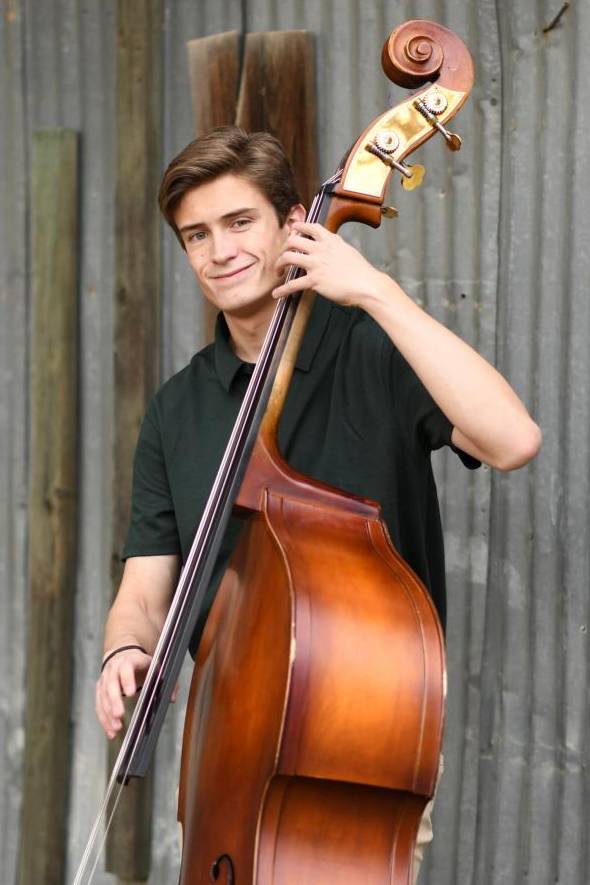 Cody Cunningham

Cody is working towards earning his Master's degree so that he can teach Music Theory.  He is a member of the Crafton Jazz Ensemble and recently joined the Choir Ensemble.  He takes advantage of any opportunities he has to perform and improve his skills.
San Manuel Band of Mission Indians ISEEK Scholarship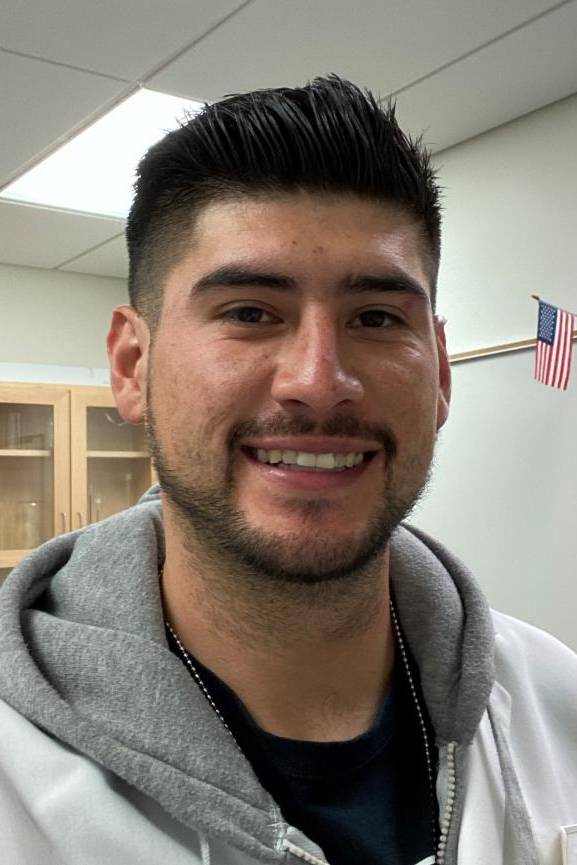 Kendrick Flores

"I have excelled in some of the hardest courses and topics that both colleges have to offer. I have participated in Honors courses to show my desire of mastering the material. I am a first-generation college student with hopes of becoming a Veterinarian so that I can make my parents really proud... College has saved my life. It has allowed me to develop and remove myself from negative things in my life."
So Cal Edison STEM Scholarship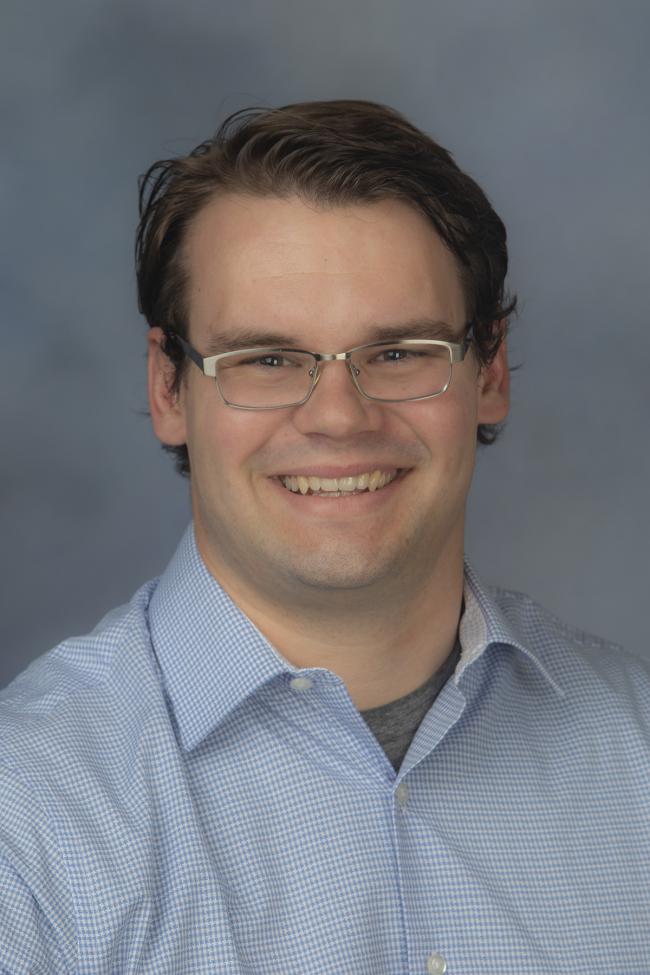 Clayton French

"My time at Crafton has only fed my dream of becoming a doctor and afforded me the opportunity to connect with resources and people who have helped me more than I could ever hope for."