Highlighting Foundation Scholarship Recipients
Donald W. Hunt Memorial Scholarship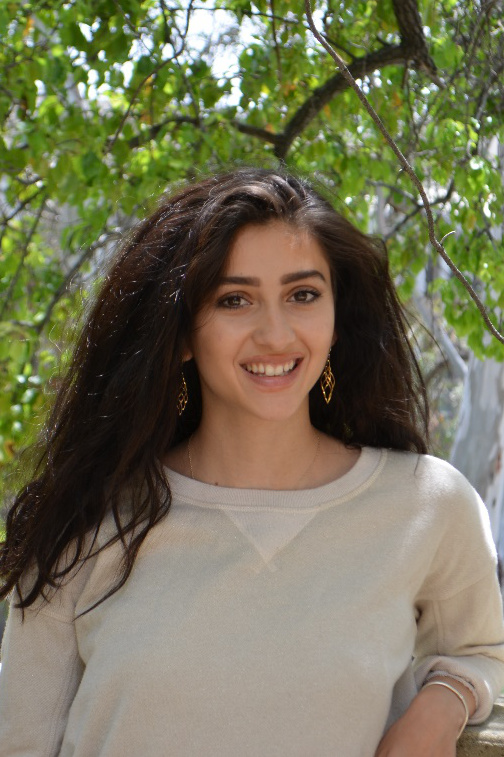 Reem Sarsour

Reem is a member of the Physics and Math Clubs, has volunteered at Loma Linda University Medical Center, and is a student in the Honors Institute.
"I plan to transfer to a UC for fall 2019 to study Biology. My ultimate goal is to become an Oncologist."
Osher Foundation Scholarship for Fall 2019 and Spring 2020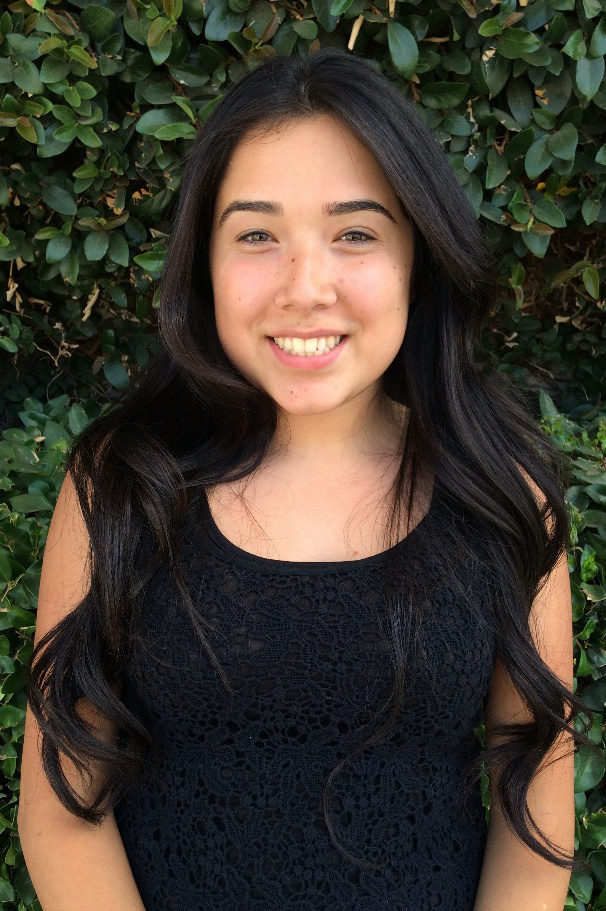 Lupita Sotelo

Lupita is majoring in Kinesiology, and she is interested in the medical and emergency professions.
"I have always wanted to help those in great need and looked up to those in the medical and emergency professions for their service to the community. "
Associated Student Body of Crafton Hills College, and Peter Laabs Memorial Scholarship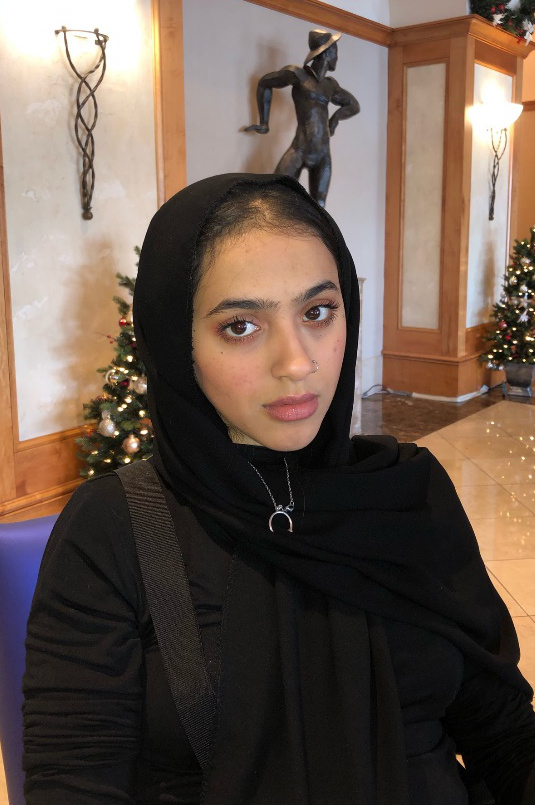 Assmaa Chemkhi

Assmaa is a dancer/choreographer on the dance team and she contributes to the Sand Canyon Review , our college's annual literary publication. 
"My goal is to earn a Bachelor's in Business and Design then complete an MBA and to style clothing for a huge fashion company."