Highlighting Foundation Scholarship Recipients
Community Foundation Scholarship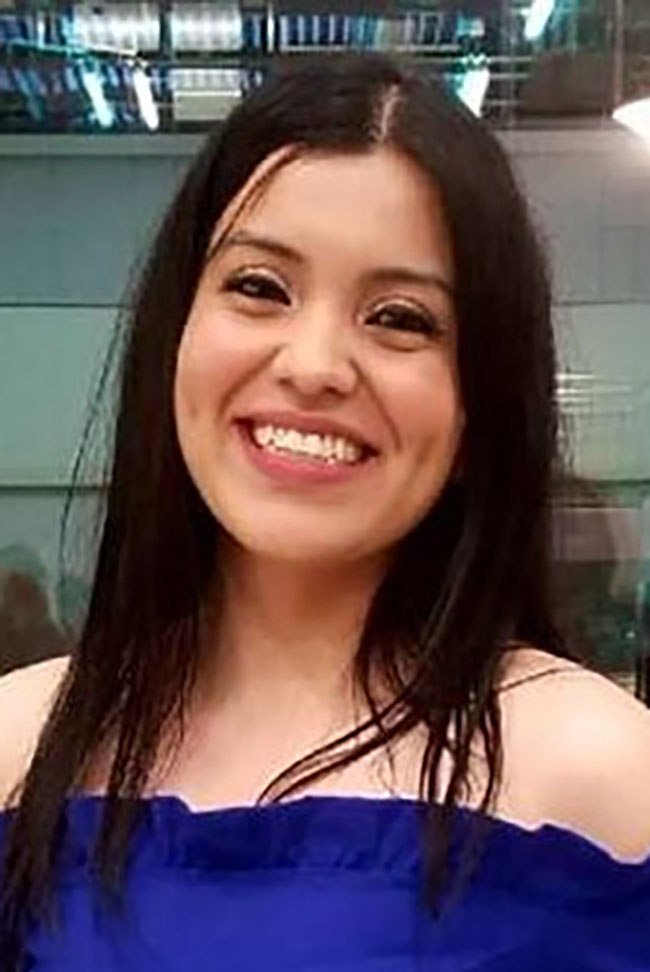 Cindy Vasquez

Cindy aspires to complete her Bachelor's Degree in Business Administration and one day work for an accounting firm or own her own business.  She is believes that education is the key to success.
"My parents inspire me to live a life of academic study, social service, and strong morals."
Community Foundation Scholarship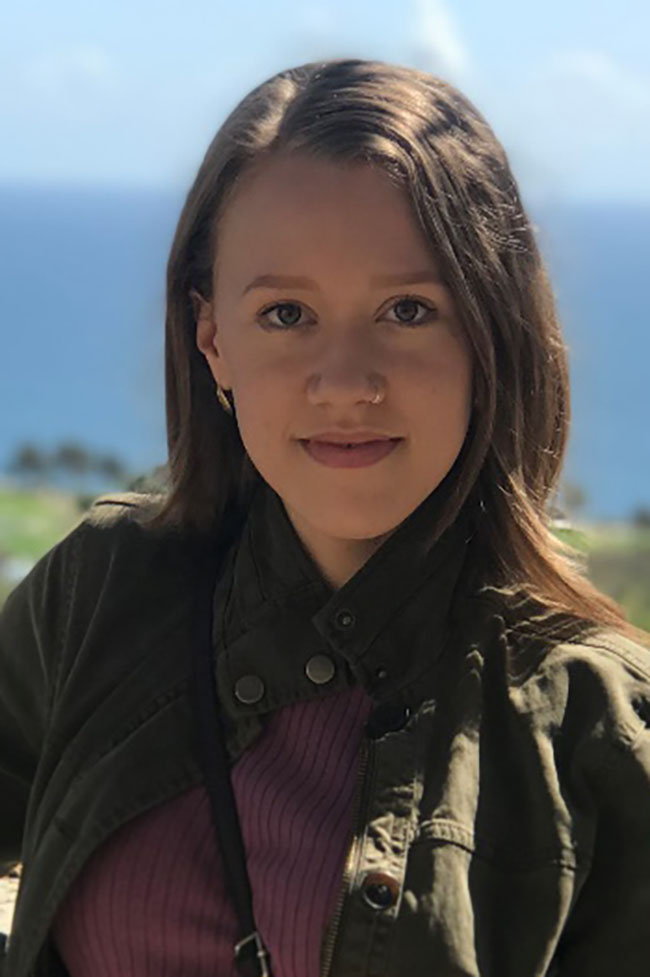 Fairoza Yamini

Fairoza finished high school and entered Crafton Hills College at the age of 16. Through her interest in Biology, she found her life's career path in the field of medicine.
"Attending community college was a way for me to explore my interests and truly discover what path I wanted to pursue in my personal, educational, and career life in the future."
Community Foundation Scholarship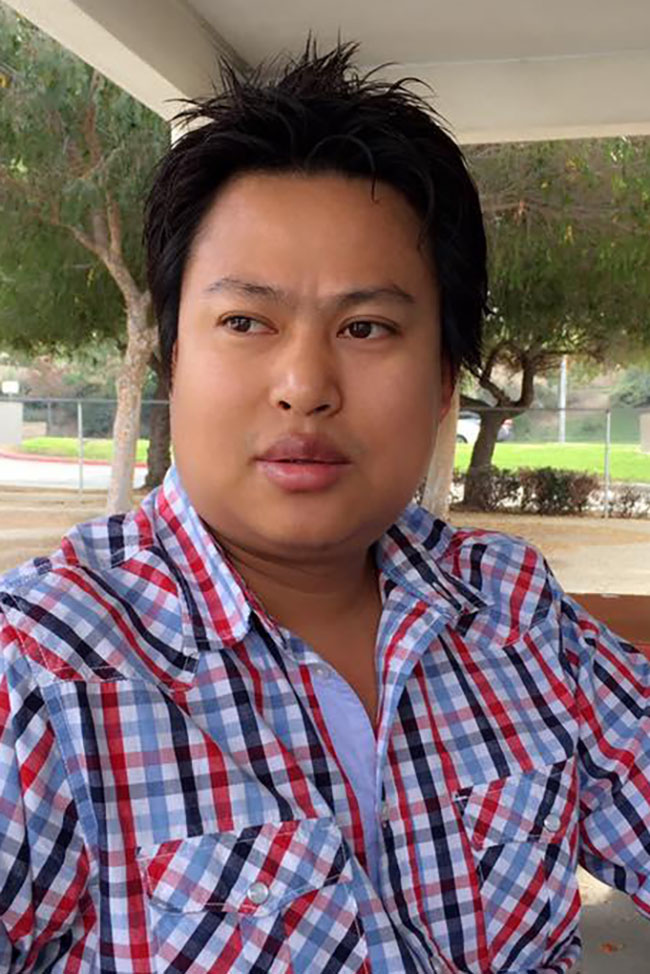 Peter Khai

Peter has attended nurse training at the Red Cross and is a C.N.A. who has a goal of becoming a Registered Nurse.  He will be graduating from Crafton with a 4.0 GPA and will transfer to Loma Linda University to continue his education.
"I have a burning desire to work with patients in my life."