Highlighting Foundation Scholarship Recipients
Molly Adams Scholarship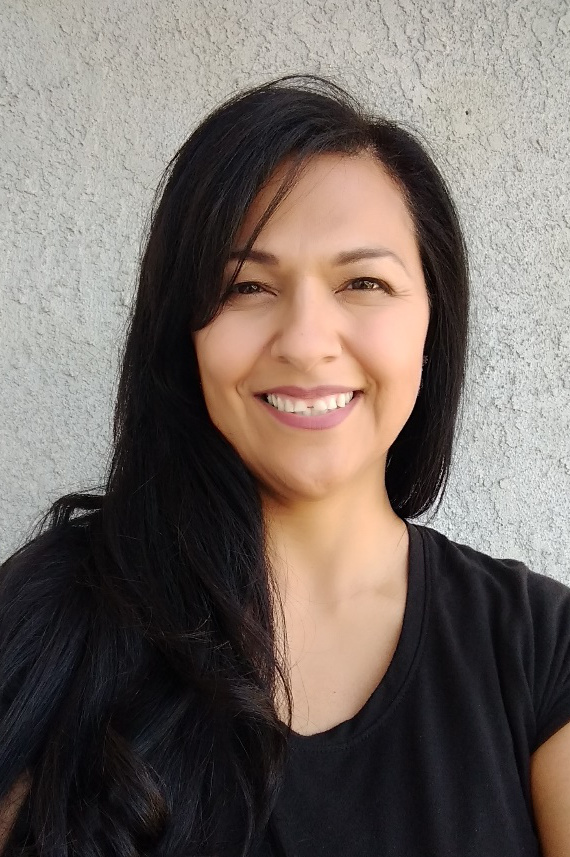 Edith Stetka

Edith is in the Honors Institute, and she works as a Master Student in Research and Planning at Crafton.
"My goal is to earn degrees in Mathematics and Data Science to enable me to find employment in the field of research."
Molly Adams Scholarship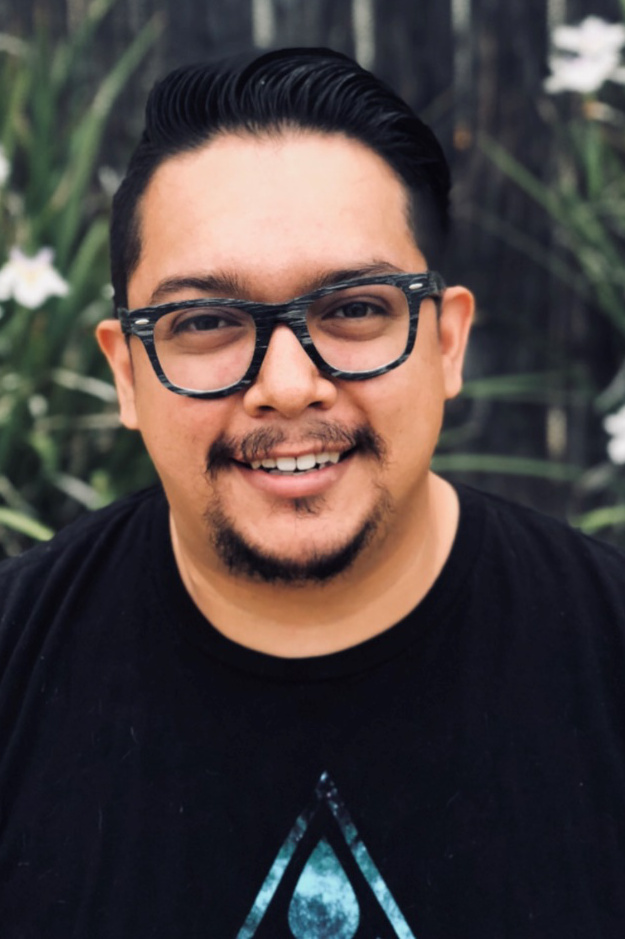 Joel Salinas

Joel is in the College Honors Institute and is majoring in Business with a minor in either Japanese or Music.
"I intend to transfer to either a UC or CSU to obtain a Bachelor's and possibly a Master's in Business."
Yucaipa Valley Rotary Scholarship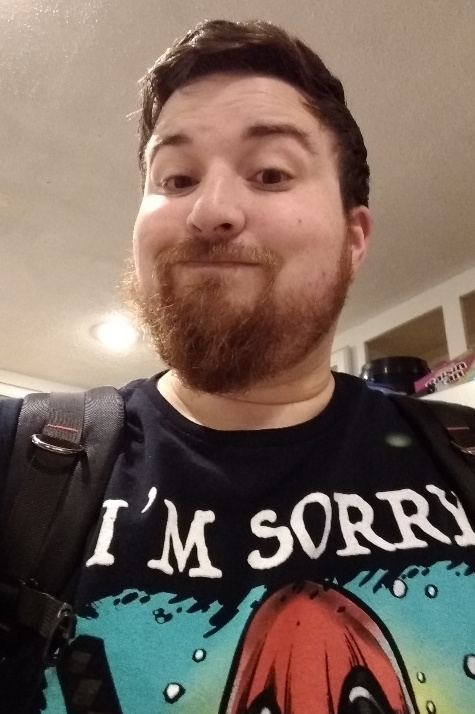 Ryan Amaya

Ryan is a full-time student and a part-time dog trainer who is working on a degree in Environmental Science/Geology and Chemistry.
"I plan to pursue a career goal in the field of Hydrology"