Highlighting Foundation Scholarship Recipients
So Cal Gas Scholarship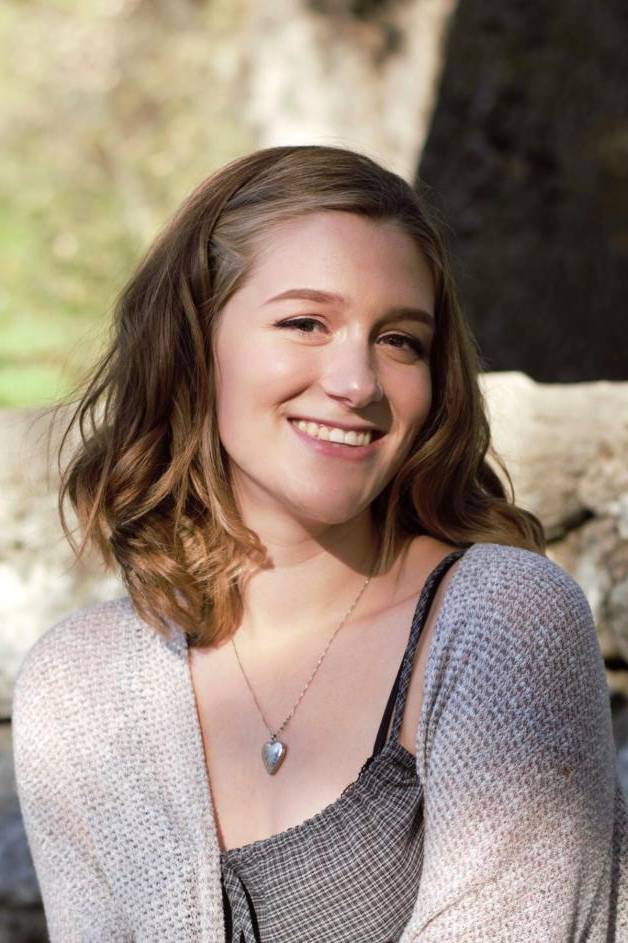 Kirsten Adair

"

Volunteering for the environment is very important to me, and allows me more hands-on opportunities to learn about preservation, clean energy, and new advancements in science. I hope to use my education to contribute to the switch to renewable energy for the long term benefit to our planet, and this scholarship will help me continue my education in order to do so."
CHC Foundation Re-entering Students Scholarship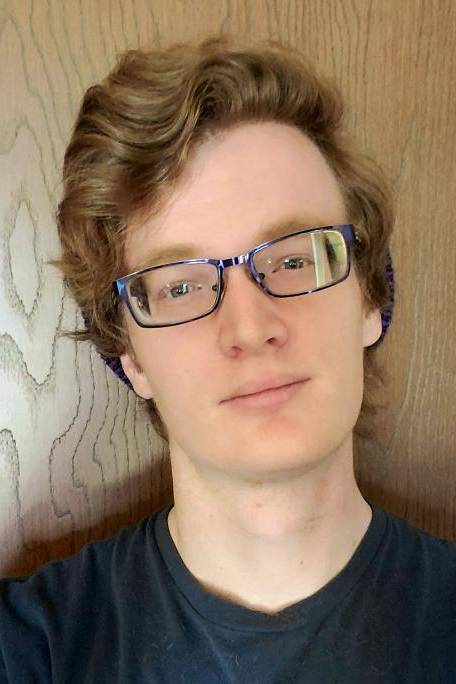 Joshua Aker

"In the future, I would like to be a physics teacher at the university level, as well as have the opportunity to research gravity. I currently have a 3.36 GPA, and am continuing to achieve high grades in my classes."
Associated Student Body of CHC Award (w/ sticker)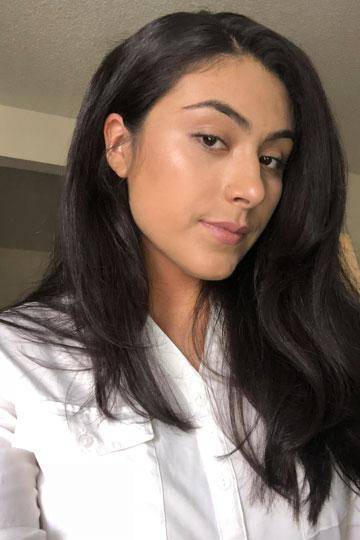 Dalia Arias

Dalia is a friendly person and enjoys helping her fellow students with study groups for science. She is working hard towards becoming a nurse and loves to be a good example in her anatomy classes. Although her life had quite a few set-backs, this does not stop her love for school and drive to succeed in becoming a Registered Nurse.