Highlighting Foundation Scholarship Recipients
CHC Foundation Scholarship for Re-Entering Students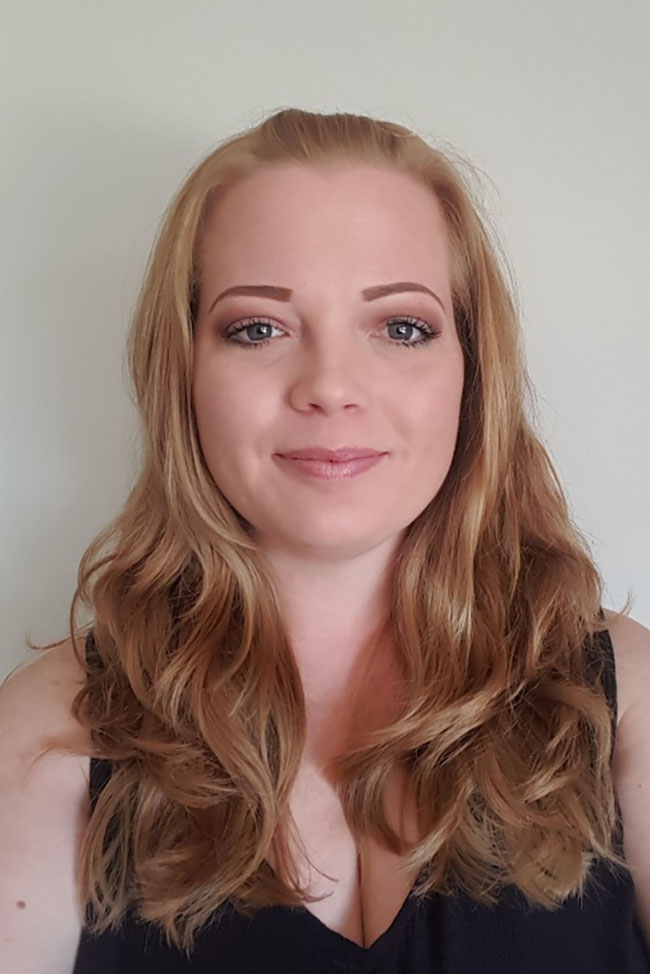 Amber Conn

From an early age, Amber knew she wanted to be a nurse. She is now working on her pre-requisites so that she can transfer and obtain her nursing degree.
"Nursing is not easy in any way, shape or form. It can be rewarding, but also very stressful."
Osher Foundation Scholarship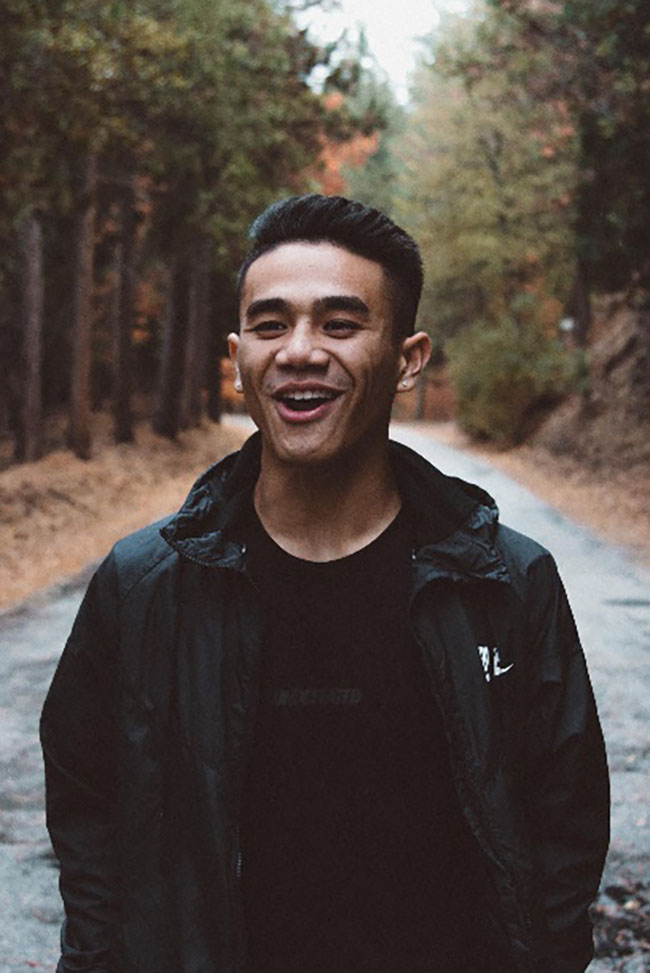 Denny Saragih

Inspired and supported by his high school teachers, Denny has overcome many personal obstacles, ultimately leading to his career choice.  He is now working on earning a degree in education so that he can one day support others as he was once supported.
"When I physically had nothing, my teachers gave me something."
Gloria Macias Harrison Scholarship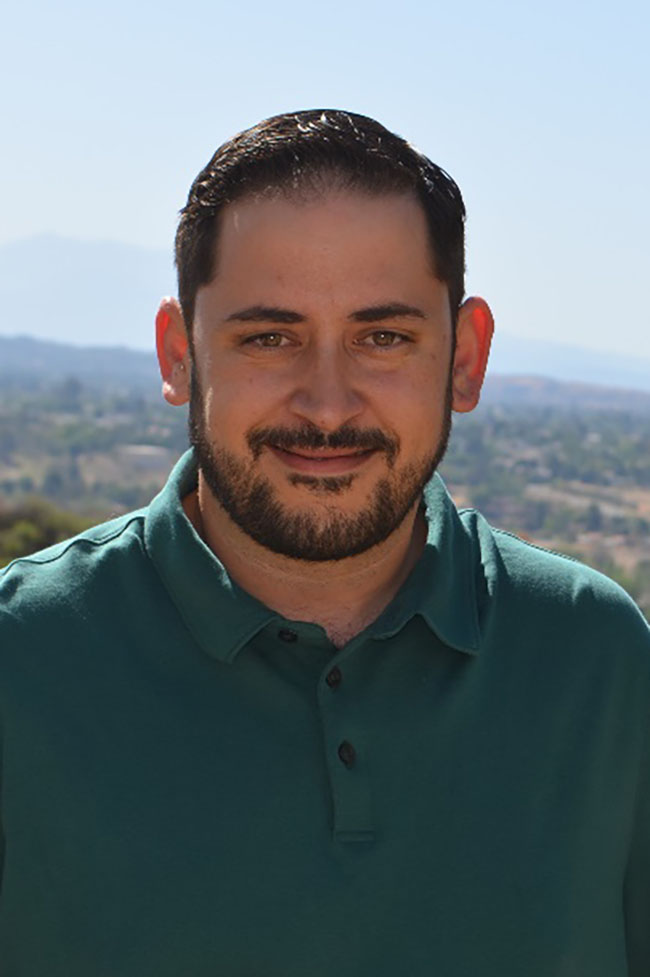 Kevin Hagerman

Kevin is motivated by his wife and children and returned to school to pursue a degree in Organizational Psychology.  He hopes to successfully complete his education, provide more for his family, and ultimately work for a large organization where he can improve employee relations.
"Despite the pressures of life, I persevere and maintain a strong work ethic."