Highlighting Foundation Scholarship Recipients
San Manuel ISEEK Scholarship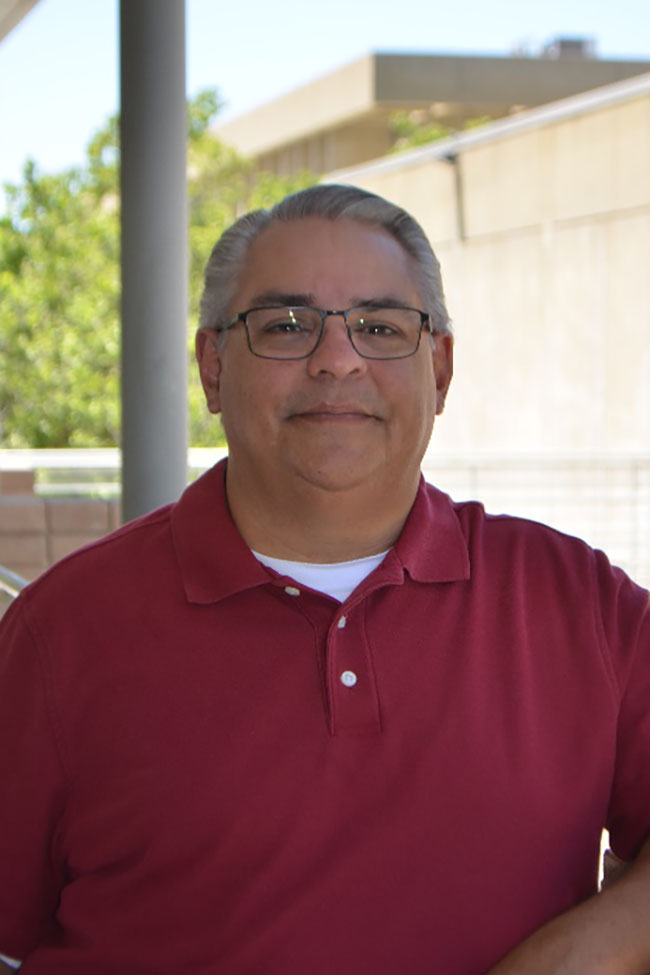 George Patino

George is currently pursuing degrees in history and political science with an ultimate goal of teaching.  He plans to earn his master's degree and to teach at a community college.
"Attending Crafton has allowed me to reconnect with a passion I had as a much younger person--history."
San Manuel ISEEK Scholarship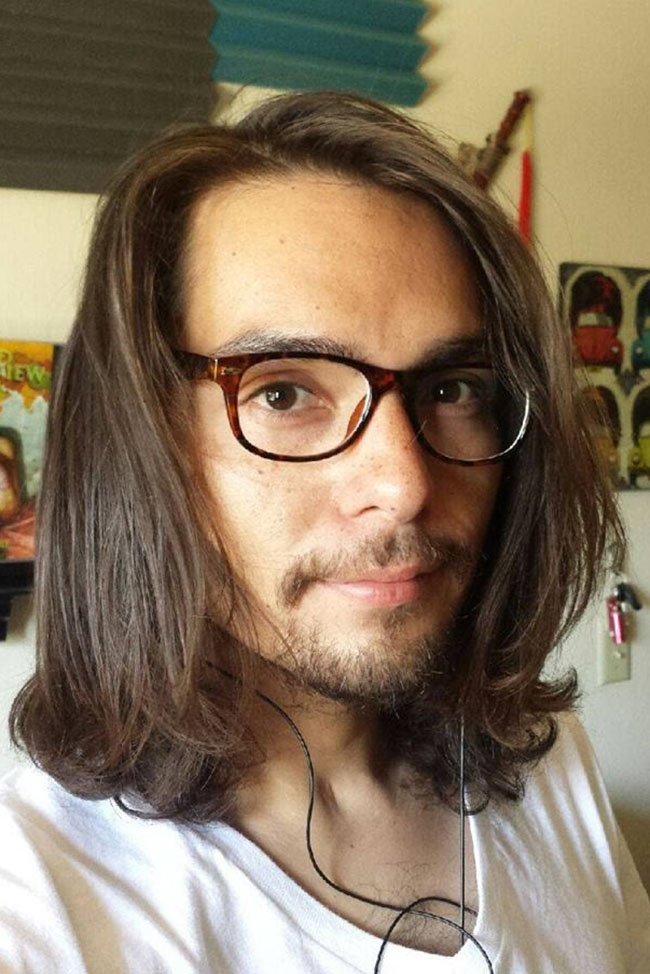 James Lewandowski

James is graduating this semester with AA-T in English and hopes to transfer to Cal State San Bernardino in the fall to obtain his Bachelors degree in English along with his teaching credentials.  He would like someday to teach at a community college.
"I want to be a part of the generation of educators who puts USA back on top when it comes to education."
San Manuel ISEEK Scholarship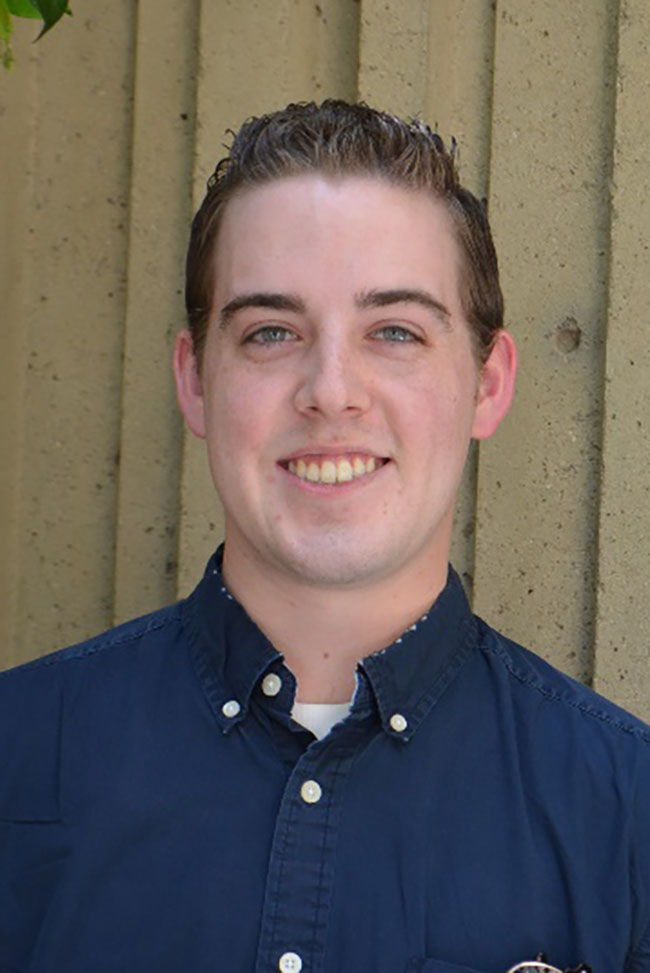 Seth Farrell

Seth is currently a member of CHI and was the past VP of the Alpha Gamma Sigma honor society. He is currently completing his Associate degree, and will transfer to one the UC's where he will attain his Bachelor's in Electrical Engineering and Computer Science
.
"I plan to earn my Master's with a focus on Automation/Robotics Engineering."