Highlighting Foundation Scholarship Recipients
San Manuel ISEEK Scholarship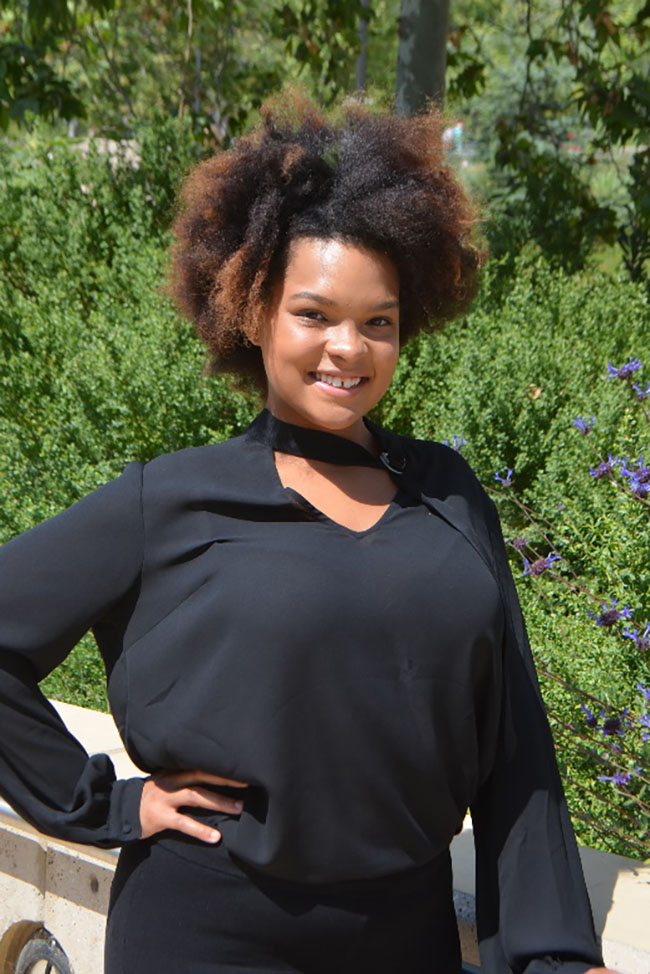 Auraileea Ambrielle

"I want the people who grew up without a voice to be able to decide a brighter future for themselves, because I believe that there will always be room to grow."
Wayne and Doris Milloy Mathematics Scholarship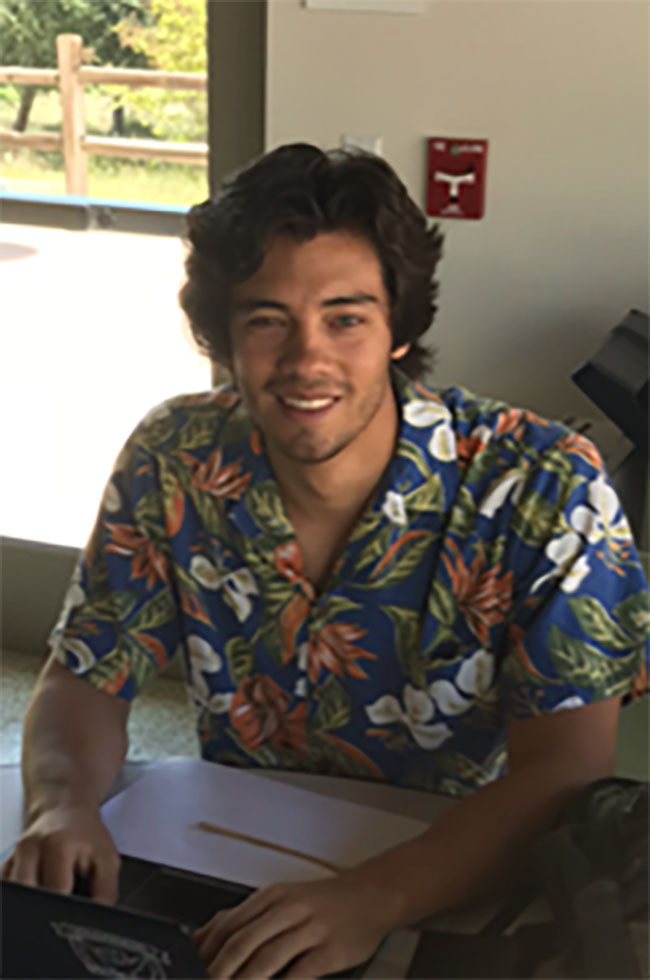 Robert Leathers

"I want to lead a team of engineers to create renewable energy infrastructures in underdeveloped countries."
Dr. Diane Kelsey Memorial Scholarship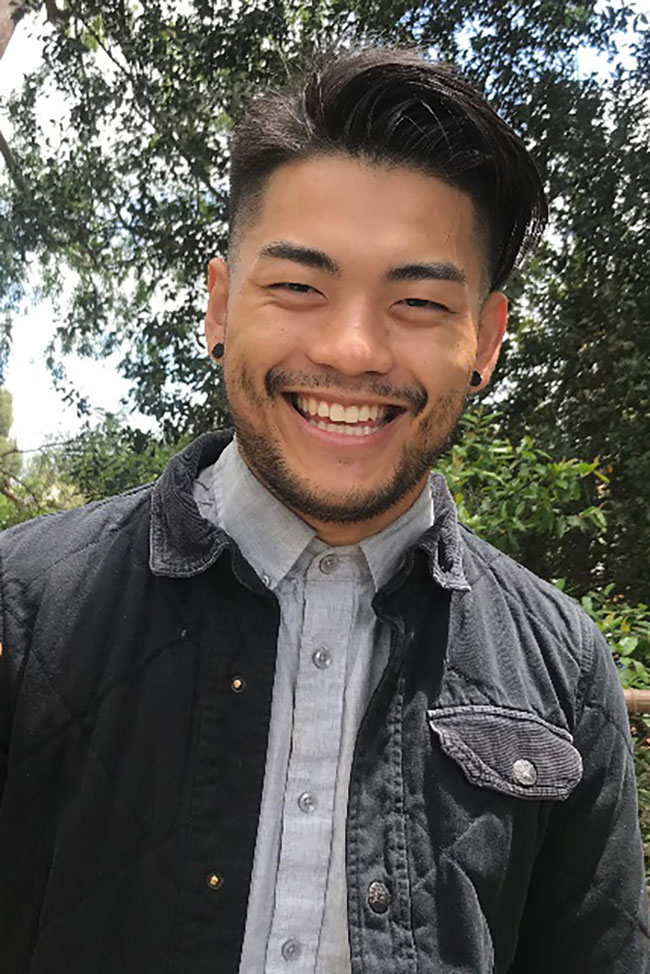 Syunsuke (Sunny) Hasuka

"In the future I hope to teach my own class and I hope to provide the support, dependability, and wisdom of a role model."