Highlighting Foundation Scholarship Recipients
William A. Rankin, Jr Memorial Scholarship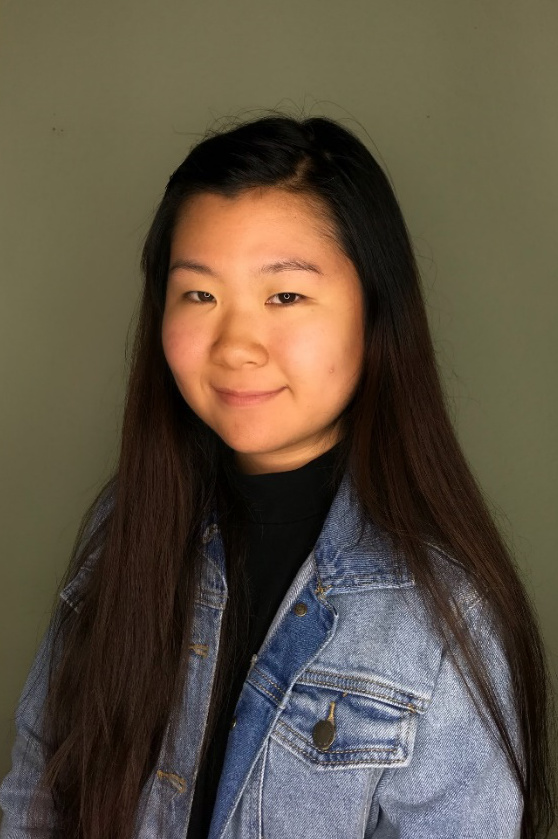 Joyanne Park

Joyanne is majoring in Sociology and Business, having discovered multiple talents and interests at CHC.
"During my stay at community college, I was able to branch out and find my strengths and weaknesses in the numerous courses I took."
Student Mathematics League Scholarship, 1st Place Winner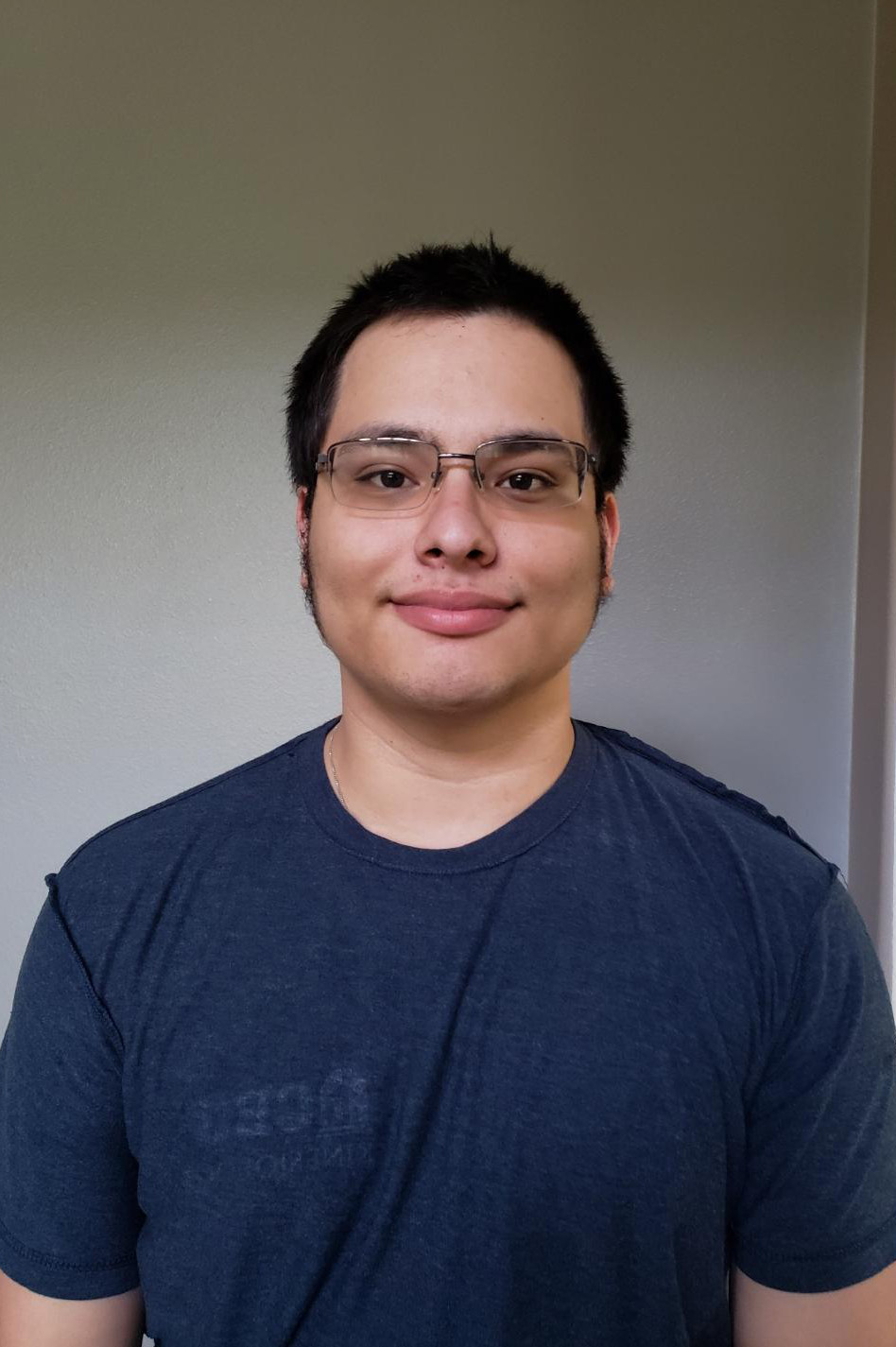 Seth Gil

Seth Gil was the first-place winner of the Student Math League Competition, a national competition featuring
probability theory, calculus, and number theory.
"Seth's curiosity for mathematics has distinguished him from his peers. - Frank Madrid, Instructor, Computer Science"
Harry C. Berger Scholarship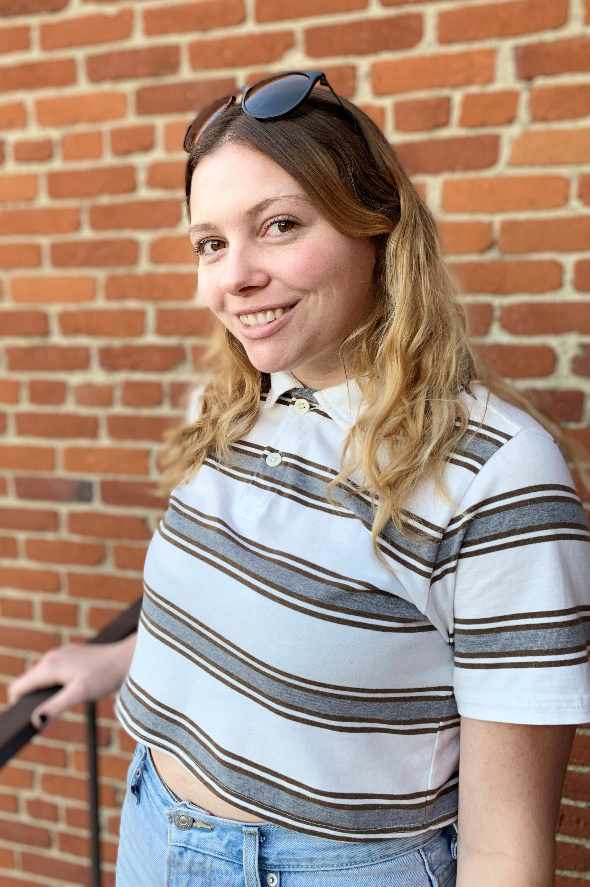 Destiny Hochhalter-Ruiz

Destiny is a Computer Science major, and a member of STEM, Honors and the Student Senate.
"I am going to earn an undergraduate degree in Software Engineering. My career goal is to become an IOS software engineer."