Highlighting Foundation Scholarship Recipients
Asian Pacific Student Union (APSU) Scholarship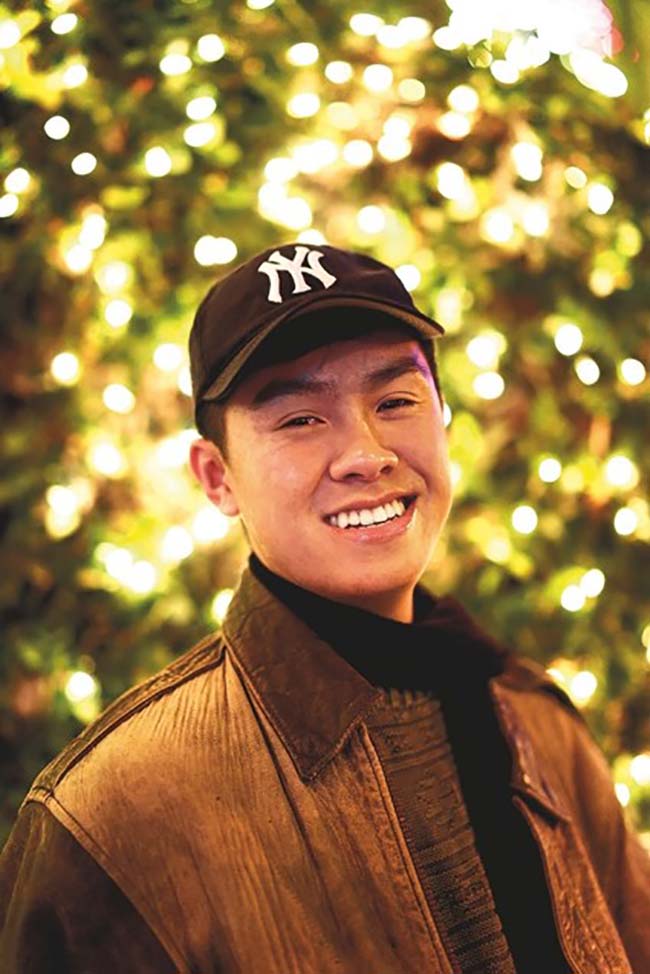 Andrew To

Andrew is the creator of the Asian Pacific Student Union Club. He aspires to teach acting and art, and to foster a community that values creativity, individuality and self expression through academics. He was also awarded the Betty Byron Memorial Scholarship for the Arts.
"People and communities thrive when they can follow their own paths."
Aaron and Robin Race Memorial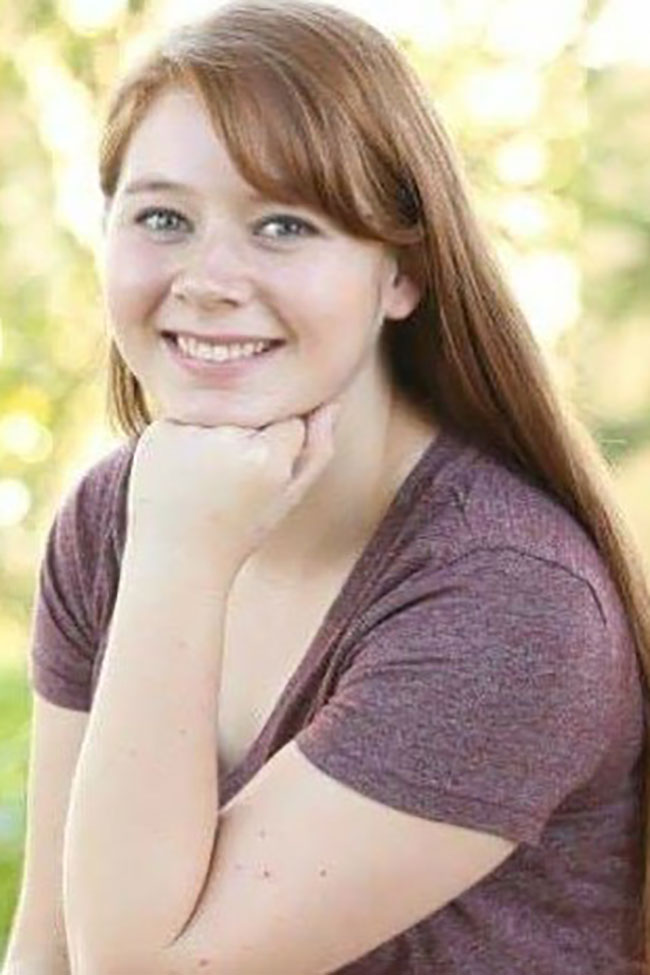 Christy Bradford
Member of Honors Institute
Christy is a member of the Honors Institute and an active participant in Crafton's theatrical productions. Her life goal is to become a screenwriter as well as act and direct movies/television shows. She also received the Win and Bette Carl Memorial/Osher Scholarship.
"I have always been determined to succeed."
Dr. Daniel Bahner Memorial Scholarship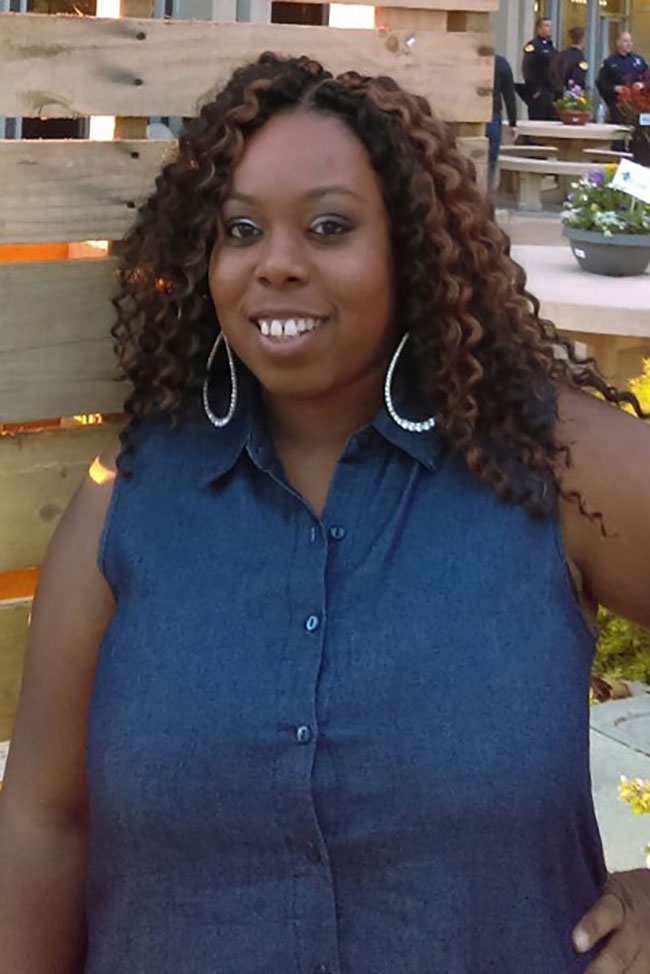 Maranda Jiles
Honors Ambassador
Maranda is a re-entry student who plans to pursue her passion for social justice. While at Crafton Hills College she has served as an Honors ambassador, started a student organization to raise awareness of food insecurity, and participated in an Honors research conference. She also received the San Manuel ISEEK Scholarship.