Highlighting Foundation Scholarship Recipients
Southern California Gas Scholarship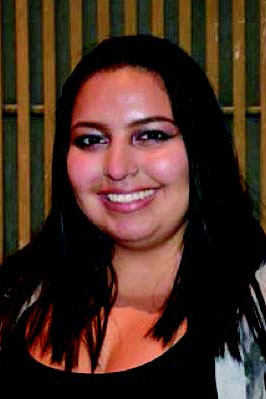 Amy Ibarra
Major: Music
Amy is an active member of the CHC Honors Institute, the Terrestrial Investigation Club, and Alpha Gamma Sigma. She also volunteers as a (free) private tutor on campus for beginning musicians and music students, and will transfer to CSU Fullerton's Music program in the fall.
"My love for what I do grows each day that I get to spend filled with the gift of music."
Beaver Medical Clinic Scholarship
Becky Marx
Certificate: Emergency Medical Technician - Paramedic
Becky is hardworking, focused, and determined. She is the unofficial class leader and mentor for others in the program. Her projects and writings are often cited as examples for others in the program to emulate. She is genuinely thoughtful, professional, and quick to offer a smile.
"I am looking forward to becoming a paramedic and serving the citizens of San Bernardino County."
Dr. Diane Pfahler Scholarship
Casey Leal
Major: Psychology
Casey's ambition is to work at a rehab center, helping people struggling with drug addiction. Casey is a Psychology major, transferring to Cal State, San Bernardino for a degree in Social Work.
"I can accomplish my goals."