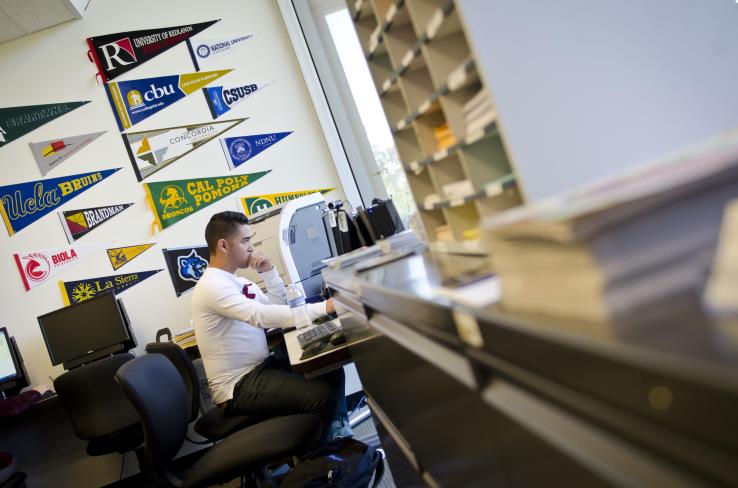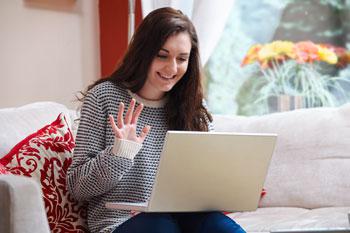 Not able to come to campus?
Speak to someone online:
Services
Transfer assistance to CSU, UC, private and out-of-state universities
Create a 2-year educational plan for successful transfer
On-site University Representatives to review progress
University Field Trips
University Fairs and Events
Assistance with your applications for transfer
Workshops to help you with the transfer process
Computer workstations
University catalogs and college search resources
College/University Research
College Source - Links to catalogs for colleges and universities in the United States
California Colleges - Explore California colleges, Careers and information on funding sources for colleges.
For questions contact the Transfer Center at transfercenter@craftonhills.edu

Biography Questionnaire for Transfer Recognition Luncheon (Submit by May 10th.)
Summer/Fall Events
FREE workshops to help you navigate your transfer to a 4-year university.