Home
Apply for Spring 2021
Classes begin Jan 19, Feb 8, Feb 22, and Mar 15.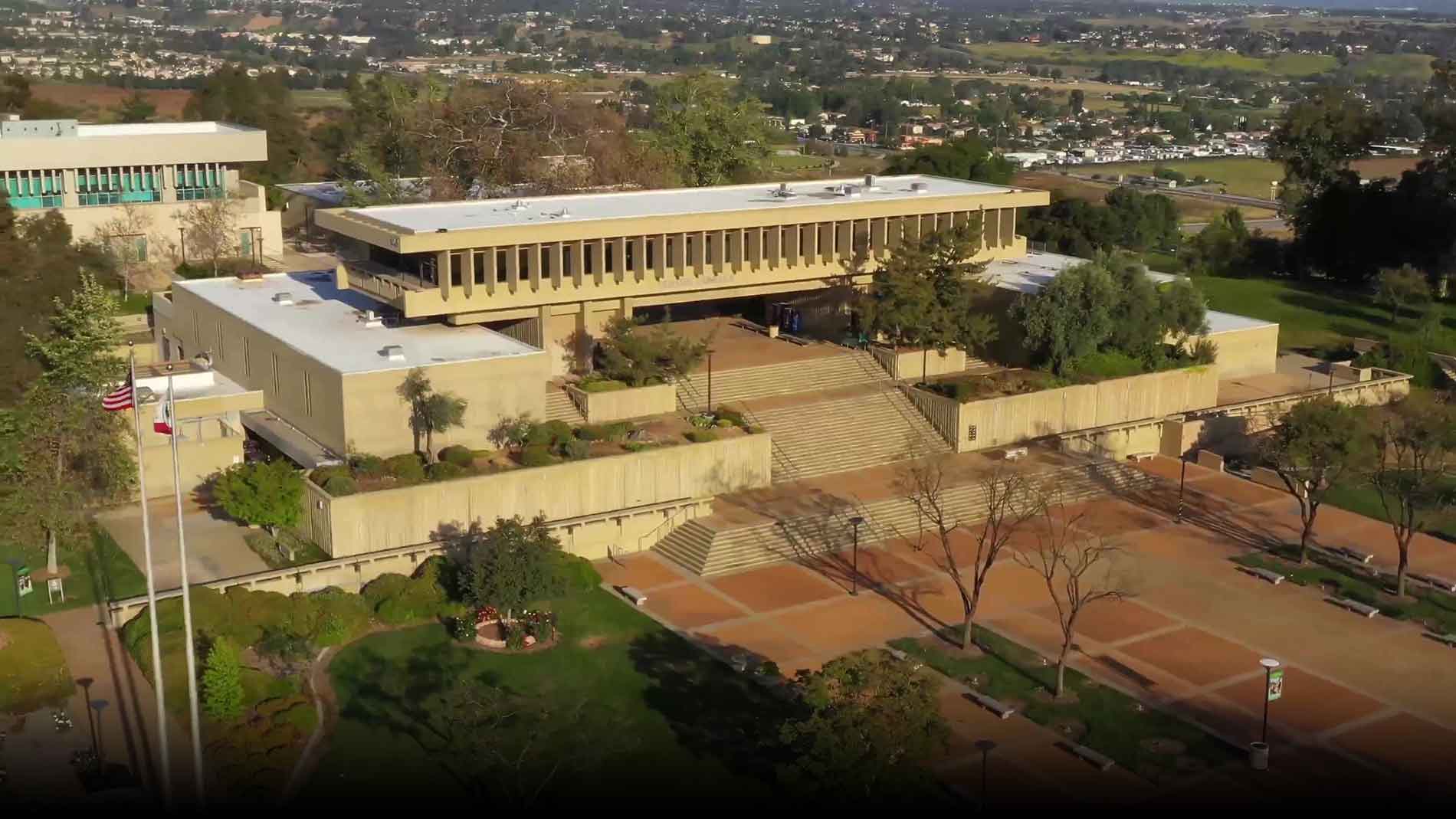 Spring 2021 Classes Online
Most classes and services will be offered remotely, online, or hybrid. Campus is closed to the public until further notice. Email us at CHC_info@craftonhills.edu with any questions.
Online Campus
Access the classes and services you need, right now!

Covid-19 Resources
New Students, Start Here!
Helpful Links
EVENTS
Jan 25

Jan 26

Jan 27

Jan 28

Jan 29

Feb 01

Feb 03

Feb 05

Feb 08

Feb 09

Feb 10

Feb 11

Feb 12

Feb 15

Feb 19

Feb 23

Feb 25

Feb 26

Mar 01

Mar 02

Mar 03

Mar 05

Mar 08

Mar 10

Mar 11

Mar 12

Mar 17

Mar 19

Mar 22

Mar 23

Mar 24

Mar 25
35+ areas of study
plus 7 multi-disciplinary degrees, and 25 associate degrees for transfer
Over 20 clubs
and leadership opportunities through Associated Students