Building the Foundation for Children
Why choose this program?
The building blocks for a child's health, emotional well being and intellectual growth are formed during the first years of their lives. The need for quality child development programs continues to grow. Capture the knowledge, experience and skills you need to teach in an early learning environment such as preschool, or pursue additional education to prepare to work in primary and intermediate grades.
What will I experience?
Understand how childcare and education influences the development of children
Learn to design, implement and evaluate environments and activities that support positive development and learning outcomes
Master effective guidance and interaction strategies that support children's social learning, identity and self-confidence
What opportunities might it lead to?
The associate of arts in child development degree is a preparatory program to teach in an early learning environment such as preschool. This degree can also assist elementary school teachers preparing for work in primary and intermediate grades, or in settings such as day care centers, nursery schools, and Head Start programs.
Explore Careers and Opportunities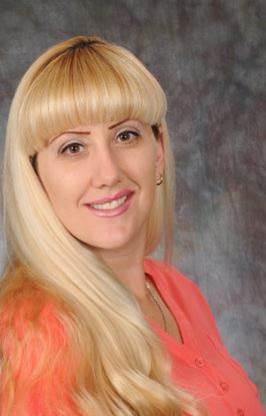 "I have grown so much in the short time I have attended this great school. I am grateful for each moment I get to attend classes and expand my mind." – Crystal L. Blakkan, Human Development 2014
Course Offerings
Child Development courses are offered during the Spring 2021 semester.

Please see the College Catalog for additional information and requirements.