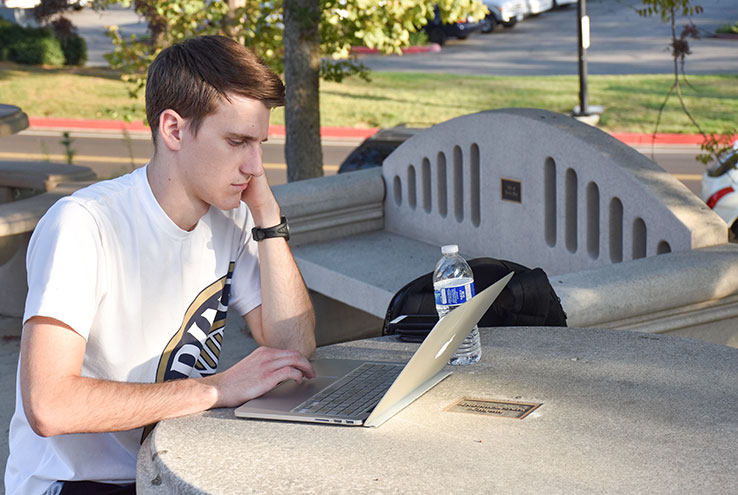 We offer:
Dual Enrollment
Outreach
Placement Process
SOAR Program
Placement Process
Crafton Hills College Placement Process is now online!
Please note: placements will only be valid if you have no other placement results in the system as of Februrary 2019.
New Students
(or Students Returning After at Least One Semester Absence)
If you need assistance with this process, please contact the CHC Test Center at testcenter@craftonhills.edu and be sure to include the following information:
Full First Name
Full Last Name
Date of Birth
CHC 7-digit Student ID number
Your contact phone number. (Due to Federal Privacy laws, we must contact the student directly.)
Include a description of the problem.
Alternatively, you may stop by the CHC Test Center at Building 7, Room 201 during our open hours.
View the Test/Placement Calendar and choose a day/time for the placement process that best suits your needs. Then, click on the calendar day you choose for more information on the CHC Placement Process.
You must bring valid legal photo ID with you to your appointment.
AB 705
Assembly Bill 705 clarifies existing regulation on placement processes in the California Community Colleges and ensures that students are not placed into remedial courses that may delay or deter their educational progress unless evidence suggests they are highly unlikely to succeed in the college-level course. For more information about AB705 visit the California Community Colleges Chancellor's office webpage at https://assessment.cccco.edu/ab-705-implementation
What is Crafton Hills College doing to implement this law?
The CCCCO requires every college to "maximize the probability a student will enter and complete transfer-level coursework in English and math within a one year timeframe" using
High school coursework
High school grades
High school grade point average
Crafton Hills College is working to ensure that students are given all the information they need to choose the appropriate mathematics and English courses for their skill level and educational goal. In addition, all students will have access to support courses and services, as needed.
In order to accomplish this goal we ask all students to participate in the placement process so they have all the information they need to make decisions about what mathematics and English courses to enroll in. After completing the placement process students will be directed to a counselor to discuss their placement decision and develop an individual Student Education Plan (SEP) that includes the courses that the student chooses.
In 2019-2020, 99% of students were placed into and enrolled into transfer level English. Prior to the implementation of AB 705 approximately 30% of students were placed into transfer level English. Equally important, 87% of students were placed into and enrolled in transfer level math. Prior to the implementation of AB 705 approximately 6% of students were placed into transfer level math.
The placement process will take 45 minutes or less, but will not stop a student from being eligible to enroll in a transfer-level course.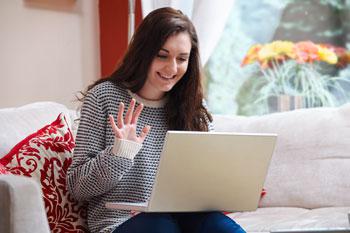 Not able to come to campus?
Speak to a staff member online: