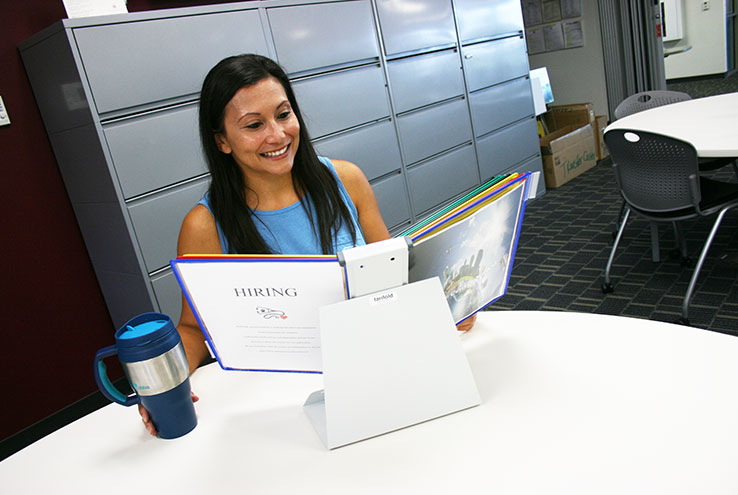 Not sure about your Career Goals?
or
See What Can I Do With This Major?
for career/industry ideas.
How To Video - What Can I Do With This Major
Career Development
Major and Career Identification, Exploration, Decision & Planning
Career Assessments
Resume and Cover Letter Critiques
Developing Career Skills
Building a Professional Presence
Networking with Employers, Career Professionals & Alumni
Job Search Strategies
Interviewing Techniques
Soft Skills for Employment
Career Resources
Major/Career Fairs & Networking Events
Counseling & Advising
Drop-in Advising
Individual Counseling Appointments
Career Development Workshops
Online Career Development Videos
Event Cancelled
Etiquette Luncheon
Wed. April 29, 2020
12:00pm-2:00pm
Crafton Hall
►Need a JOB, INTERNSHIP or your RESUME Critiqued? Visit Crafton Hills Career Runner. Career Runner powered by College Central Network
Easily search and apply to local and national Full-time, Part-time, Internship/Co-op job opportunities
Create and upload your resume and career portfolio to make available to employers
Access event announcements, career advice documents, podcasts, videos and articles
Work on campus or Federal Work Study (FWS):
Visit the district website for employment at SBBCD human resources.
Career Classes
COUN 110 - Introduction to Career, Education and Life Planning
COUN 111 - Career Transition and Educational PlanningTwitter Feed