Health and Wellness Center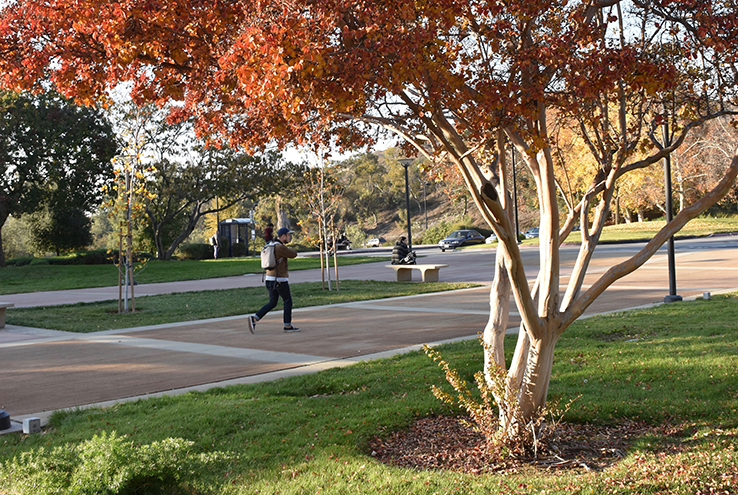 "When health is absent, wisdom cannot reveal itself, art cannot manifest, strength cannot fight, wealth becomes useless and intelligence cannot be applied." - Herophilus
The Health & Wellness Center (HWC) provides students with wellness, illness and injury care. Student health services are available to all registered students who pay the health fee. Students pay small additional fees for some services.
Lactation Room
The Health & Wellness Center has a Lactation Room for all nursing mothers. This is a private space where a nursing mother can pump or nurse. We are equipped with a sound machine to create a relaxing environment, a refrigerator, sink, cleaning supplies, table, and comfortable chair. The ability to pump throughout the day allows mothers to keep up their milk supply and enables them to save and take home the nutrient-rich milk they have pumped.
For On-Campus Medical Emergencies
If students cannot safely be transported to the Health and Wellness Center, call Campus Police at 909-389-3275. They are designated first responders and will contact additional responders as needed.
Call 911 and then the campus police, if the emergency is life threatening, such as severe pain, difficulty breathing, unresponsiveness.
Appointments
Please call 909-389-3272 to schedule appointments for immunizations, screening tests, visits with the nurse practitioner and marriage family therapist. Immediate care is available as needed and when urgent.
Health Screening
KOGNITO: Building a safe community for all students.