LiveHelp Suicide Prevention/Depression & Anxiety Help
Talk or Chat in Real-Time!
National Suicide Prevention Lifeline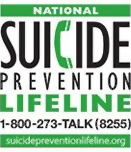 We can all help prevent suicide. The Lifeline provides 24/7, free and confidential support for people in distress, prevention and crisis resources for you or your loved ones, and best practices for professionals.
1-800-273-8255
For the hearing impaired, contact the Lifeline (above) by TTY at: 1-800-799-4889
---
IMALIVE; An online crisis network

The first online network with 100% of its volunteers trained and certified in crisis intervention.
---
Suicide Stop: International Help Center
---
Suicide.org Hotline
1-800-832-9119
---
Crisis Text Line
TEXT: Text START to 741-741
---
Unsuicide
---
Hope for the Heart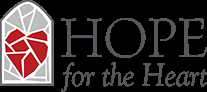 Call 1-800-488-HOPE
---
I'm In Crisis
---
Depression Chat Room and Online Help
https://www.7cups.com/depression-help-online/
---
Peer-to-Peer Anxiety Support Group