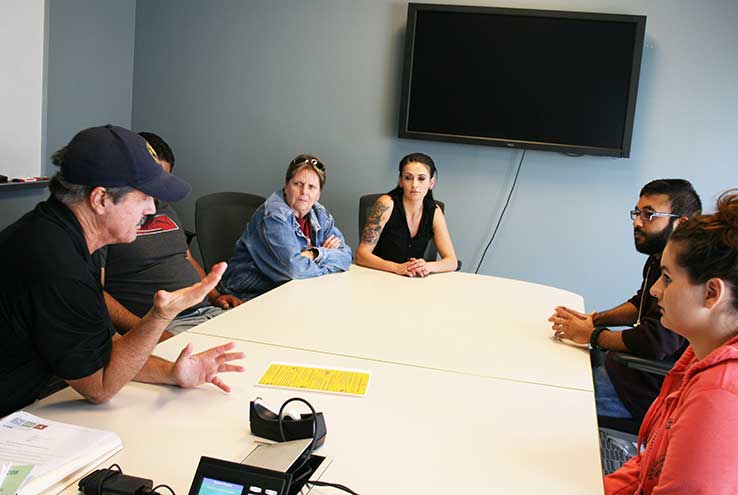 Why should you join a Support Group?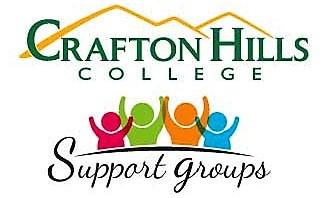 It's a great personal growth opportunity
Improves emotional and mental health and wellness
Wonderful source of encouragement, community and support
Fosters a strong sense of "I'm not alone in my situation."
"Goddess by Design" Women's Group
Been feeling your inner GODDESS lately? Joining like-minded sisters may help…women are strongest in the collective when we bond and share with one another. Support groups that help regain self-esteem, authenticity, safety in vulnerability, and bonding with other women can really help to deal with everyday stressors. This support group is a place for women (including trans women!) to explore their problems, issues, and address everyday struggles with depression and anxiety the way they may manifest for women specifically.
Leader: Layla Subhani, M.A., LMFT
Tuesdays, 9-10 a.m., Health & Wellness Center, Start Date Feb. 4
For Information: 909-389-3272
"Stress, Anxiety and Well-being: Navigating the Waters"
Learning and managing the sources of your stress
Healthy perception to manage anxiety
Understanding generalized anxiety
Cultivating happiness
Locus of Control: Taking charge of your life
Effective communication
And lots more!
Leader: Evan Sternard, M.S.Ed., M.S.
Group One: Tuesdays, 4:30 p.m.-5:30 p.m., CCR-219
Group Two: Fridays, Noon - 1 p.m., CCR-204
For Information: esternar@craftonhills.edu
ACTion Group
Transform the way you understand yourself, anxiety and depression. This 10-session group uses Acceptance & Commitment (ACT) therapy and mindfulness to provide you with tools to be able to accept your challenges, clarify your values and focus on what matters to you. Together we learn how to work past the struggle, receive real-time feedback, and gain support through community.
Leader: Julie Estrella, LMFT, PhD.
Thursdays Noon-1 p.m., Health & Wellness Center

For More Information or to Join a Group, contact:
Evan Sternard, Counselor/Associate Professor
esternar@craftonhills.edu or 909-389-3329
CCR 204