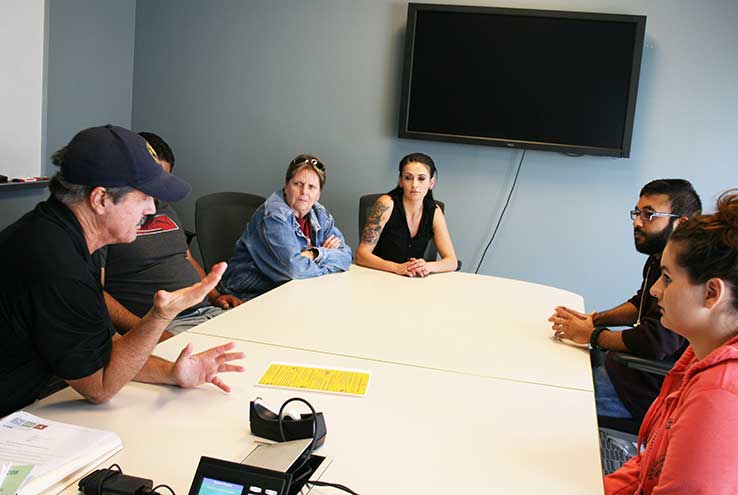 What is a Support Group? Why should you join a Support Group?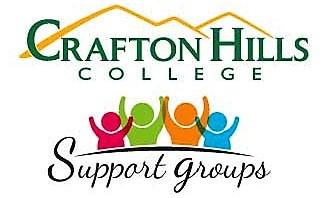 It's a great personal growth opportunity
Improves emotional & mental health/wellness
Wonderful source of encouragement, community and support
Fosters a strong sense of "I'm not alone in my situation"
Benefits of participating in a support group may include:
Feeling less lonely, isolated or judged
Reducing distress, depression, anxiety or fatigue
Talking openly and honestly about your feelings
Improving skills to cope with challenges
Staying motivated to manage chronic conditions or stick to a wellness routine
Gaining a sense of empowerment, control or hope
Improving understanding of a mental/emotional struggle and your own experience with it
Health and Wellness Support Groups
Stress Less Group - Fall 2021
Mondays 5-6 p.m: Zoom/Remote
Tuesdays 5-6 p.m: Room LRC 231
beginning September 13/14
Learning and managing the sources of your stress
Healthy perception to manage anxiety
Understanding generalized anxiety
Cultivating happiness
Locus of Control: Taking charge of your life
Effective communication
And lots more!
For more information or to sign up, contact Evan at esternar@craftonhills.edu
Support Groups: Make Connections, Get Help (from Mayo Clinic)
Support groups bring together people who are going through or have gone through similar experiences. For example, this common ground might be stress, generalized anxiety, addiction, bereavement or caregiving.
A support group provides an opportunity for people to share personal experiences and feelings, coping strategies, or firsthand information about mental/emotional struggles or treatments.
Participating in a group provides you with an opportunity to be with people who are likely to have a common purpose and likely to understand one another
We'll be Using the Free Stress/Anxiety Management Guide.
Some Topics Will be…
Hope for Stress & Anxiety
Social Support
Positive Journaling
Gratitude Journal
Relaxation Guide
Time Management Tips
Self-Care Assessment Tips
Self-Care Activities
Core Beliefs
De-Catastrophizing Worksheet
Getting a Handle on Your Anxiety
Challenging Anxious Thoughts
Rethinking Anxiety: Learning to Face Fear
Plus: Great Support, Fellowship, and Mutual Encouragement
For further information contact Evan in CCR-204 or esternar@craftonhills.edu