Crafton Hills College Alumni Association
The Crafton Hills College Alumni Association serves to preserve and promote the relationships between CHC and our alumni. To build a bridge between the college and the community. Through its various services and programs, the Association represents alumni, the College, and the Foundation in the quest to Enhance Educational Excellence.
Resources for Alumni
Contact the Alumni Relations Office 909-389-3245 or CHCalumni@craftonhills.edu for additional information.
Spotlight on Alumni
Crafton helped him grow!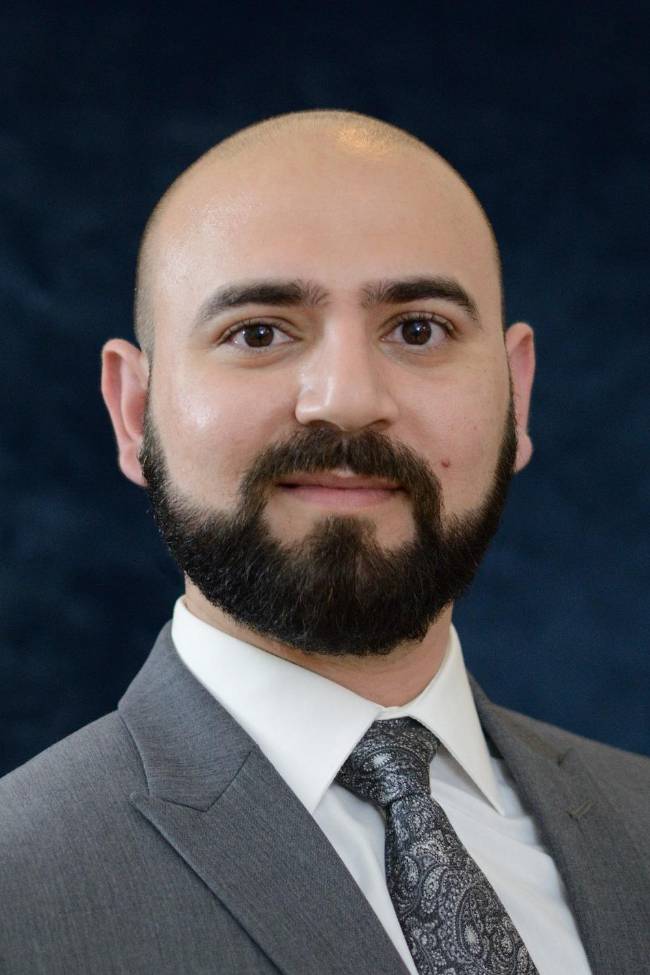 George Diab
Class of 2014, AS Political Science and Social Science
I moved to the United States from Syria when I was fifteen years old. I started my educational journey as a Sophomore at Redlands High School. I did very well considering my English skills and the whole transition to a totally different country. I graduated in 2011 with a relatively good GPA and strong language skills. However, even by the time I graduated, I had little understanding of the university and college systems in California. I knew that students typically transfer to 4-year universities immediately after high school while others attend community college. But the application process and requirements of the numerous universities were all too confusing for me as they were really different from the educational system in Syria.
's Story
Learned to be a "Student of Life"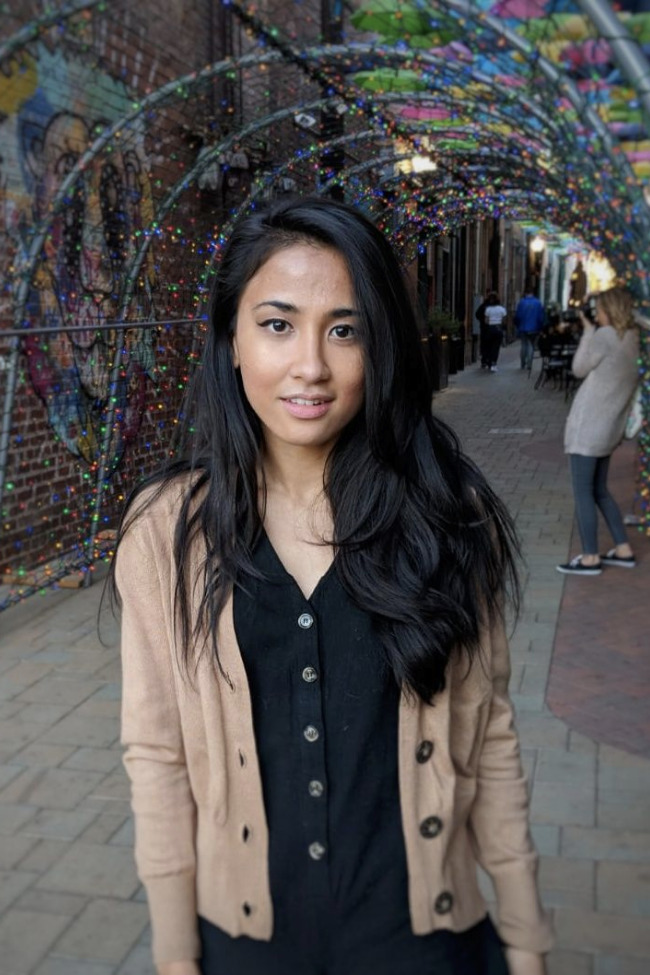 Clarissa Barra

I've earned an AA in Mathematics from Crafton in 2018, four years after I've earned a Bachelor's Degree in Economics from UC Riverside in 2014. I once thought that the most stable path to success was just to go to college, get good grades, earn a degree, then get a job. I later realized that my path in life would be constantly changing, and that you sometimes find what you're meant to do later in life. I came to Crafton after hitting a low point in life, I felt I just needed to be here. Despite having academically achieved a BA at a 4-year, it was my time at Crafton where I achieved a sense of self-confidence and fully embraced who I am and did I love.
's Story
Keep Pushing Forward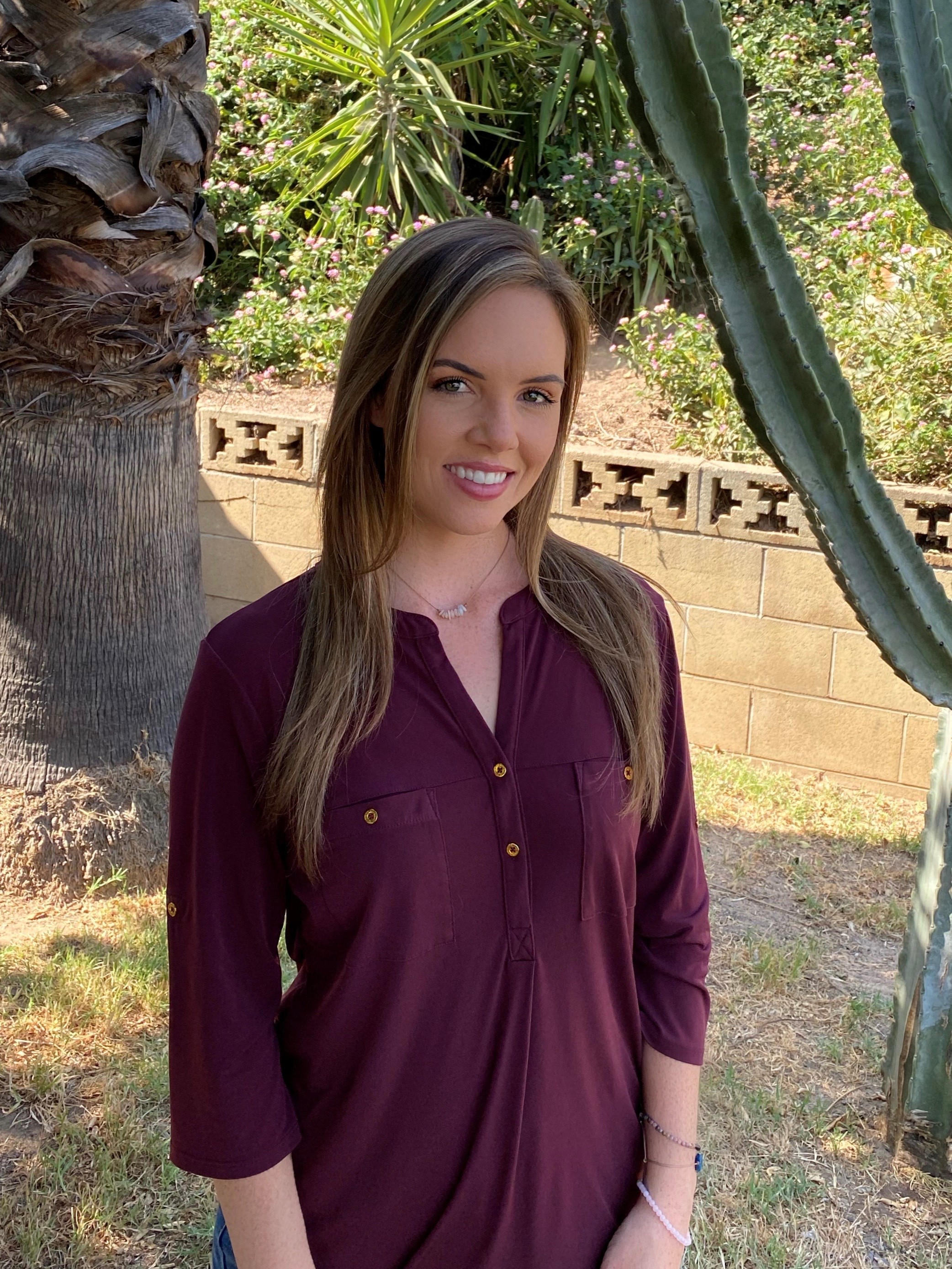 Rachelle Bone-Balander
Class of 2009, AA Liberal Studies
The professors helped me gain confidence in myself as a student, I was exposed to many areas which helped me figure out what I wanted in a career and although working full time I still was able to have that college experience I strived for. After three years at Crafton I received my Associate in Liberal Arts degree and finally had the confidence and motivation to move on to a four year college to finish my Bachelors.
"Crafton ended up being one of the best decisions I made for myself in my teenage years."
's Story