Crafton Hills College Alumni Association
The Crafton Hills College Alumni Association serves to preserve and promote the relationships between CHC and our alumni. To build a bridge between the college and the community. Through its various services and programs, the Association represents alumni, the College, and the Foundation in the quest to Enhance Educational Excellence.
Resources for Alumni
Contact the Alumni Relations Office 909-389-3245 or CHCalumni@craftonhills.edu for additional information.
Spotlight on Alumni
Connected to Peers and Advisors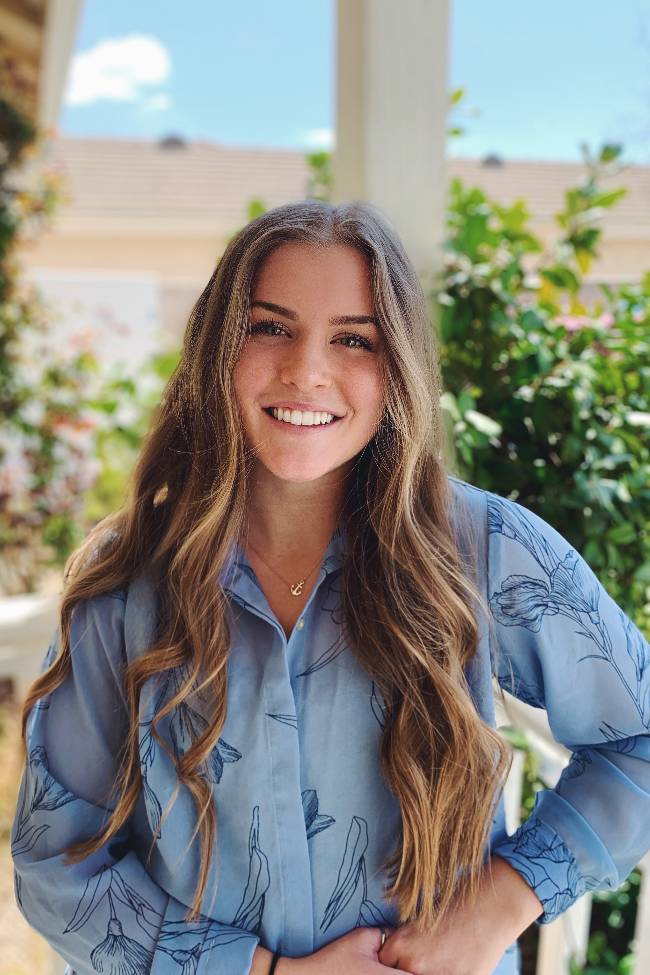 Lorin Costello
Class of 2019, AS Communications
As I prepared to graduate high school in 2017, I was starting to feel the pressure to attend a 4-year university. I was rejected from two of my dream Universities and waitlisted for the third. At the time it was a hard pill to swallow, but little did I know it would lead me to a gem that is Crafton Hills College.


's Story
Crafton Gave Her Something to Be Proud Of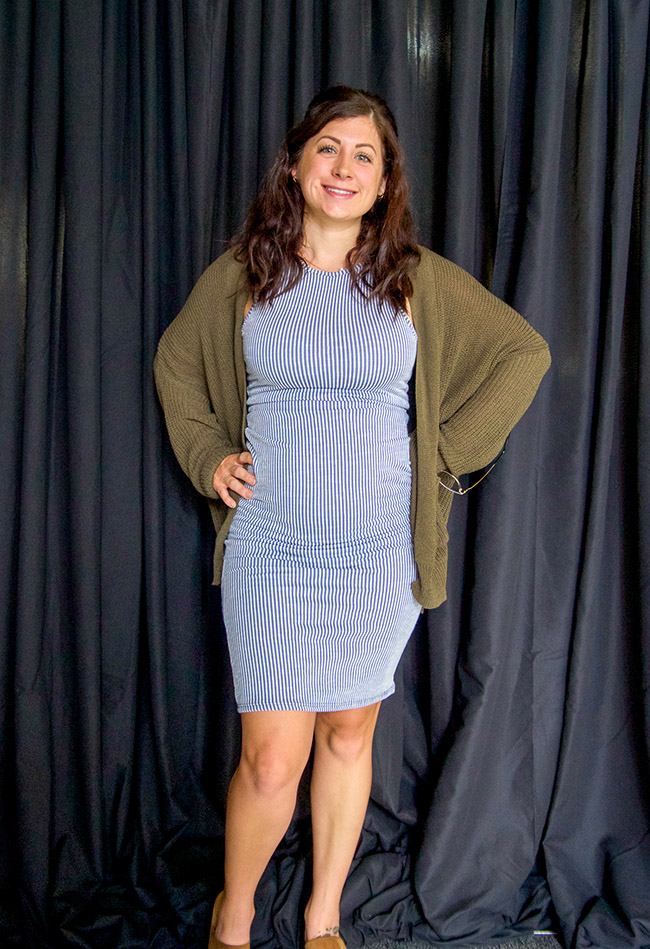 Brooke Blake
Class of 2019, AS Social Science and Sociology
I started my journey at Crafton Hills College when I was Twenty-Four years old. I was at a point in my life where I was going nowhere, and college was the only option left. Starting Crafton, I had zero confidence and I didn't believe I was smart enough for college, but I had many guardian angels watching over me all over Crafton Hills campus.
's Story
The Best Version of Himself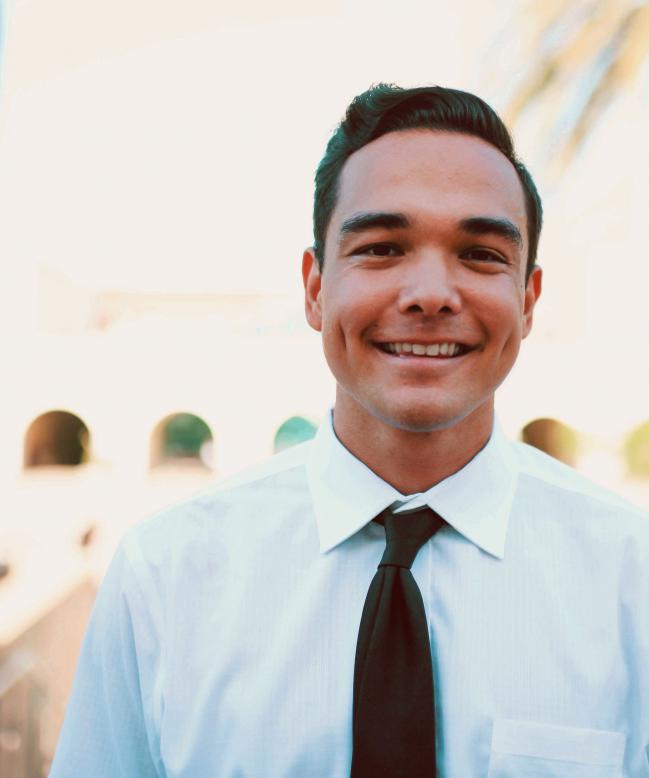 Cameron Lyons
Cameron Lyons is the best version of himself
I enrolled at Crafton Hills College in 2012, at eighteen years old, being unsure of myself, and what my future career and educational path would entail. Upon graduating in 2014, I had gained an unprecedented level of self-confidence, discovered my chosen career path, and created an educational plan to get there.
's Story