Crafton Hills College Alumni Association
The Crafton Hills College Alumni Association serves to preserve and promote the relationships between CHC and our alumni. To build a bridge between the college and the community. Through its various services and programs, the Association represents alumni, the College, and the Foundation in the quest to Enhance Educational Excellence.
Resources for Alumni
Contact the Alumni Relations Office 909-389-3245 or CHCalumni@craftonhills.edu for additional information.
Spotlight on Alumni
Found His Dream Career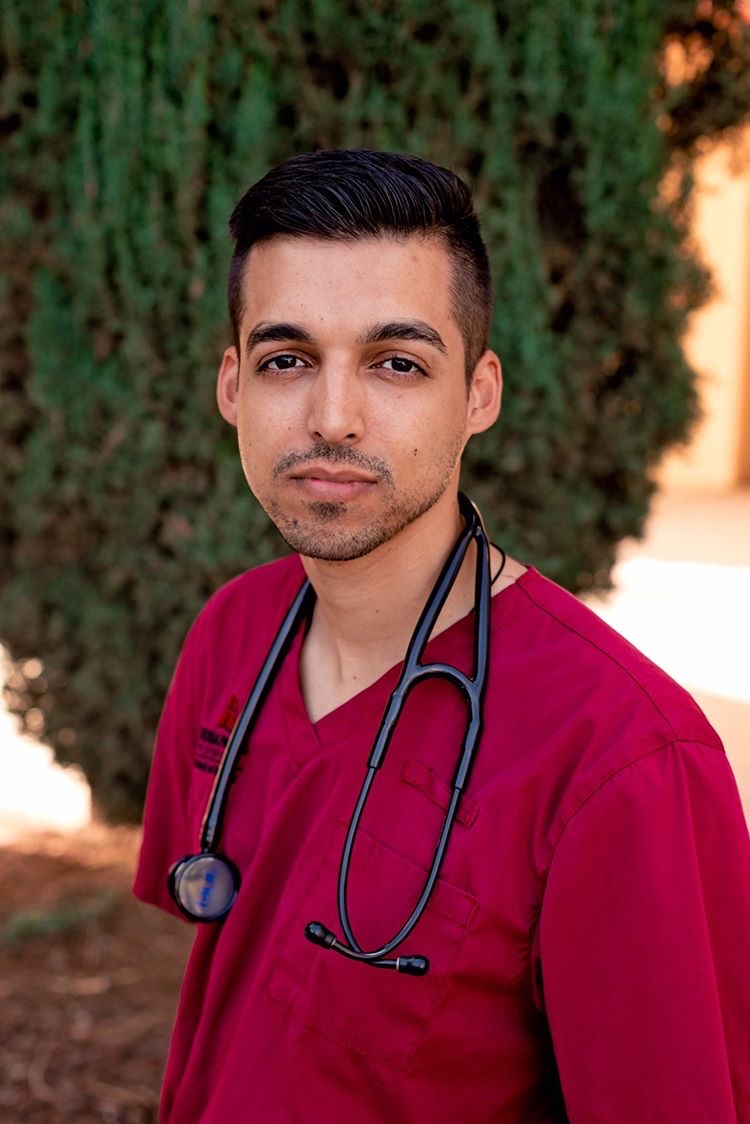 Robert Davila
Transfer Courses – 2011 and 2016
I began attending Crafton in January of 2006. My initial time at Crafton was used to transfer to Cal State San Bernardino in September of 2009. In June 2011, I graduated with my Bachelor's Degree in Psychology at CSUSB. After about a year or so of not being sure what to do with my Bachelors in Psych. I returned to Crafton in May 2012 and began taking coursework to be able to apply for a health care program.
Robert Davila's Story
Thanks Crafton for setting him up for success.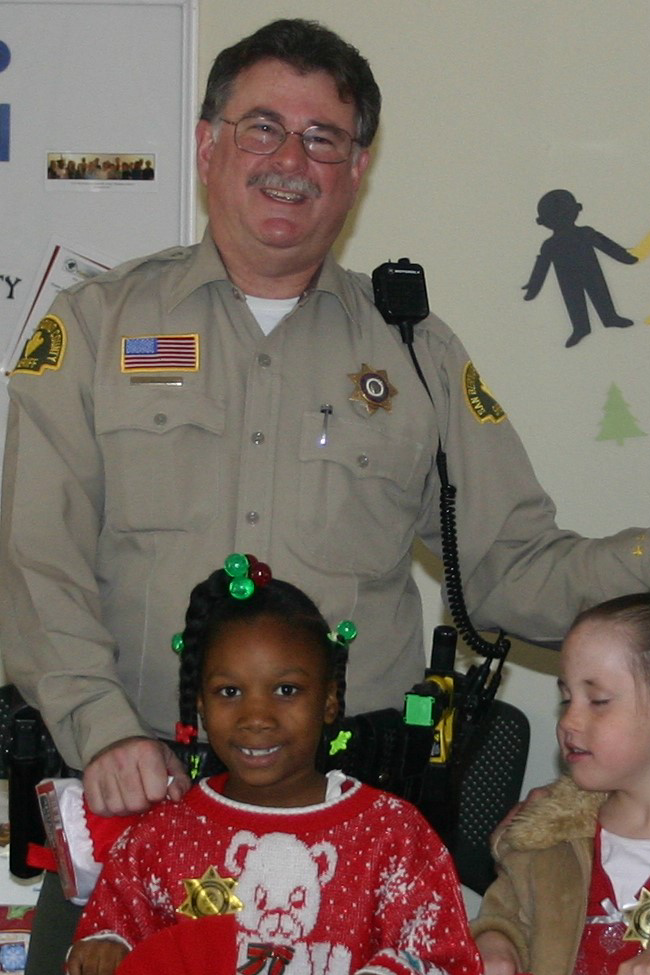 Wilson (Wil) Morgan
Class of 1977 AS Administration of Justice
My time at Crafton Hills was well spent and what I learned took me through the events of my life... Thank you!
Wilson (Wil) Morgan's Story
Purple Heart Recipient Inspired to Share His Knowledge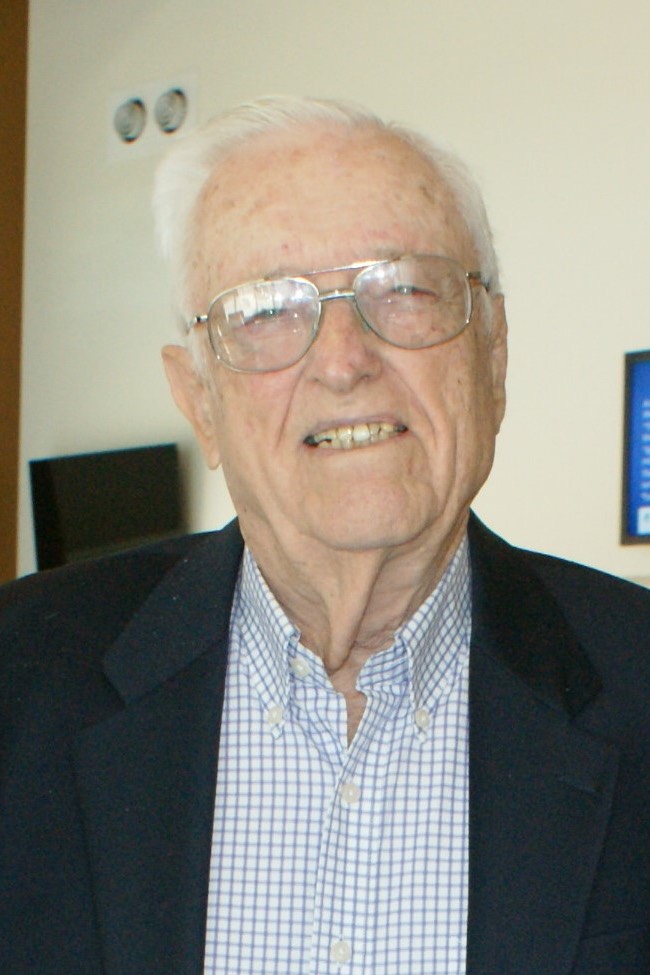 Bill Ahlborn
Geography – 1970's
Bill gives Crafton all the credit for inspiring him to share his knowledge and love for Geography, Geology, Weather and Climate, and deserts all around the world.  Bill has now visited 150 countries, all 50 states, all seven continents, approximately 140 possessions and enclaves, and well over 400 National Park units.
Bill Ahlborn's Story