Crafton Hills College Alumni Association
The Crafton Hills College Alumni Association serves to preserve and promote the relationships between CHC and our alumni. To build a bridge between the college and the community. Through its various services and programs, the Association represents alumni, the College, and the Foundation in the quest to Enhance Educational Excellence.
Resources for Alumni
Contact the Alumni Relations Office 909-389-3245 or CHCalumni@craftonhills.edu for additional information.
Spotlight on Alumni
Thanks Crafton for setting him up for success.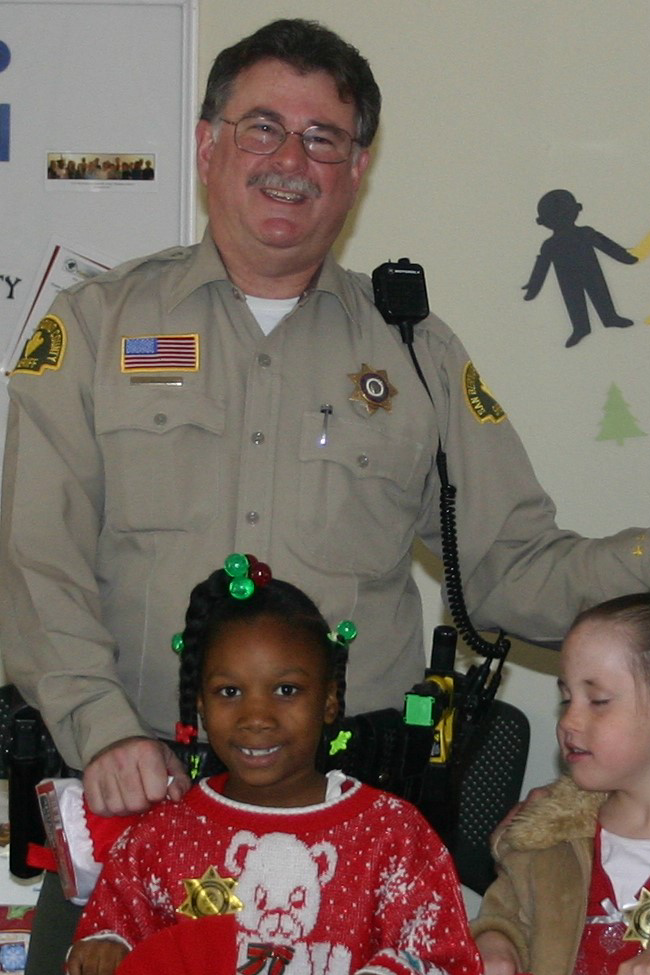 Wilson (Wil) Morgan
Class of 1977 AS Administration of Justice
My time at Crafton Hills was well spent and what I learned took me through the events of my life... Thank you!
Wilson (Wil) Morgan's Story
Purple Heart Recipient Inspired to Share His Knowledge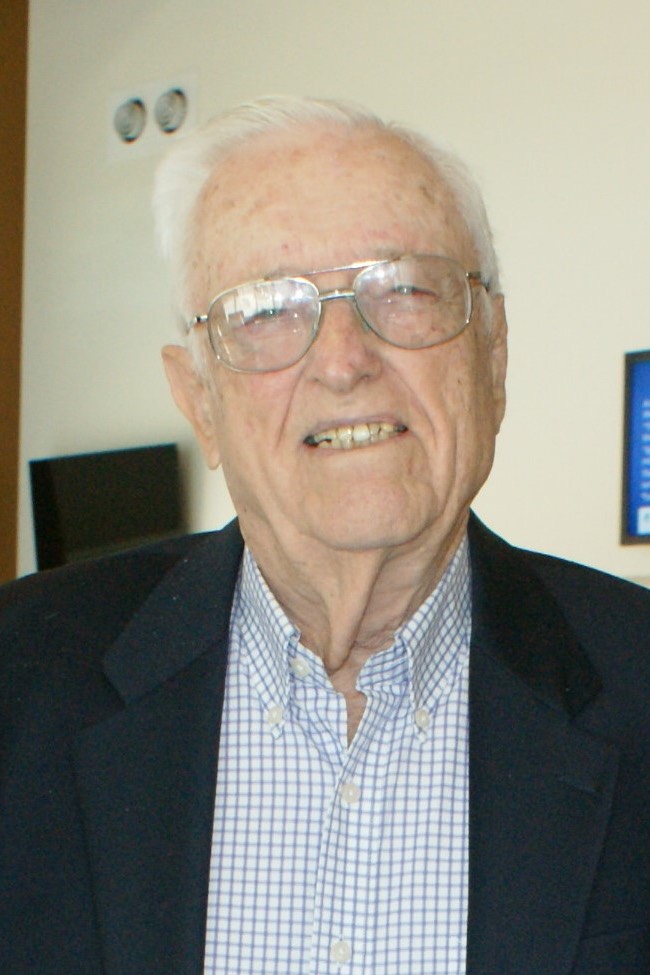 Bill Ahlborn
Geography – 1970's
Bill gives Crafton all the credit for inspiring him to share his knowledge and love for Geography, Geology, Weather and Climate, and deserts all around the world.  Bill has now visited 150 countries, all 50 states, all seven continents, approximately 140 possessions and enclaves, and well over 400 National Park units.
Bill Ahlborn's Story
Crafton Calculus Has Served Him Well at Yale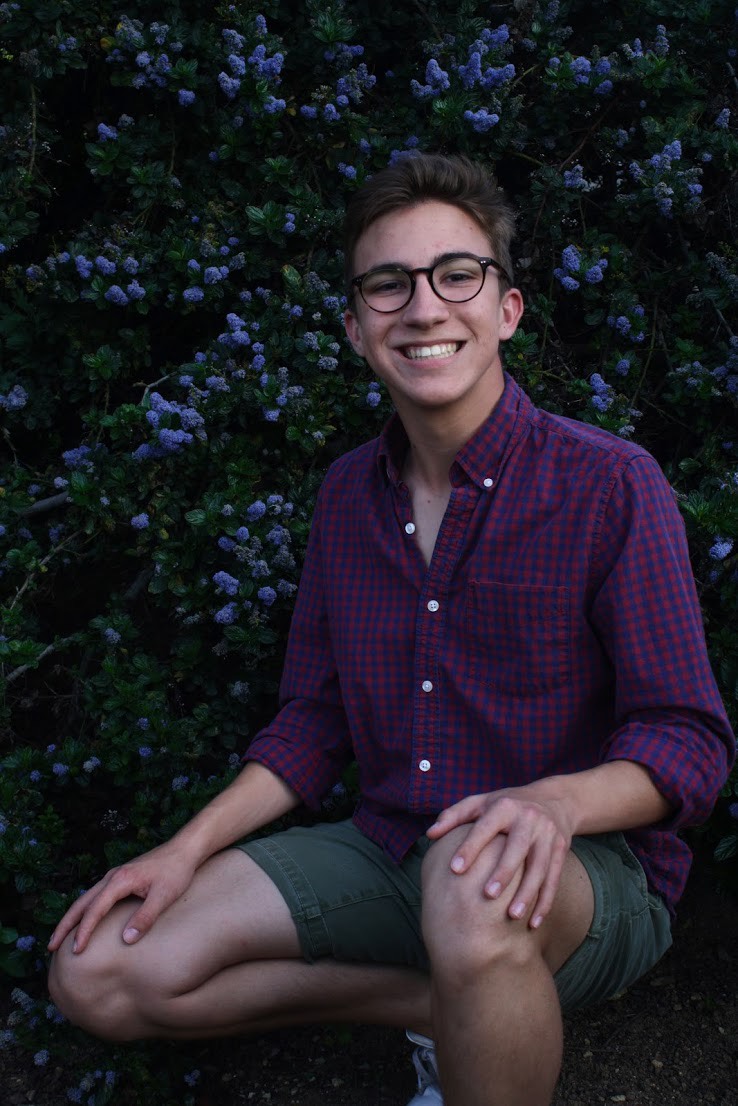 Mathew Kristoffersen
Class of 2018, AS Mathematics
When I was a senior at Redlands East Valley High School, I took night classes at Crafton. I took MATH 251 in the fall with Professor Crise, then MATH 252 and MATH 265 in the Spring. At first, I felt lonely, and like I didn't belong at Crafton. I would sit next to a working-age mom in one lecture and next to a recent high school grad in the next. And my math classes were pretty tough, too. But the friends I made in my classes are still my friends now that I've gone on to Yale.
Mathew Kristoffersen's Story