Crafton Hills College Alumni Association
The Crafton Hills College Alumni Association serves to preserve and promote the relationships between CHC and our alumni. Through its various services and programs, the Association represents alumni, the College, and the Foundation in the quest to Enhance Educational Excellence.
Resources for Alumni
Contact the Alumni Relations Office 909-389-3245 or CHCalumni@craftonhills.edu for additional information.
Spotlight on Alumni
Crafton gave him a new chance!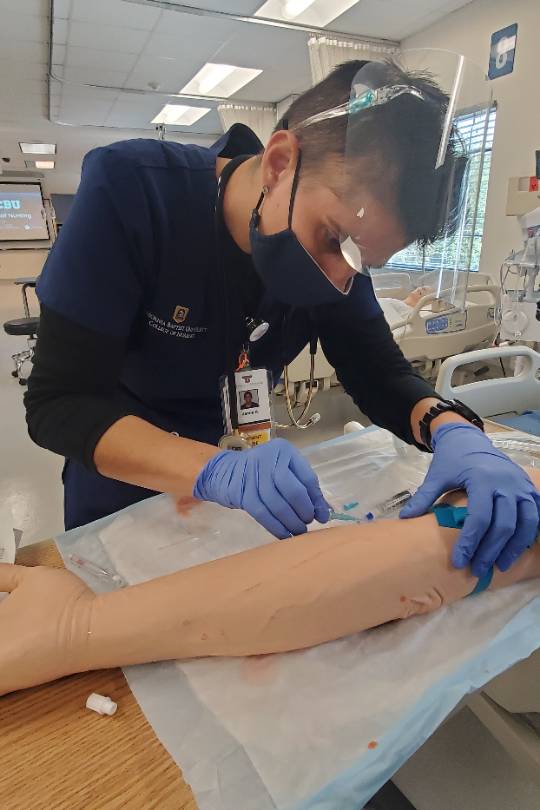 Jamie Robards

Jamie Robards knows hardship well. The Crafton alum was born prematurely, which left him with physical and cognitive disabilities throughout his childhood. His parents left him to be raised by his grandparents. The combination of so many struggles early on left him feeling inadequate, and he struggled in school. Demoralized, Robards dropped out of high school before he was able to earn a diploma.
Jamie's Story
One of Our Very First Paramedics!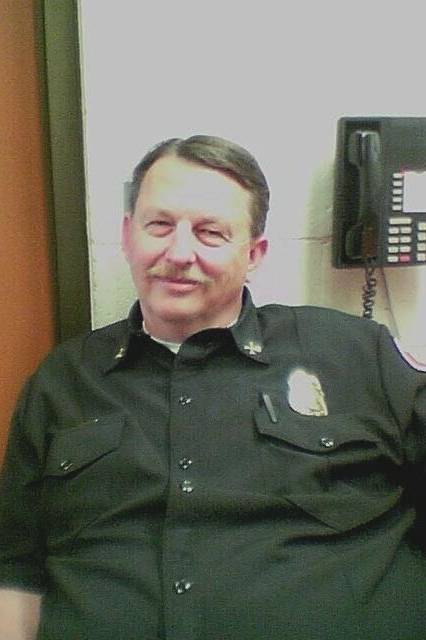 Michael Peel

As a provider of EMS transportation, he knew that the emergency medical field was where he wanted to be. He became an EMT the following year and decided his next goal was to become a firefighter/paramedic. To accomplish his goal, he enrolled in the very first paramedic class Crafton Hills College offered in 1977.
Michael's Story
Crafton Broadened Her Horizons!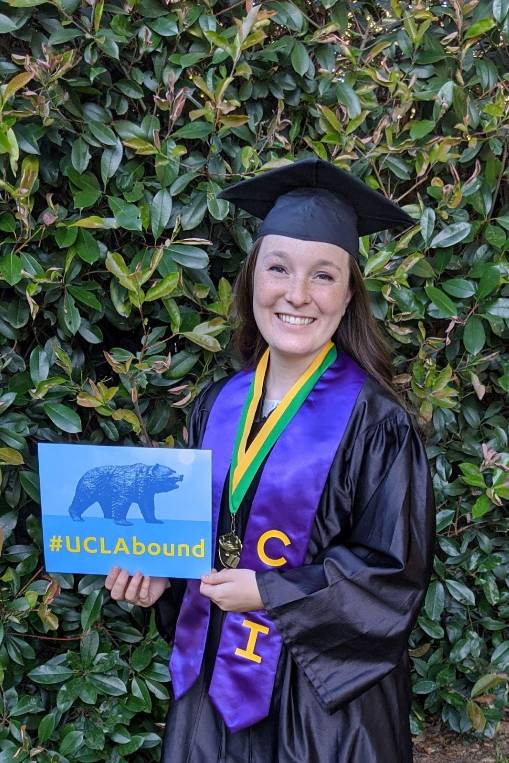 Julia Gayheart
Degrees in History (AA, AA-T), Spanish (AA), and Social Science (AA)
During her time at Crafton, Gayheart was able to pursue a variety of interests and classes that she had not considered before. She had an opportunity to participate in the honors program and enjoyed being a part of that community.
Julia's Story