Crafton Hills College Alumni Association
The Crafton Hills College Alumni Association serves to preserve and promote the relationships between CHC and our alumni. To build a bridge between the college and the community. Through its various services and programs, the Association represents alumni, the College, and the Foundation in the quest to Enhance Educational Excellence.
Resources for Alumni
Contact the Alumni Relations Office 909-389-3245 or CHCalumni@craftonhills.edu for additional information.
Spotlight on Alumni
Crafton Broadened Her Horizons!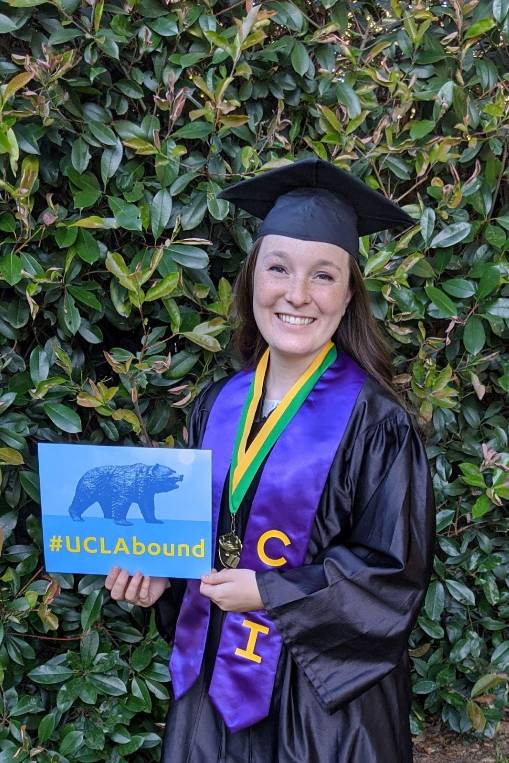 Julia Gayheart
Degrees in History (AA, AA-T), Spanish (AA), and Social Science (AA)
During her time at Crafton, Gayheart was able to pursue a variety of interests and classes that she had not considered before. She had an opportunity to participate in the honors program and enjoyed being a part of that community.
Julia's Story
Crafton inspired him to continue his education!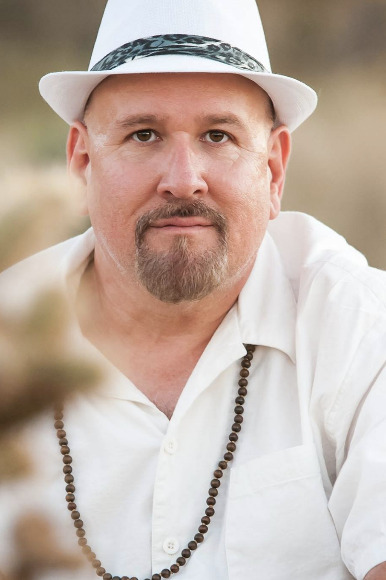 David Gerhartz
AS Psychology, class of 2016
The beautiful location in the Yucaipa hills is what drew Gerhartz to CHC. "Being in such a beautiful area and campus made learning more enjoyable. I had attended San Bernardino Valley College in the 80s after high school but finished my education and graduated from Crafton Hills College 30 years later.
David's Story
Crafton gave her a new outlook on life!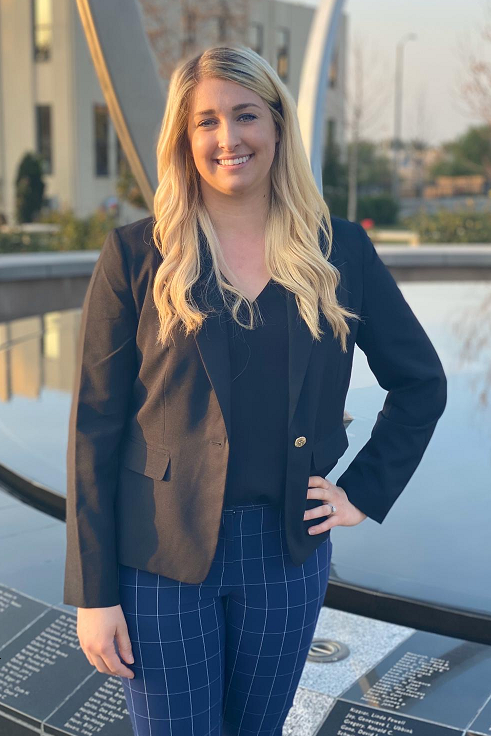 Lauren Petta
AS Health Sciences, AS Multiple Sciences, AA Social Science
Petta believes that CHC can have a meaningful and lasting impact on the community. "I know that my husband and I have been successful in our respective fields due to the CHC instructors who pour their hearts into their students and have their best interests at heart." Petta adds, "I think the community of Yucaipa is fortunate to have such a lovely campus where students can grow and learn how to develop their professional careers."
Lauren's Story