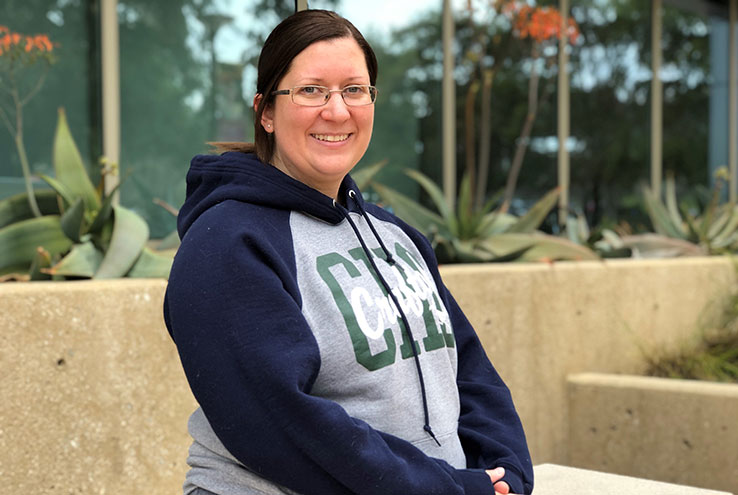 Victoria Karalun—Honors Student is on a roll.
Student Profile
Victoria Karalun balances a lot every day as a mother, wife, business owner and a part-time Crafton Hills College student.
Read Victoria Karalun's Story
---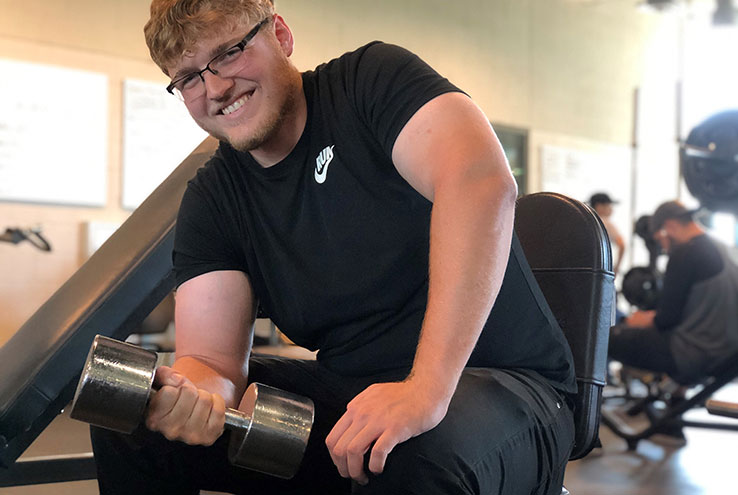 Student Profile
Christian Lovell wants to help others discover a passion for maintaining a healthy lifestyle.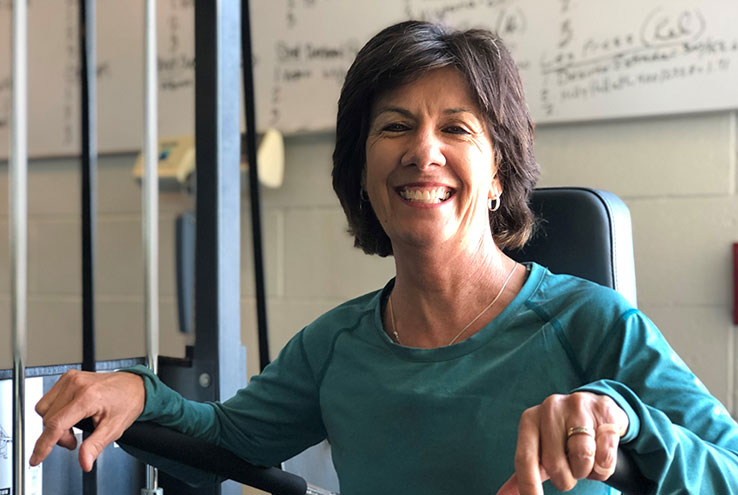 Faculty Profile
Janine Ledoux's fascination with health and fitness can be seen from the moment you step into the Fitness Center at Crafton Hills College.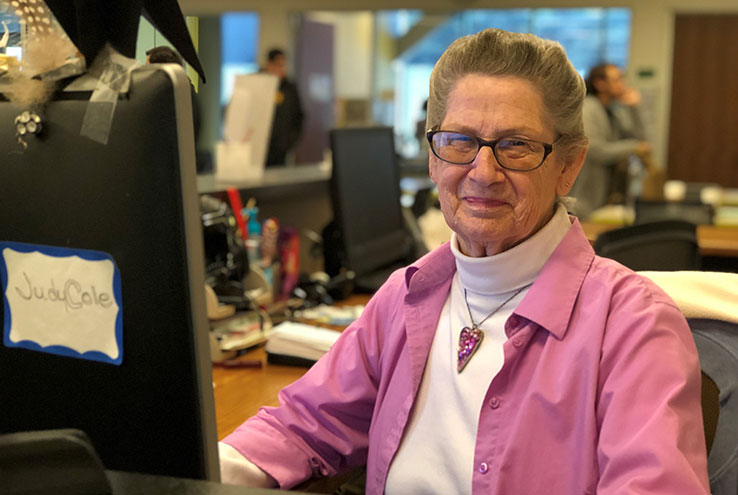 Staff Profile
Judy Cole considers herself a grandmotherly figure to Crafton Hills College students.