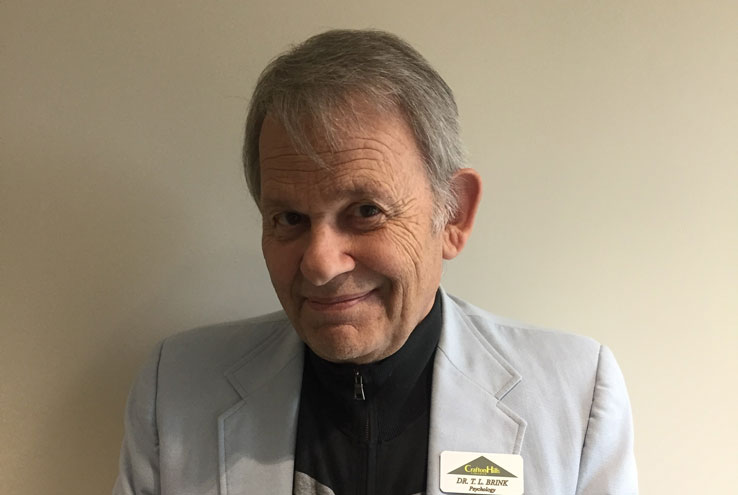 T.L. Brink—Crafton is the right fit for him.
Faculty Profile
T.L. Brink celebrates 30 years of teaching at Crafton Hills College this year.
Read T.L. Brink's Story
---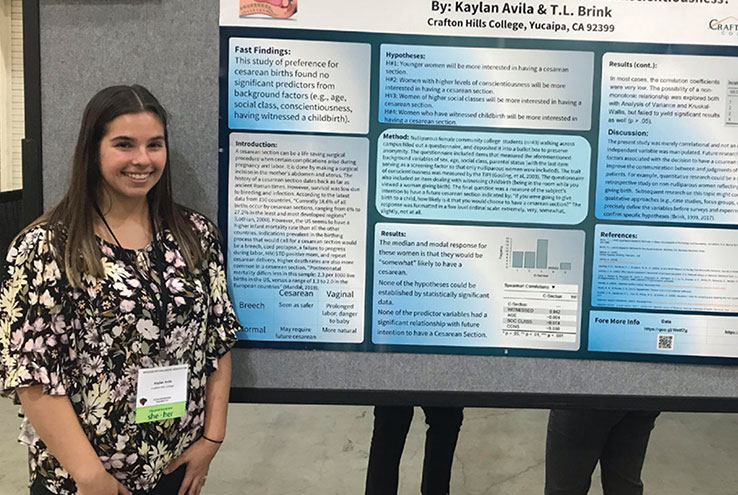 Student Profile
Like all college students, Kaylan Avila has big plans for the future.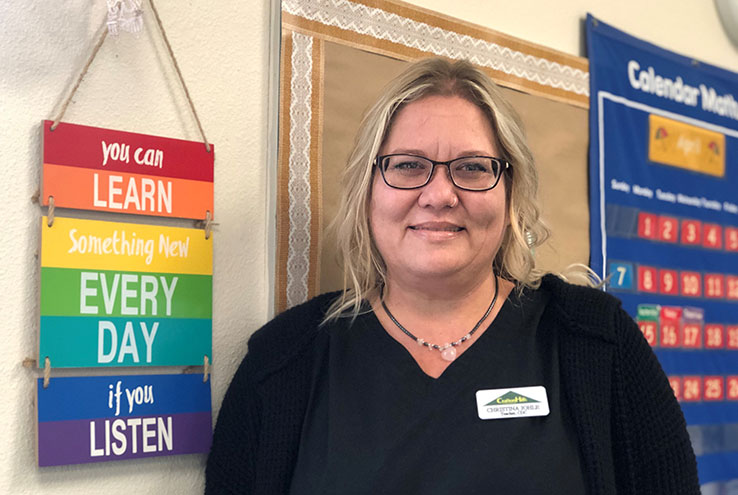 Staff Profile
Christina Johle considers her classroom at Crafton Hills College like her home.
Student Profile
A former Roadrunner is on their way to travel abroad to study Shakespeare.