Start Your Education at Crafton Hills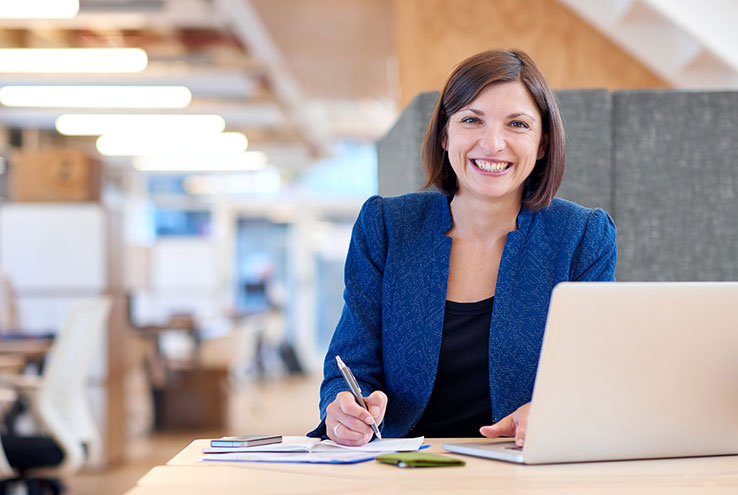 Work 9-5? No problem, evening and online classes can fit your schedule!
Improve your job skills or start a new career path by taking classes in the evening or online. You can find a complete listing of courses offered below. Find out more about our Academic and Career Programs.
Fall 2023 Open Sections
Although these PDF's are accurate at the time of printing, use
WebAdvisor
for the latest updated schedule information.
---
3 Steps to Successful Enrollment
The Placement Process is MANDATORY for ALL Students to be eligible to register for courses and is used to place students in college level Math and English. Access the Online Placement through your personal WebAdvisor account.

If you previously attended another college and completed Math & English coursework, you may be exempt/waived from completing the placement process. Please make an appointment with a Counselor.
Meet with a counselor to discuss college expectations and develop a Student Education Plan (SEP) based on your educational/career goals.
You can schedule an appointment by Stopping by in-person CCR (building 6)- 201 (Campus Map) or call us at 909-389-3366.
Check your registration date and register for classes via WebAdvisor. For information on how to register visit the Registration Walkthrough Video or the CHC Counseling web page.

Print your Registration Statement from WebAdvisor. This is your receipt/proof of enrollment and acts as your class schedule.
Please note that once your application has been processed you will be eligible to enroll at any of our colleges and do not need to submit a separate application for each college.
I've Been Admitted, Now What?
Student Accessibility Services (SAS) provides academic adjustments, auxiliary aids, and services to students with disabilities so they can participate fully in the college experience.
Veterans Resource Center provides assistance to veterans and their dependents that may be eligible for various veteran educational benefits and helps transition veterans from the military to civilian life within the academic environment.
Semester Dates
Student Services
Federal and State financial aid is available. Complete the FAFSA to see if you qualify.
Our counselors will make sure you are on track to achieve your educational goal, whether it is a transfer degree or a career certificate.
The Tutoring Center provides one-on-one and small group tutoring in all subjects.
Engage in student clubs and College Hours—the more involved you are in your college experience, the more successful you'll be. There are 25+ clubs to choose from.