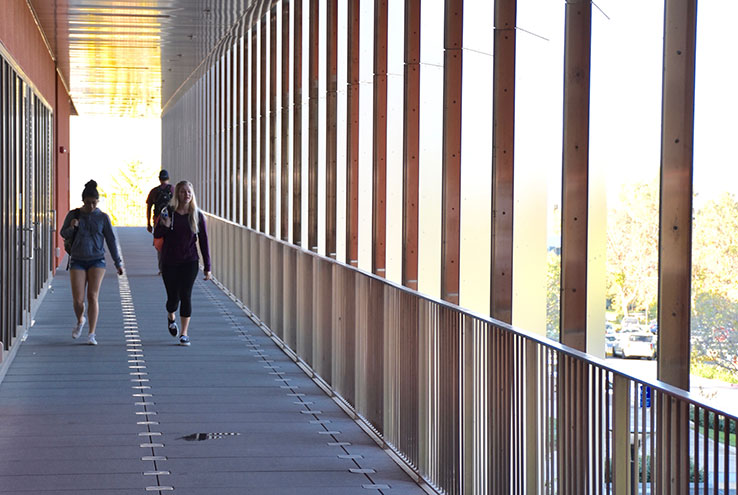 Returning to CHC? If you did not take classes last semester, you must reapply
Improve your job skills or start a new career path by taking classes in the evening or online. You can find a complete listing of courses offered below. Find out more about the degrees we offer by downloading a personalized brochure.
Fall 2020 Open Sections
Although these PDF's are accurate at the time of printing, use
WebAdvisor
for the latest updated schedule information.
---
6 Steps to Successful Enrollment
Student Services
Federal and State financial aid is available. Complete the FAFSA to see if you qualify.
Our counselors will make sure you are on track to achieve your educational goal, whether it is a transfer degree or a career certificate.
The Tutoring Center provides one-on-one and small group tutoring in all subjects.
Engage in student clubs and College Hours—the more involved you are in your college experience, the more successful you'll be. There are 25+ clubs to choose from.