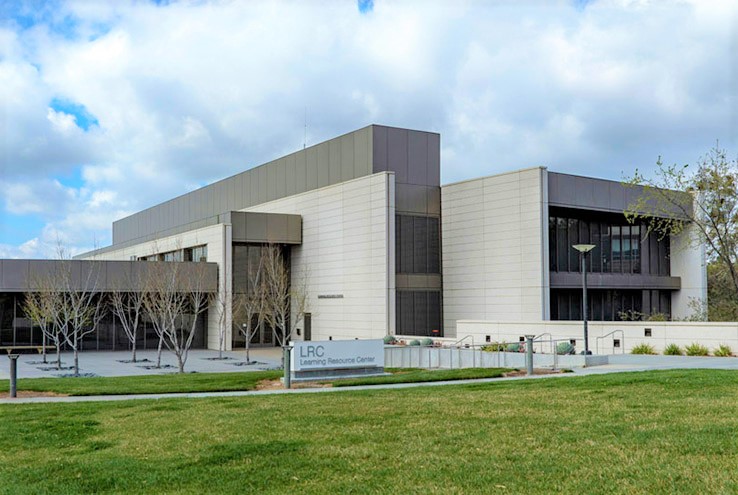 Academic Senate Charge
The CHC Academic Senate, in accordance with the provisions of Title 5 of the California Code of Regulations, functions as the body representing the views and needs of the faculty of Crafton Hills College on all academic and professional matters as identified in Title 5, §53200 (c). In order to fulfill its prescribed duties, the Academic Senate, represented by its President or his/her designee, shall appear before and make regular reports to the District Board of Trustees at public meetings and, when appropriate, meet with the Board or its individual members. In addition, the Academic Senate shall serve as the agency that represents the faculty whenever consultation or interaction with the District or the college administration is necessary, excepting matters that fall under the exclusive authority of the faculty bargaining agent
Academic Senate Membership
Each of the campus divisions will elect up to forty percent of their faculty as representatives:
Career Education and Human Development
Language, Arts, and Mathematics (LAM)
Social, Information and Natural Sciences (SINS)
Student Services (For purposes of inclusion, this division in these by-laws, regardless of college organization structure, includes all non-instructional faculty who are not organized under one of the instructional divisions.)
Full-time faculty will be elected for two-year terms. Seats that become open for any reason will become open Senator-at-large seats to be filled by appointment by the Executive Committee.
The roles and responsibilities of each Senator are:
To prepare for all Senate meetings by carefully reviewing all materials prior to the start of each meeting.
To attend all Senate meetings and participate fully in the Senate's deliberations.
To maintain regular and effective contact with his/her constituent group.
Term: Two years
Academic Senate Meetings
The Academic Senate meets the first and third Wednesdays of each month at 3:00pm, normally in the multipurpose Room of the LRC. These meetings are open to the public, and all campus employees are invited to attend. Pursuant to the requirements of the Brown Act, the Senate shall abide by the following mandates:
All meetings shall be open to the public.
All agendas, minutes and associated meeting documents shall be published in a location which is accessible 24 hours a day for the 72 hours prior to the meeting;
All resolutions shall follow the resolution process, with the appropriate resolution form signed by both the mover and seconder;
All resolutions shall require two separate readings;
No new resolutions shall be entertained from the floor
Academic Senate Resources
Statewide Academic Senate
Academic Senate Standing Committee Assignments
General Faculty Resources
Chairs
The "Ten Plus One"
Curriculum, including establishing prerequisites.
Degree and certificate requirements.
Grading policies.
Educational program development.
Standards or policies regarding student preparation and success.
College governance structures, as related to faculty roles.
Faculty roles and involvement in accreditation processes.
Policies for faculty professional development activities.
Processes for program review.
Processes for institutional planning and budget development.
+1. Other academic and professional matters as mutually agreed upon.
Meeting Resouces
Academic Senate Standing Committees
Historical Committees
Academic Senate Executive Members: 2020-2021
| | |
| --- | --- |
| Member | Title |
| Brandi Bailes | President |
| Julie McKee | Vice President |
| Meridyth McLaren | Secretary |
| Mariana Macamay | Historian |
| Cheryl DiBartolo | Treasurer |
| Vacant | President Elect |
| Vacant | Past President |