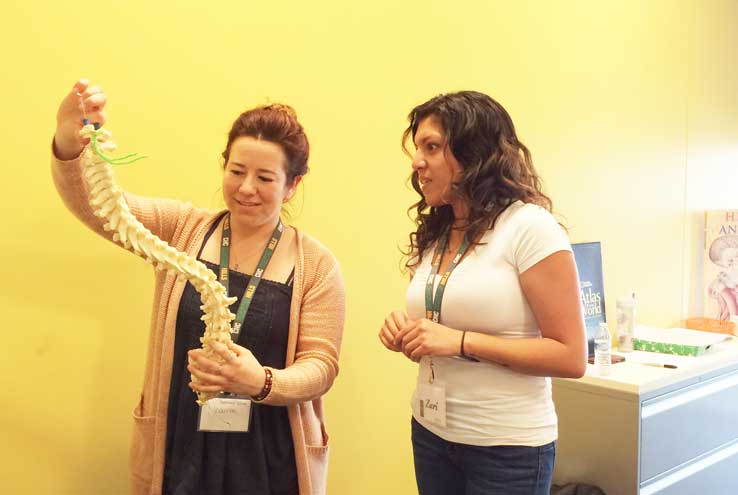 Science Tutoring
Anatomy
Astronomy
Biology
Chemistry
Geography
Geology
Microbiology
Physics
Services:
Walk-in tutoring
Weekly tutoring
Group tutoring and study groups
Tutoring Practices:
Tutors assist students with understanding scientific concepts and methods through the use of sample problems.
However, tutors will not complete assigned homework problems for students.
Tutors review and provide explanation on scientific topics taught in class.
However, tutors will not teach entire lectures and/or sections of textbooks to students.
Tutors provide students with adequate time and support.
However, tutors will circulate between students as well as make use of a "Sign-up" sheet when busy.
Resources:
Handouts
Online resources
Textbooks on reserve (textbooks are limited)
Real and artificial skeletal bones
Diagrams
Microscope with tutorial
Variety of slides
Reference Notes