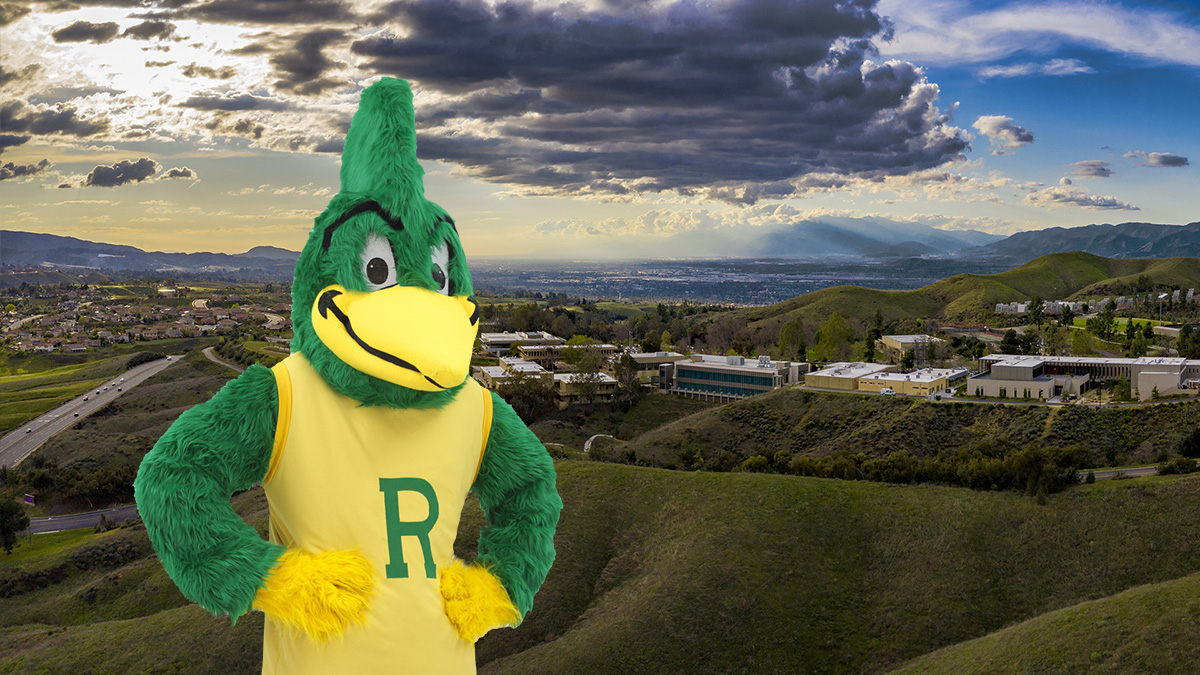 6 Steps to Successful Enrollment
Alternate Admissions
Are you a...?
Semester Dates
Student Services
Federal and State financial aid is available. Complete the FAFSA to see if you qualify.
Our counselors will make sure you are on track to achieve your educational goal, whether it is a transfer degree or a career certificate.
The Tutoring Center provides one-on-one and small group tutoring in all subjects.
Engage in student clubs and College Hours—the more involved you are in your college experience, the more successful you'll be. There are 25+ clubs to choose from.