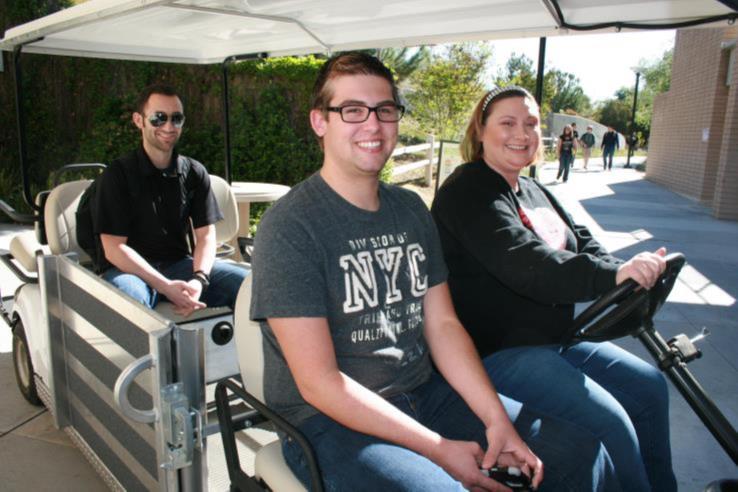 The Disabled Student Programs and Services (DSPS) provides support services, specialized equipment and educational accommodation to students with disabilities so they can participate fully in the college experience. To qualify for support services, you must be enrolled at Crafton, have a verifiable disability that inhibits your ability to participate in the general offerings of the college without additional services and must have the ability to benefit from instruction. Support services may include:
Disability related counseling.
Learning disability testing class.
Test proctoring.
Priority registration.
Texts in alternate formats (e.g. etext, braille).
On-campus transportation and mobility assistance.
Specialized equipment.
Sign language interpreters and closed captioning.
Note takers.
Assistive technology (e.g. screen readers, smart pens).
One-on-One individualized assistive technology training.
DSPS Online Orientation
The DSPS Online Orientation provides an introduction to the program, information about the types of students served, services offered and the requirements and expectations for students interested in receiving services.