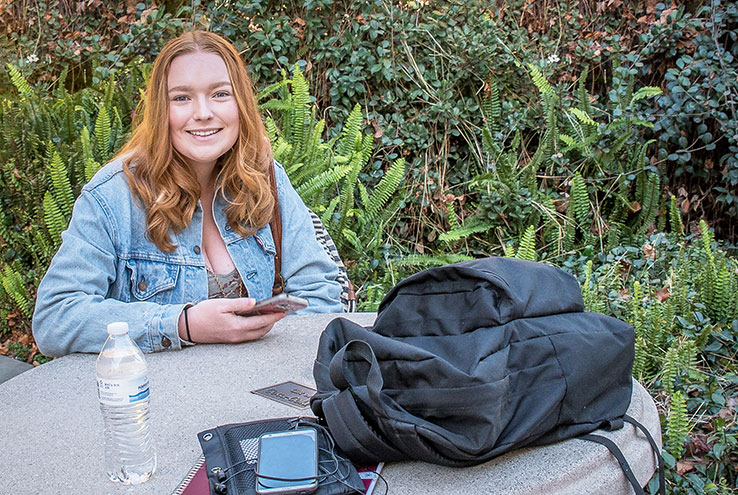 You've applied at Crafton. Continue your next steps to enroll.
Begin your college education now. Crafton offers 50+ associate degrees and 25 career certificate programs. Find out more about our Academic and Career Programs.
All official correspondence conducted via email will be sent to the college provided student email account. Please check your CHC email after every step.
Steps to Successful Enrollment
Spring 2021 Open Sections
Although these PDF's are accurate at the time of printing, use
WebAdvisor
for the latest updated schedule information.
---