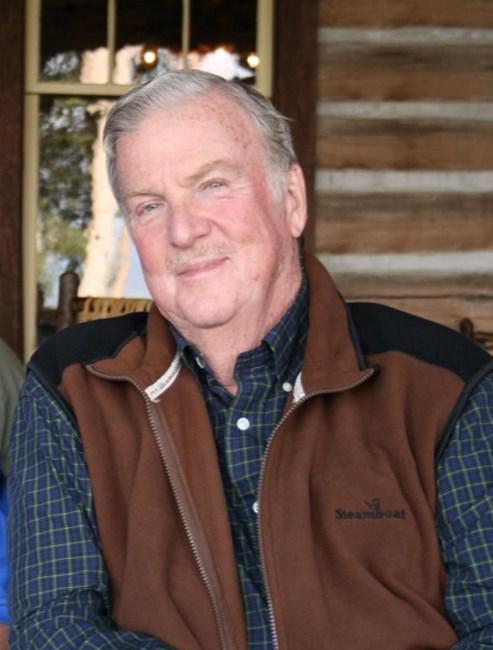 Gordon A. Clopine Memorial Scholarship
Friends, family, and colleagues have established this endowed scholarship fund to support Crafton Hills College students and honor the life of Gordon A. Clopine who served the San Bernardino Community College District for 36 years.
Gordon Alan Clopine was a beloved Geology Professor at Crafton Hills College. He and his wife Sara traveled the world together, leading educational groups studying geology and natural history. Hawaii and the Polynesian Culture were especially important to Gordon. After many years of leading summer geology classes in Hawaii, he and Sara purchased property on the Big Island and built their cabin, Hale Kahua.
Gordon touched the lives of countless students, faculty, and staff during his career, thoroughly enjoying every day. Gordon retired from Crafton Hills College as the Vice President of Administrative Services in 1997 and served as a Director of the Crafton Hills College Foundation from 2003-2015. As a founding member of the President's Circle and sponsor of the annual fundraising galas, Gordon always generously supported the science funds and scholarships for students.
It is our hope that Gordon's memory will live on through the students who receive this scholarship.
Please contact Michelle Riggs at the Foundation Office with any questions. 909-389-3391 mriggs@craftonhills.edu