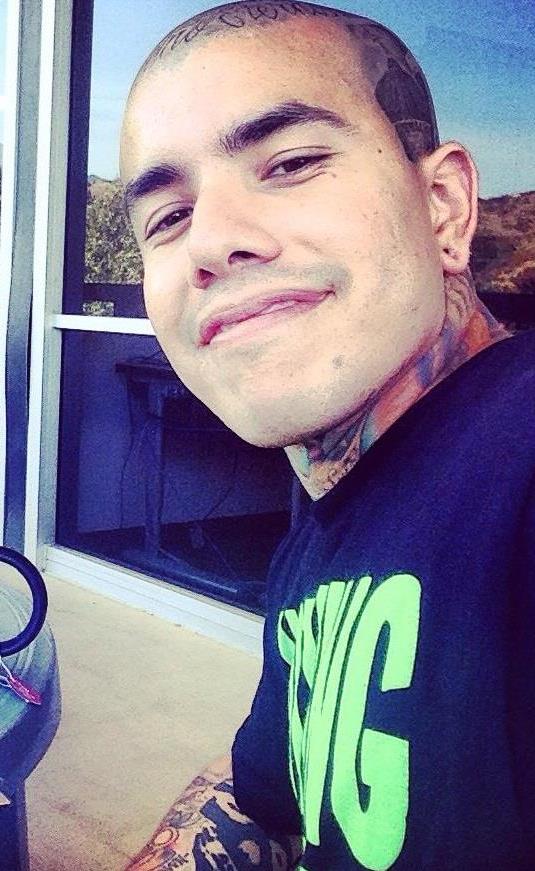 Adam Yahel Diaz Memorial Scholarship Fund
In loving memory of Adam, the Adam Yahel Diaz Memorial Scholarship fund has been established at Crafton Hills College. This Scholarship was created to recognize the accomplishments and contributions of Adam while celebrating his life. It is our hope that Adam's passion and vision live on through this scholarship.
Description:
Adam Yahel Diaz, an extraordinarily gifted young man who touched the hearts of all he met and overcame seemingly impossible obstacles, became not only a 4.0 honor student but also a published scholar who possessed a true and boundless love for learning and serving others. Adam ministered and served countless in need at Crafton Hills College and in the local community. Among many other accomplishments, Adam founded the Bookworm Society, volunteered at the Learning Center, and served as Vice President of Alpha Gamma Sigma. Adam wished to complete a Ph.D. in English literature, continue to publish and teach, and serve the community further as a priest in the Orthodox Christian Church. On the way to attend an Orthodox Easter service, Adam was killed in a car accident on Good Friday, April 7, 2015.
Eligibility:
Demonstrate through superior performance in any 3 or more courses: Humanities coursework including religious studies, literature, art history, philosophy, and teacher education.
Candidate may aspire to teaching and/or serving the Christian community and/or pursuing other service professions.
Please call Michelle Riggs 909-389-3391 with any questions.