Banners for Home Page
Banners should be 1780px wide by 700px high
They should contain no text
The important content of the image should be located in the upper two-thirds of the image as we may place a text overlay over the lower third of the image.
Images should be high resolution.
Requests should be made for placements two weeks in advance.
Most banners will not run for more than 30 days.
Web banners are selected based on wide appeal (prospective students, community members, current students over an internal audience), timing of request, and outreach goals of the College.
Please submit your banner image along with the following event information:

Name of event
Date(s) of event
Time(s) of event
Location of event
Any other relevant information
Images for Social Media Promotion
Images should be at least 1200px by 1200px.
Featured Images for Departments, Sections, Clubs, Etc.
If you have an image you would like to feature at the top of the page for your area, please remember the following:
The image should be a high-quality photo that will appeal to students.
The image will be cropped to 738px wide by 495px high, so it will need to be submitted at that size or larger.
The image should show what your department does, not just who is in it. (A picture of a student creating a painting will be more effective and have greater longevity than a picture of the current Art faculty members.)
Headshots for Faculty and Staff Listings
Headshots should be vertical closeups of the head and shoulders.
Headshots should be submitted larger than 1000 by 1000 pixels. Small images will not display well on tablets as the image will be displayed at a larger size.
The Web Developer will crop and resize the shot to its final display dimensions.
Image Quality
Images should be clear and crisp and should not include "artifacts." These are discolored pixels that show up in overprocessed images. Please note the difference between the following images.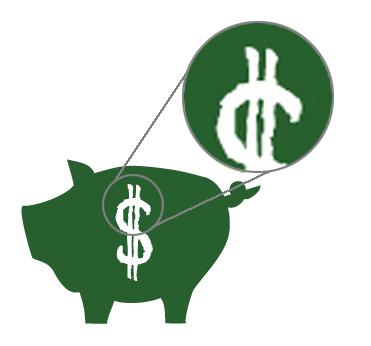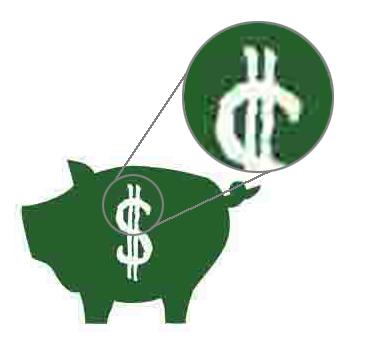 Artifacts can also show up in photographs, too. See the mouth and neck areas in the two images below.