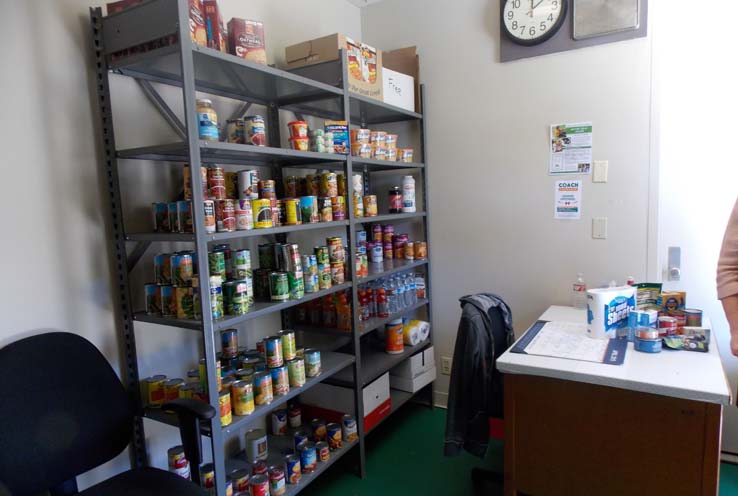 Crafton Hills College Food Pantry, also known as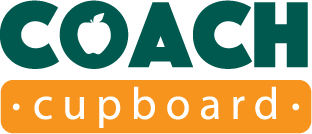 Hundreds of students are impoverished and are experiencing food insecurity. CHC is committed to helping students engage, learn and advance. This is difficult to do if nutritional needs are not met.
To make an appointment for Food Pantry pick up, please visit us on Cranium Cafe or meet with a staff member online.
Location - Department of Student Life located in the Crafton Center (CCR). It's the first office on your left when you enter the building, across from Admissions and Records.
We are limited to non-perishable items.
You may meet with a staff member online by "Knocking" on the virtual door of an available counselor
(indicated by the green button on their Cafe Card, shown below).