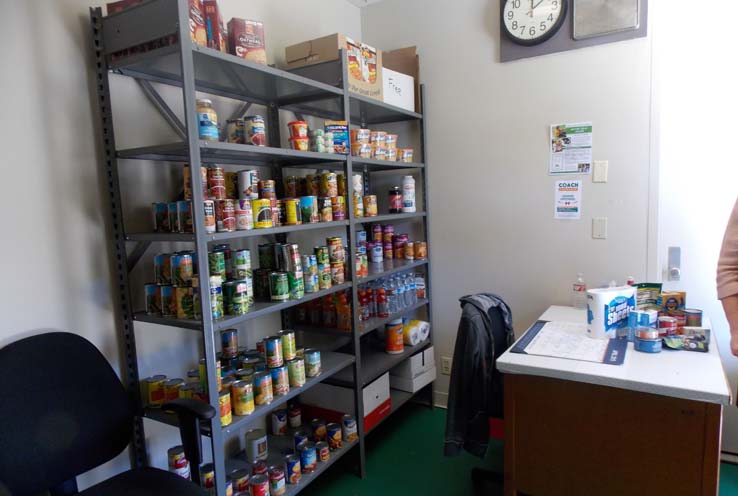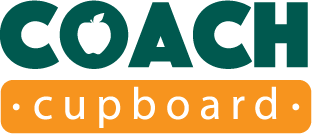 Hundreds of students are impoverished and are experiencing food insecurity. CHC is committed to helping students engage, learn and advance. This is difficult to do if nutritional needs are not met. Currently, COACH Cupboard is operating 99% on donations from students and staff. Please help us to stock our Cupboard with nonperishable food and personal hygiene items. To keep our Cupboard stocked, we are asking for weekly donations. Donations may be dropped off from 8 a.m. -1 p.m., Monday- Thursday. If the room is not open, please place items in a bag or box and place them next to the door. As you do your own shopping, consider picking up some extras for our students.
Location - Old Gymnasium, formerly the office space of Campus Police. Easy drive-through, turn-around right in front of the Food Bank.
Needed items include:
canned vegetables
boxed potatoes
canned beans
canned fruits
peanut butter
bag of beans
canned milk
jelly
snack bars
canned soups
cereal
cooking oil
canned meats (tuna, chicken)
rice
coffee
boxed milk
boxed pasta meals
soap
deodorant
shampoo
body wash
hair conditioner
toothpaste
lotion
toilet paper
tooth brush
dental floss
feminine hygiene
baby wipes
baby diapers
baby oil/lotion
baby powder
baby food
We are limited to non-perishable items.