Improving Societies Through Understanding and Knowledge
Why choose this program?
Social occurrences and experiences affect people and society in different and extraordinary ways. Examine the relationships among individuals within a society through social and behavioral sciences, including anthropology, economics, political science, psychology and sociology.
What will I experience?
Recognize and analyze how behaviors of individuals and social institutions influence our world
Understand the relationships among families, schools, societies, governments, social networks, the media and other groups
Examine how societies have changed, communicated and survived or failed
What opportunities might it lead to?
The associate of arts social science degree provides the foundation for four-year college studies in fields such as psychology, sociology, economics, political science, history, anthropology, philosophy and religious studies.
Explore Careers and Opportunities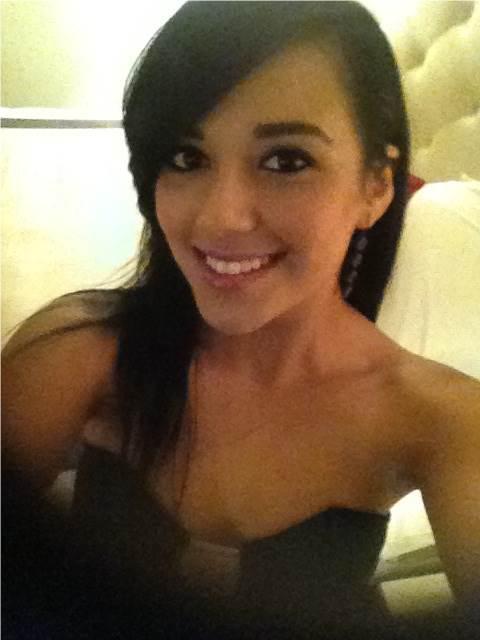 "After getting a taste of the real world, I know a college education is indispensable for success." – Stephanie Gomez, Social Science 2013
Course Offerings
Browse Classes
Please see the College Catalog for additional information and requirements.