Publish Date: July 12, 2023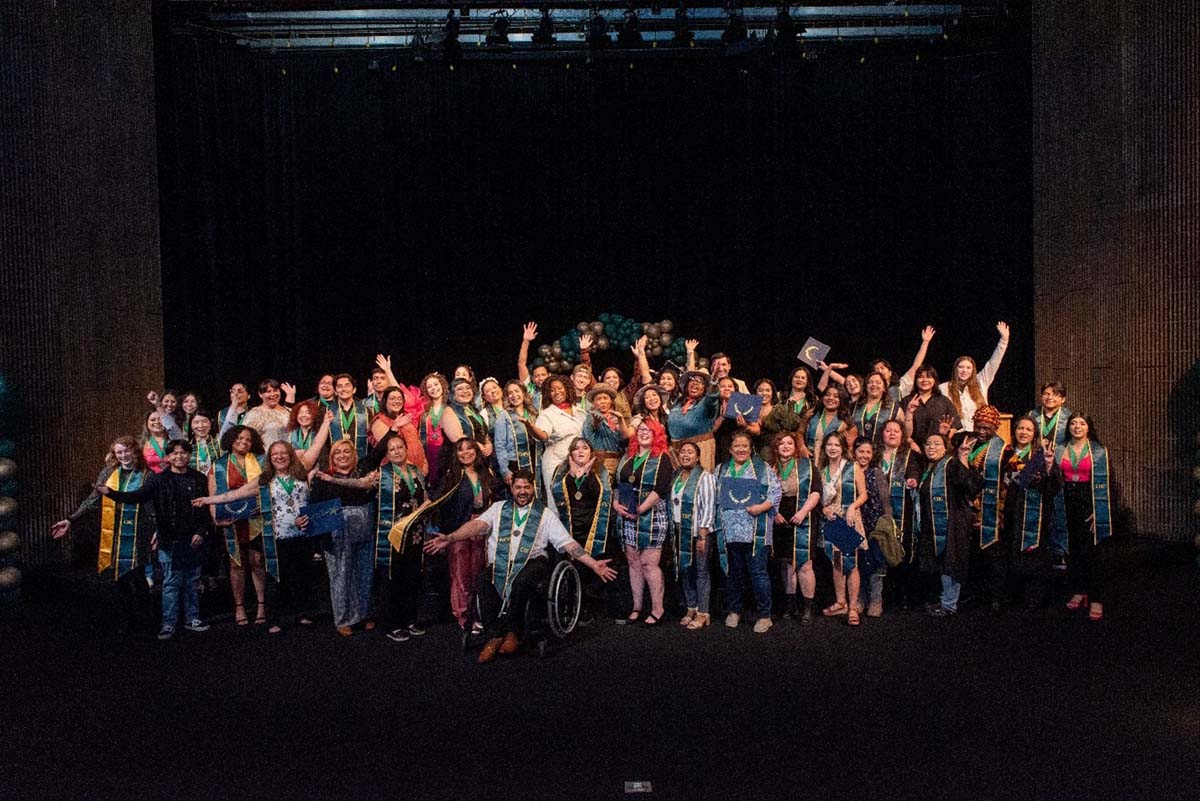 A $188,7333 boost in funding will allow Crafton Hills College to target another underserved population: current and former foster youth.
Crafton is among a list of statewide institutions to receive funding through the NextUp grant, an award administered through the California Community College Chancellor's Office. NextUp provides funds academic counseling, career guidance, transportation, and grants to assist with the cost of books and supplies, housing, and other educational expenses for current and former foster youth.
"We want to provide high touch wraparound services designed to support the academic and personal goals of our current and former foster youth," said Dr. LaTesha Hagler, EOPS/CARE/CalWORKs/Dream/NextUp associate dean of student services at Crafton.
The NextUp award is an annually funded grant, and Crafton could see an increase in funding each year depending on student enrollment and those that utilize program services.