Engee Ocampo-Morales to Lead CHC Student Senate
Publish Date: Aug. 22, 2023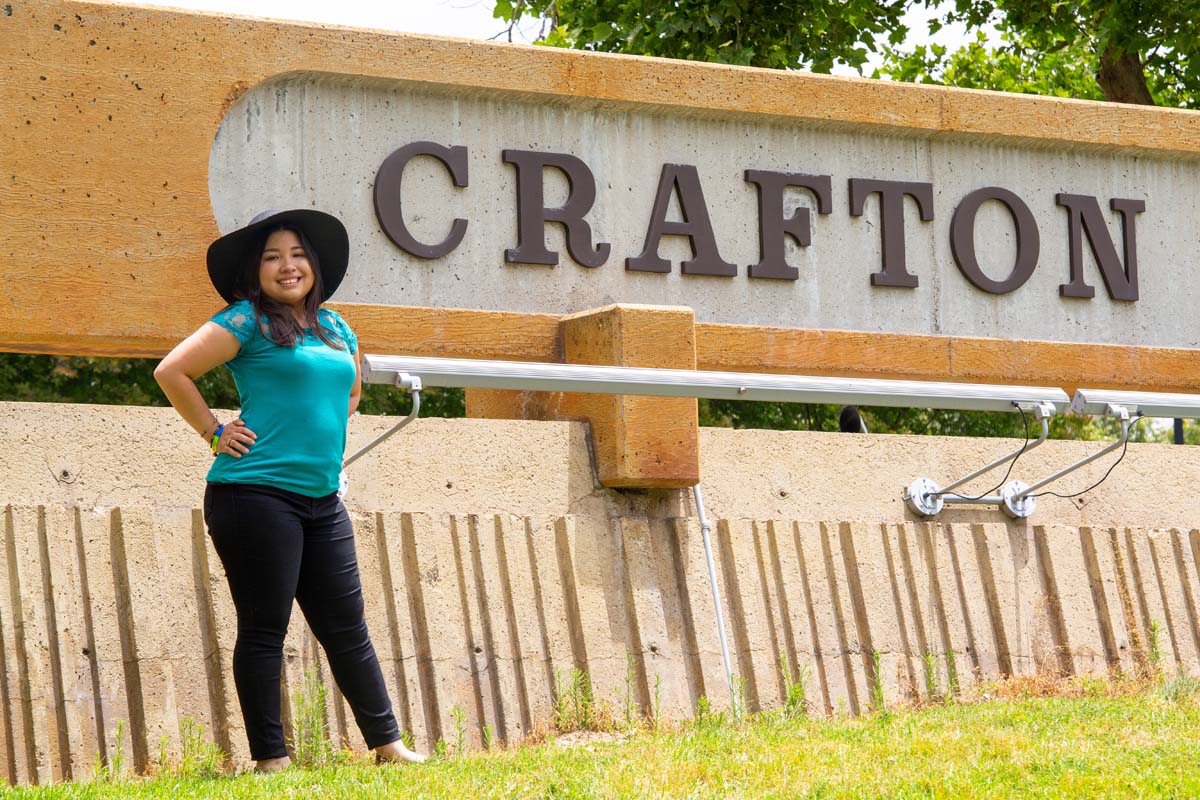 Photo: Enggie Ocampo-Morales.
The incoming Crafton Hills College student senate president, Enggie (pronounced En-gee) Ocampo-Morales, will begin her term in August as the fall semester begins.
She is majoring in psychology and sociology and taking Spanish and theatre arts courses. She is an active member of the theater department, having participated in seven productions on campus. She is also a member of the Theatre, Fashion and Multicultural clubs.
Ocampo-Morales has participated in the CHC Student Senate for three years, serving in the last senate as its internal affairs director and community college student senate regional treasurer.
She has also been an active member of the CHC Honors Institute since Spring 2021 and completed 100 hours volunteering, enough to win the Presidential Volunteer Award this past spring. And with all this activity, she currently has a 3.85 GPA.
The student senate serves the campus by fostering involvement, awareness and unity among students. As President, Ocampo-Morales is dedicated to providing students with opportunities for developing leadership skills through participation in student government, campus clubs, and committees.
One of her goals as student body president is to be a great representative for CHC students. "This means having a good conversation with the students at Crafton. Students who work full-time, part-time students, international students -- I want to accurately represent all the students on campus. I'd like to know what they love about Crafton, even what they don't love about Crafton so that my senate and I can make it a better environment as well as a successful school year for them," says Ocampo-Morales.
When asked how she can get students to be involved in college issues, Ocampo- Morales responded, "When it comes to community college, it is rather difficult to fully produce student engagement due to many just wanting to earn a degree, that's it. Again, get in and get out. Yet, through the best of my ability, I will … engage with the individuals in charge of Crafton to find ways to let everyone in the school community know that school is a safe place, all are welcome, and biased words and actions are unacceptable."
After graduating from Crafton Hills College, Ocampo-Morales hopes to earn her bachelor's and perhaps master's degree in either Psychology or Sociology and hopes to one day have a career in social work or health care.