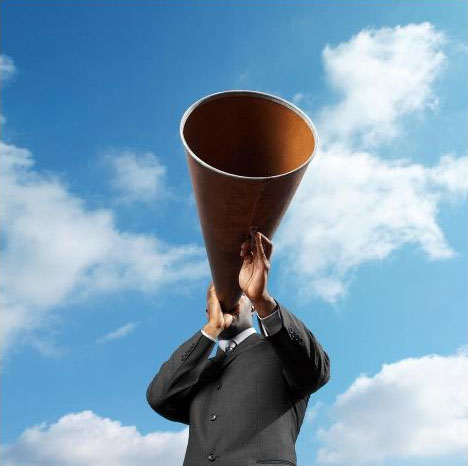 Our faculty are involved in amazing activities and projects. The Academic Senate wants to recognize the following faculty for their achievements and involvements:
Theater Arts professor Tom Bryant's work on the play "All the Way" was conducted during his 2011-2012 sabbatical. His sabbatical work has resulted in a great honor as it was recently awarded the "Edward M. Kennedy Prize for Drama Inspired by American History" at Columbia University in New York City. This play debuted at the prestigious Oregon Shakespeare Festival in Portland, OR and is now heading to a performance in the American Repertory Theatre in residence at Harvard University in Cambridge, MA. For more information, please visit the following links: Oregon Shakespeare Festival Link and Kennedy Prize Link.
Psychology professor T.L. Brink's textbook, Ways to the Center: An Introduction to World Religion, has just had its 7th edition published by Cengage.
Fine arts professor Jessica McCambly conducted studio research exploring alternative approaches to encaustic painting. Her work, entitled "Botanically Inclined," will be exhibited at the Morris Graves Museum of Art in Eureka, CA in June of 2013.
In November 2012, psychology and world religions professor T.L. Brink supervised presentations from four of his students at the Phoenix Conference of the Society for the Scientific Study of Religion. The students were Marcus Dashoff, Bradley Harjehausen, Sharifa Kato, and Amanda Tennant.
Child development professor Meridyth McLaren's article was recently published in the NALS Journal. The NALS Journal is maintained by Rhode Island College, and the journal's articles contribute to the field of education by focusing on the innovations, issues, and functions of laboratory schools. Professor McLaren's article is entitled "Lessons Learned: Building a Better Laboratory School" and can be found at the NALS Journal website. View the journal article.
The Press-Enterprise Newspaper published an article on an upcoming exhibition created by CHC art professor Snezana Petrovic. The exhibition is entitled ARTchemy and will run from November 12 through December 12 at the Barnstadt Gallery on the campus of La Sierra University. Professor Petrovic also collaborated with CHC music professor Mark McConnell to include soundscapes with some of the suspended sculptures in the ARTchemy exhibition. View the Press-Enterprise article.
American Sign Language (ASL) professor Breanna Andrews has formed a new ASL club for CHC students that includes monthly activities and field trips. Her vision is to have this club function as an outreach to the deaf community. For more information, contact Professor Andrews at 909-389-3338.
Submit a Shout-Out