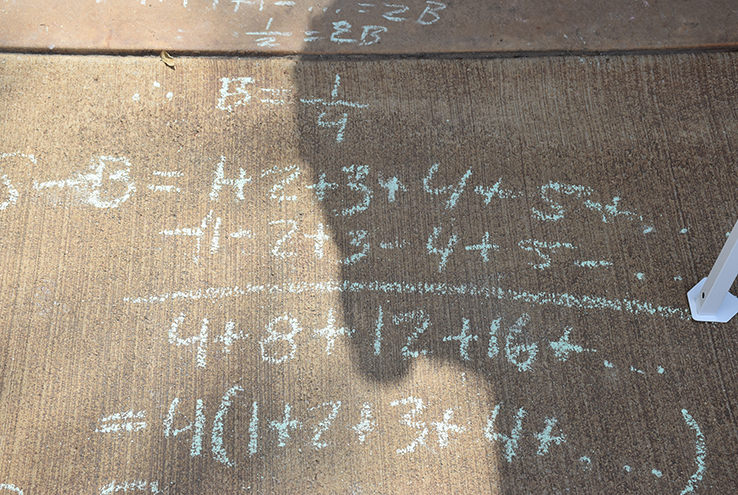 Pull out your calculators and get ready to do some math!
Activities
Math Club mainly focuses on studying various math concepts for the AMATYC (American Mathematics Association of Two-Year Colleges) exam, a test we take during both the fall and spring semesters. The top two scorers on the exam from everyone that took it at CHC receive scholarships, so it's worth taking to sharpen your math skills!
Meetings
Meeting Times: Math Club meets every Thursday at 1:00.
Meeting Location: Virtually on Zoom, Discord, etc.