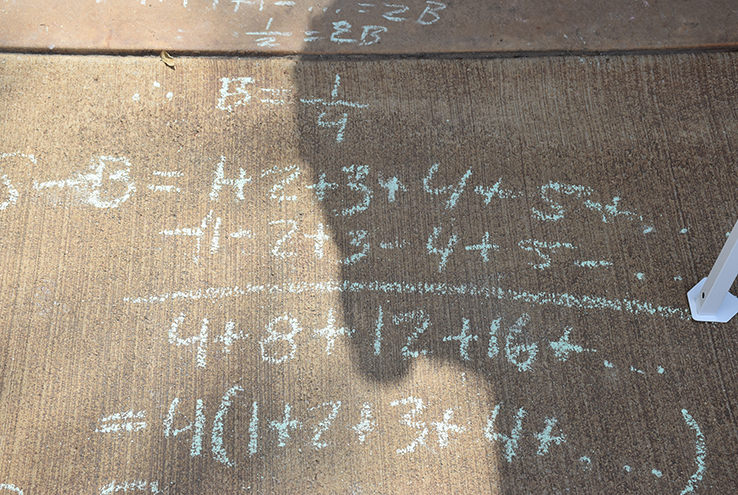 Pull out your calculators and get ready to do some math!
Purpose
Building a sense of community through discussion of various s.t.e.M. topics and studying math concepts for the AMATYC (American Mathematics Association of Two-Year Colleges) exam.
Activities
Take AMATYC Test for scholarships
Discuss s.t.e.M. topics and Career Paths
Field Excursions to Colleges & Museums
Host s.t.e.M. Contests and/or Group Projects
Meetings
Meeting Times: Math Club meets every Wednesday except holidays at 1 p.m.
Meeting Location: TBD