The Partnership Program (formerly Dual Enrollment High School Partnerships)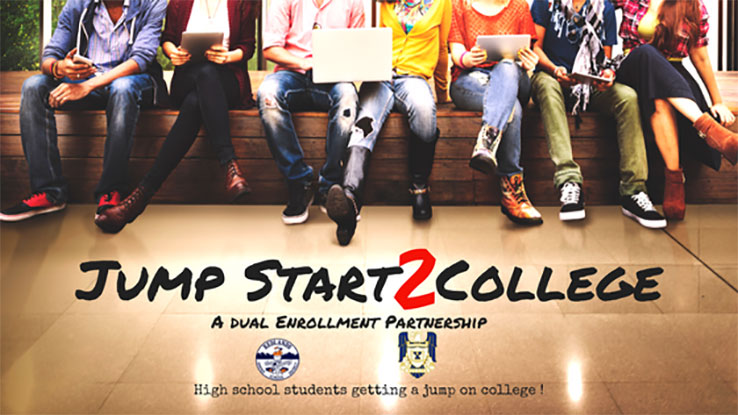 If you are considering college after graduating from high school, you don't need to wait to take college classes; you can take college classes while still in high school through Crafton Hills College's Partnership Program. High school students in the Redlands Unified School District and the Yucaipa-Calimesa Joint Unified School District are able to:
Take Crafton Hills College classes for FREE (If you paid: 1 class = 3 units x $46 = $138 per class)
Do not pay for textbooks
Must take classes on their high school campus*
Apply courses for transfer to a four-year college/university or towards a career degree or certificate
*Students must take classes at a high school within their own school district.
Eligibility
To be eligible to participate in the Partnership Program students must meet the following requirements:
Have a cumulative GPA of 2.0 or higher
Permission from parent or guardian
Recommendation from high school principal or counselor
Consent for Medical Treatment and/or Counseling
Current official high school transcript
If you are interested in the Partnership Program please see a Partnership counselor on your high school campus or contact the Crafton Hills College's Outreach Department at chcoutreach@craftonhills.edu.