Earth, Wind and Fire
Why choose this program?
If you care about the earth, are fascinated by the natural world, enjoy working outdoors and like science, then geology is the program for you. Geology is the study of the earth, its structure, the materials from which it is made, and its physical, chemical and biological forces – and its 4.5 billion-year history.
What will I experience?
Explore earth phenomena such as energy, minerals, the environment, global warming, climate change, desertification, El Niño and water resource issues
Learn about natural hazards like landslides, volcanoes, earthquakes and floods
Learn the types of plate tectonic boundaries and their typical features, such as volcanoes and earthquakes
Understand basic areas of Earth Science
What opportunities might it lead to?
An associate of science degree in geology is the foundation for four-year college studies in geography or geology. Advanced degrees often qualify for a career with natural resource companies, environmental companies, government agencies and universities, either doing field work or in laboratories, classrooms or offices.
Explore Careers and Opportunities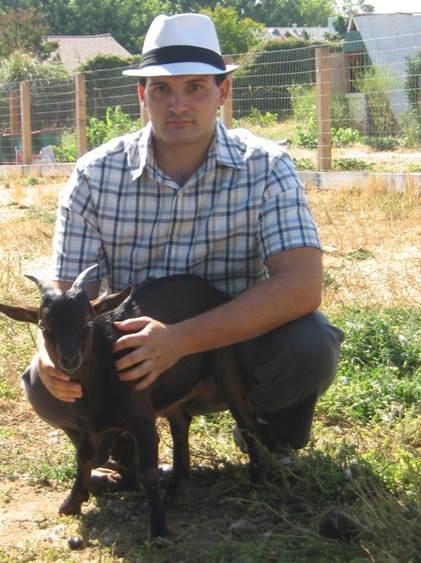 "The greatest challenge for me has not been choosing to go into geology but choosing what field to specialize in!" – Brian E. Bales, Geology 2014
Course Offerings
Browse Classes
Please see the College Catalog for additional information and requirements.