The "Why" of "Where"
Why choose this program?
Geography is much more than the location of places on a map. It's a multifaceted discipline that bridges the social sciences, humanities and physical sciences in a study of place and space. It provides a holistic look at land, sea and air and the distribution of plant, animal and human life.
What will I experience?
Learn the types of plate tectonic boundaries and their typical features, such as volcanoes and earthquakes
Understand basic areas of Earth Science
Explore earth phenomena such as energy, minerals, the environment, global warming, climate change, desertification, El Niño and water resource issues
Comprehend global political issues that occur between countries, cultures, regions and cities
What opportunities might it lead to?
An associate of science degree in geography can lead to employment opportunities in a wide range of professions that require computer, research and analytical skills. It is also the foundation for four-year college studies in geography or geology.
Explore Careers and Opportunities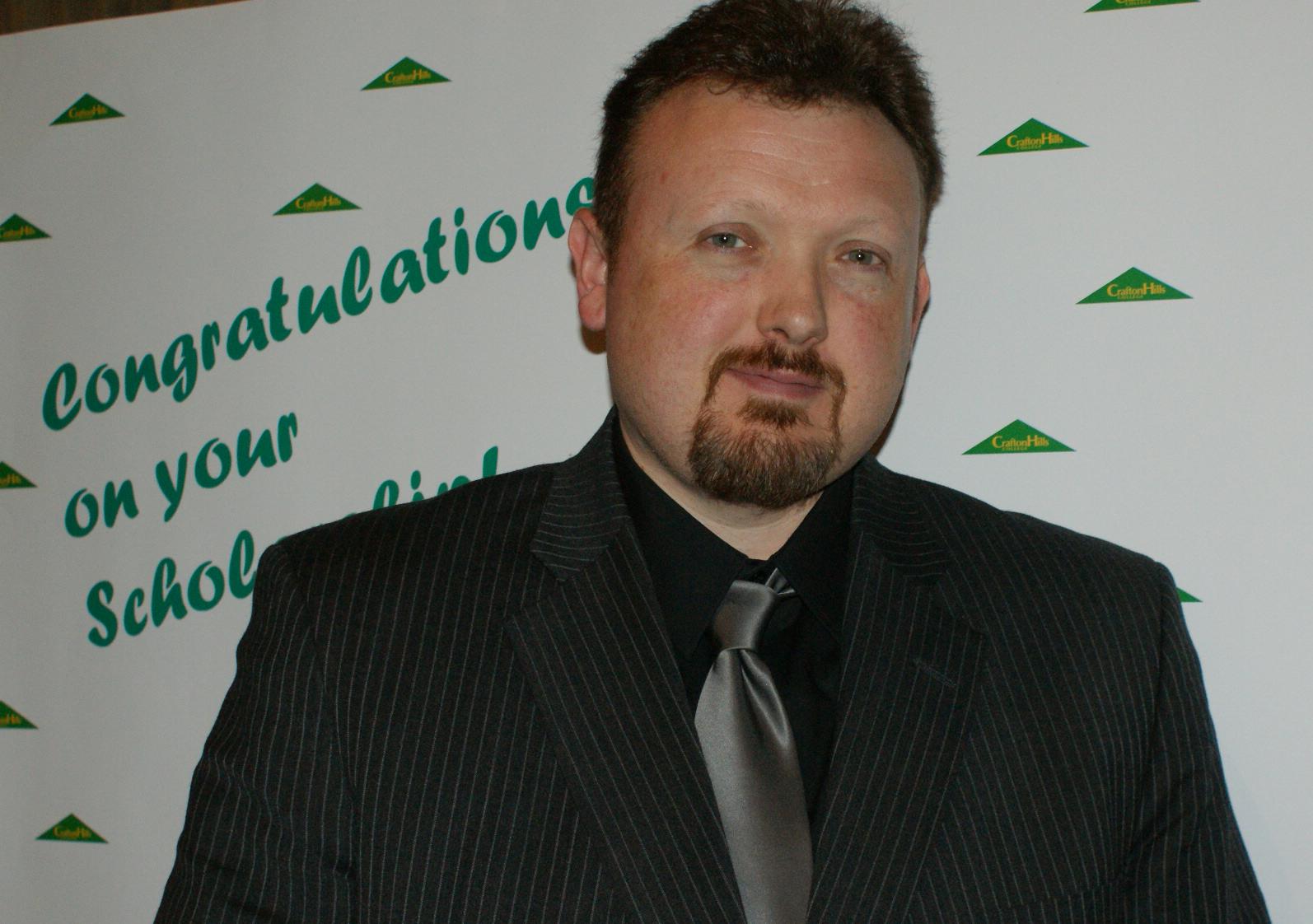 "I can imagine no greater journey than to probe the natural laws of our universe through the creativity of the mind, while attempting to unveil that which nature conceals." – Mark S. Johnson, Geography, Geology and Multiple Sciences 2014
Course Offerings
Geography courses are offered during the Summer 2023 semester.
Geography courses are offered during the Spring 2023 semester.
Geography courses are offered during the Fall 2023 semester.

Please see the College Catalog for additional information and requirements.