Blinded by Science
Why choose this program?
Scientific innovation is at the root for roughly half of all U.S. economic growth. As human knowledge increases at staggering rates, comprehension of the sciences has never been more important than it is today. Our multidisciplinary program examines a wide range of the physical and biological sciences.
What will I experience?
Grasp the role of science, scientific inquiry and technology in our world.
Apply scientific methods and other systematic processes of inquiry to recognize the contributions of science and technology
Examine a variety of physical, natural and biological sciences
What opportunities might it lead to?
The associate of science multiples sciences degree can lead to entry-level work in a science-related field. It is also the foundation for four-year college studies in one or more of the sciences.
Explore Careers and Opportunities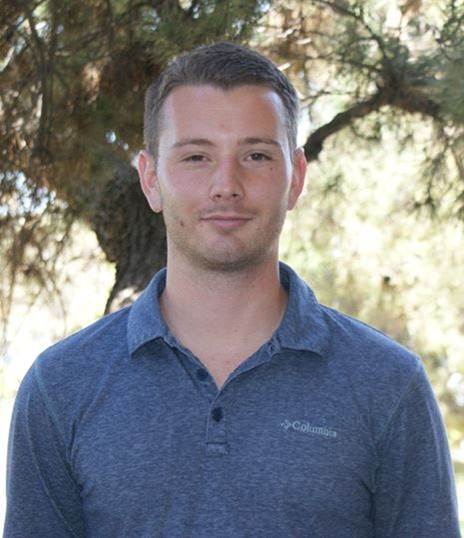 "I'm not sure if we'll ever be able to solve all the world's problems, but at the very least we can try to help ourselves and each other." – Joey L. Correa, Multiple Sciences 2014