Teach Your Children Well
Why choose this program?
If you've ever wanted to be a teacher, then a multidisciplinary liberal studies education is the place to start. Our courses prepare you for lower division courses in education and fulfill the IGETC and CSU breadth GE requirements and courses for a degree at transfer institutions.
What will I experience?
Gain a broad understanding of wide array of academic fields
Learn to communicate effectively, both orally and in writing, to develop skills in critical thinking and problem solving
Prepare for further study toward a teaching degree or credential at a four-year institution
What opportunities might it lead to?
The associate of arts liberal studies-teacher preparation degree is designed for students intending to transfer to a four-year college or university with the goal of a career in teaching.
Explore Careers and Opportunities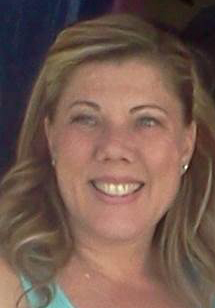 "Teaching will allow me an opportunity to give back to our children, the community and society by inspiring others to learn, tolerate differences and be productive." – Nicolette R. Bua, Liberal Studies 2013