Celebrating Crafton Hills College's 50th Anniversary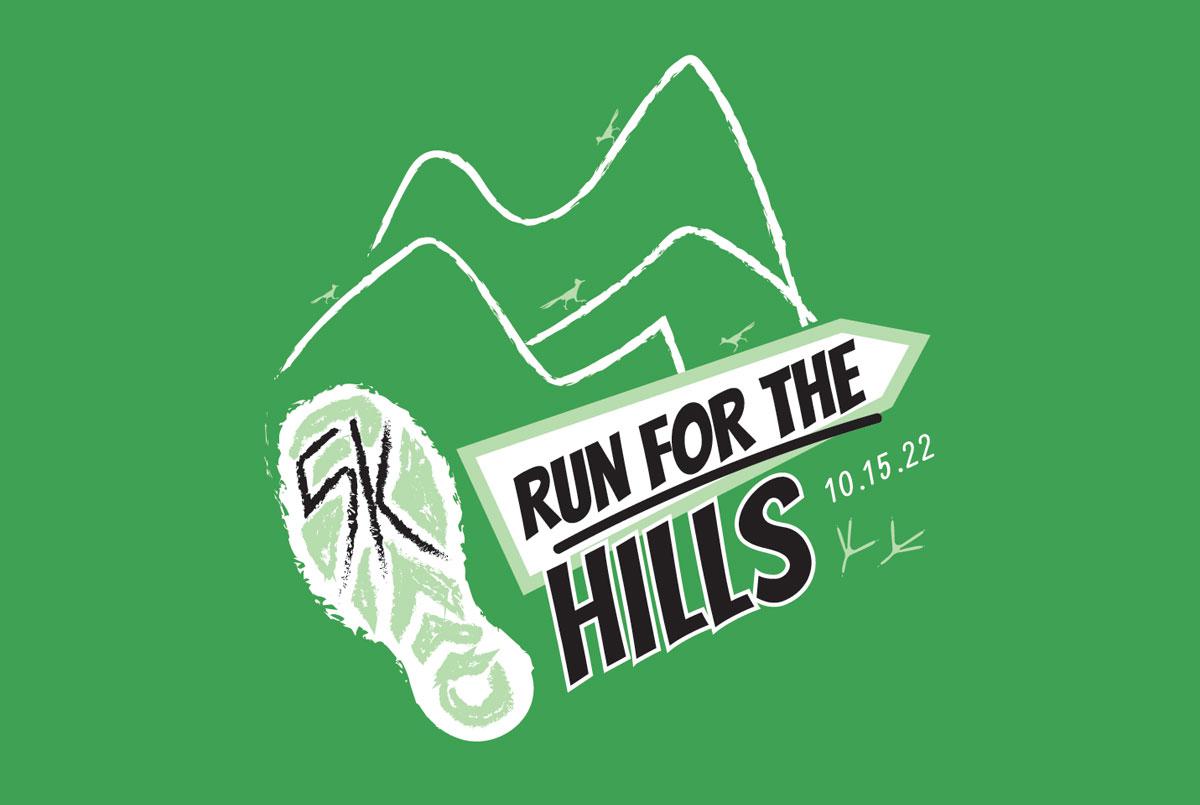 Date
Saturday, October 15, 2022
Time
8 a.m.
Location
Crafton Hills College
11711 Sand Canyon Road
Yucaipa, CA 92399
Cost
$25
Route:
Start and Finish are directly in front of the main quad.
First lap up campus drive, left to the pool parking lot, and loop around back to campus drive
Second lap follows campus drive around, down east hill, onto Emerald View Drive and to the finish.
https://www.plotaroute.com/route/2020701?units=miles
Proceeds to benefit the Crafton Hills College Foundation's
50th Anniversary Endowment Fund Challenge.
Participants are welcome to walk, run, or move.
Service animals welcome.