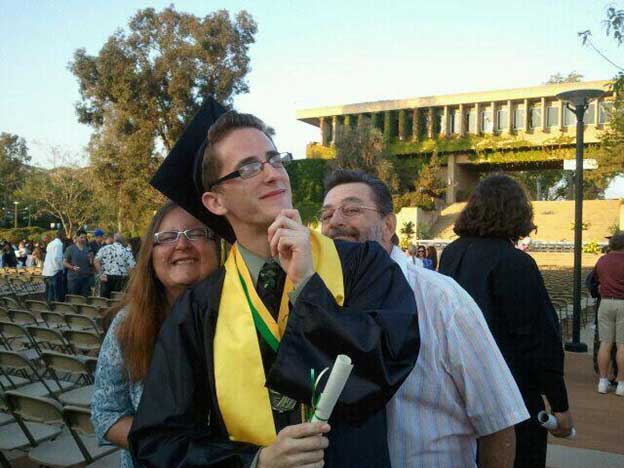 Thanks to you, "I'm the first in my family to graduate from college."
As a first-generation college student, Howard was determined not to let his disability get in his way. Howard's determination paid off as he graduated from Crafton with honors and transferred to pursue a Bachelor's Degree. Howard knows first-hand the difference your generosity makes in the lives of our student's and sincerely appreciates your continued support which he believes "will lead to the success of our next generation of community leaders."
With your support, students will be the first in their family to graduate from college.