1960s
1970s
1980s
1990s
2000s
2010s
2020s
1960s
September 16, 1966
The Board accepts 163 acres in Yucaipa donated by philanthropists Ruben and Lester Finkelstein. (By the time the college was ready to open the gift of land had grown to 523 acres.)
October 24, 1967
Funding for construction of the CHC campus is approved by the citizens in the District in a special election. Architect E Stewart Williams of Palm Springs selected to design the college.
April 12, 1968
The Board chooses the name Crafton Hills College
July 1, 1969
Gordon Atkins appointed as Provost.
October 2, 1969
Ground is broken for the campus, although work began in August.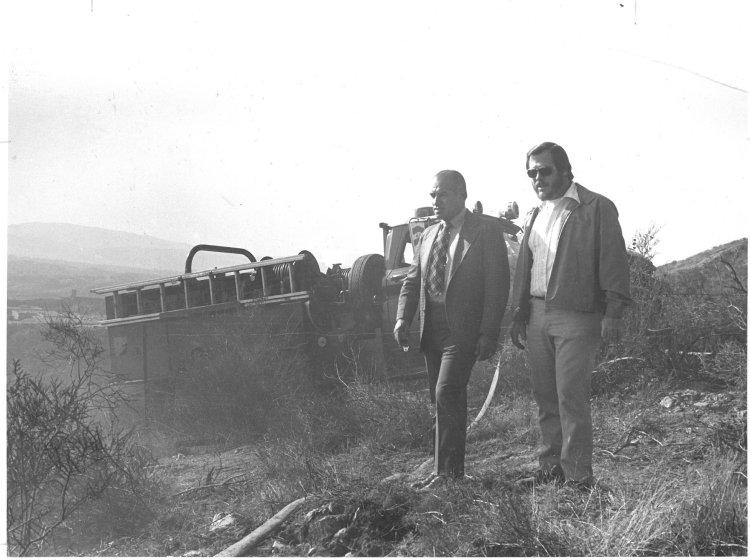 Next Decade
1970s
January 1970
Crafton enters into the accreditation process.
August 1, 1971
Foster Davidoff appointed as President.
1972-1974
President Foster Davidoff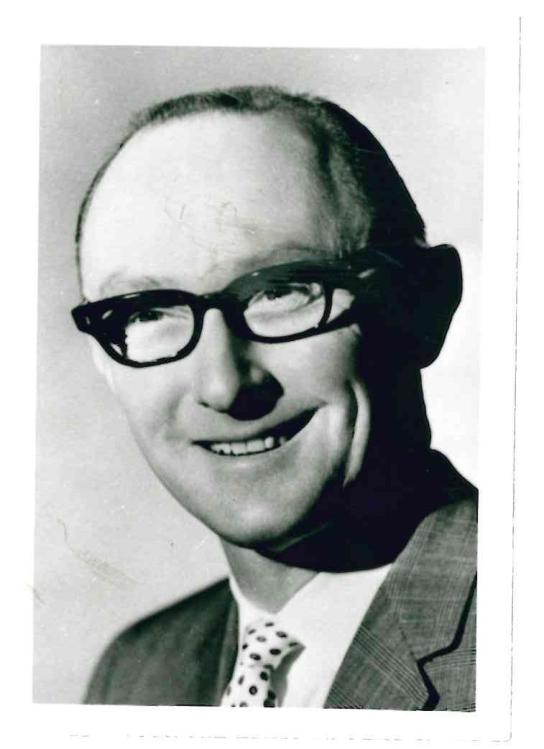 Summer 1972
Completion of first five buildings: Students Services, Classroom, Lab/Administration; Library (one-story), and Cafeteria.
September 11, 1972
Crafton Hills College, the 96th Community College in California, opens its doors for the first time. The CHC Foundation, a nonprofit corporation devoted to raising funds for scholarships, grants, and other types of assistance for CHC students, is established.
September 1972
Approximately 1,300 students enroll for the fall semester. Serving the students are 28 faculty and 24 classified staff.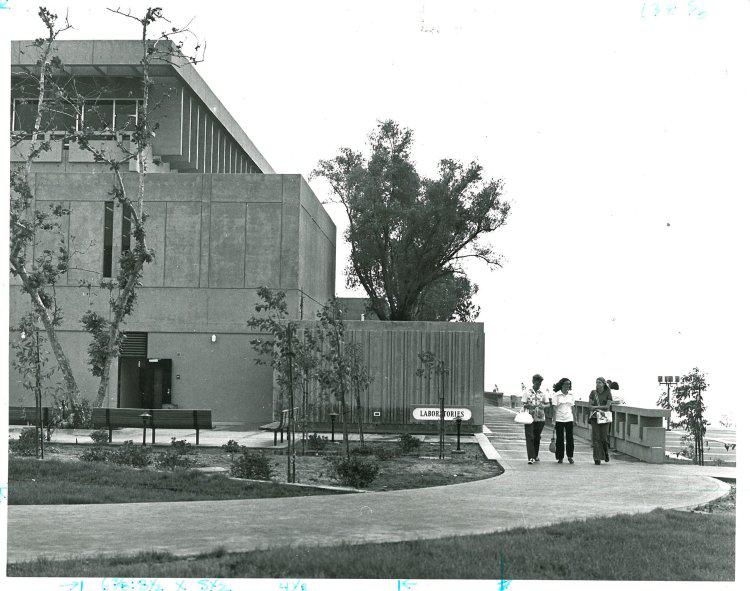 May 1973
First commencement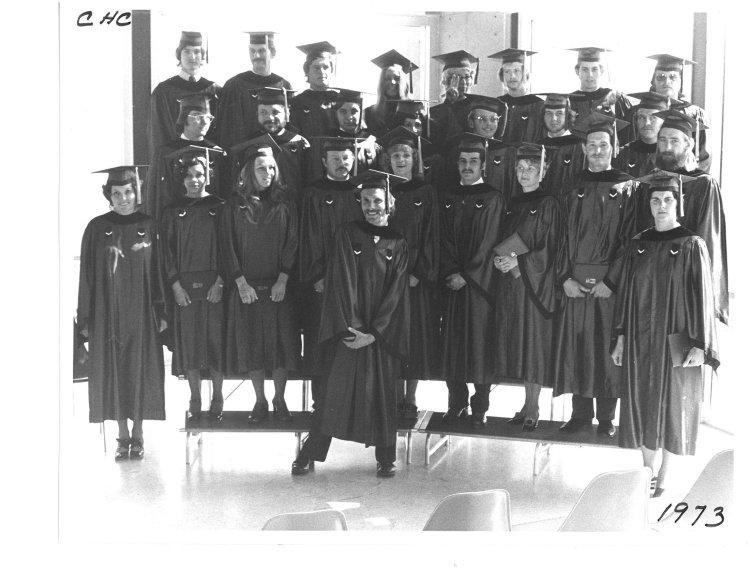 June 1973
CHC granted candidacy to begin its accreditation process.
1974-1976
President Roger Anton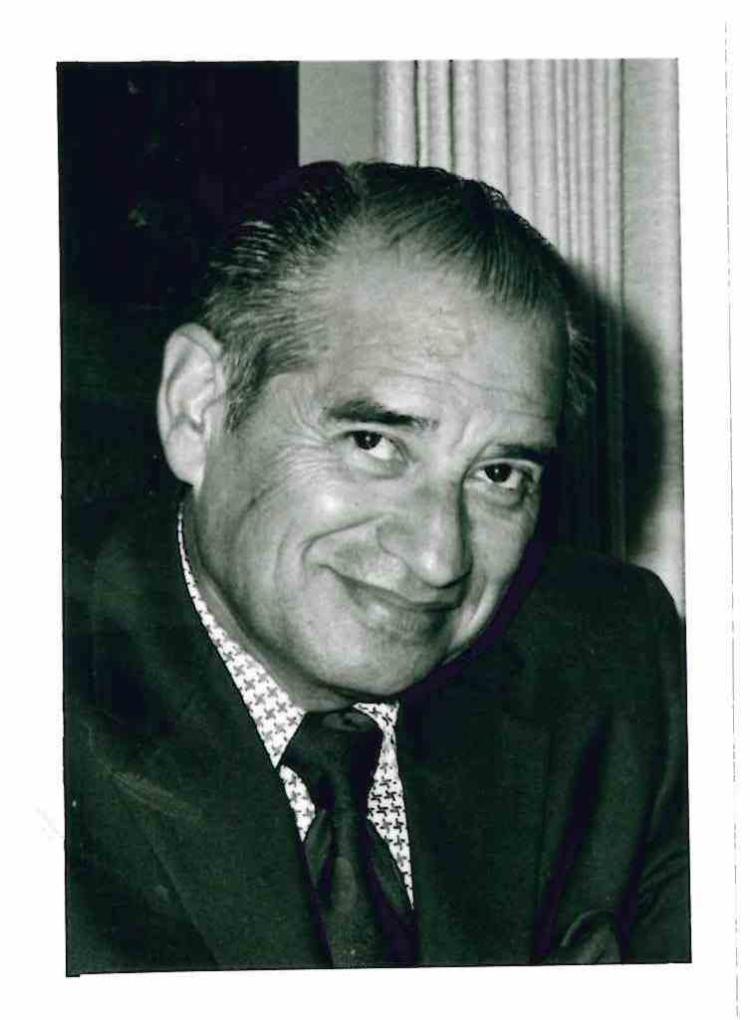 1974
The six-hole Golf Course is completed. The course is built to serve as a fire break along the edge of the Crafton Hills.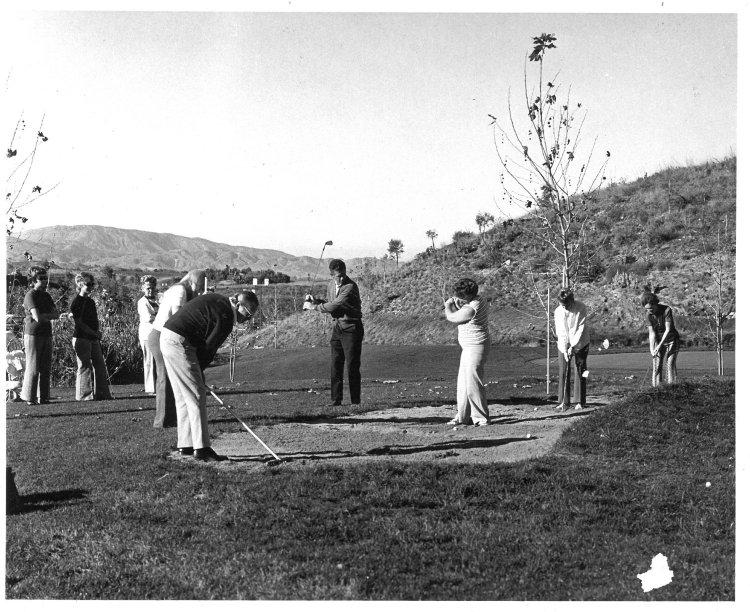 1975
The Gym, the two Occupational Education Buildings and the Maintenance and Operations Pad are completed.
June 1975
CHC receives full accreditation.
1976-1981
President William J. Moore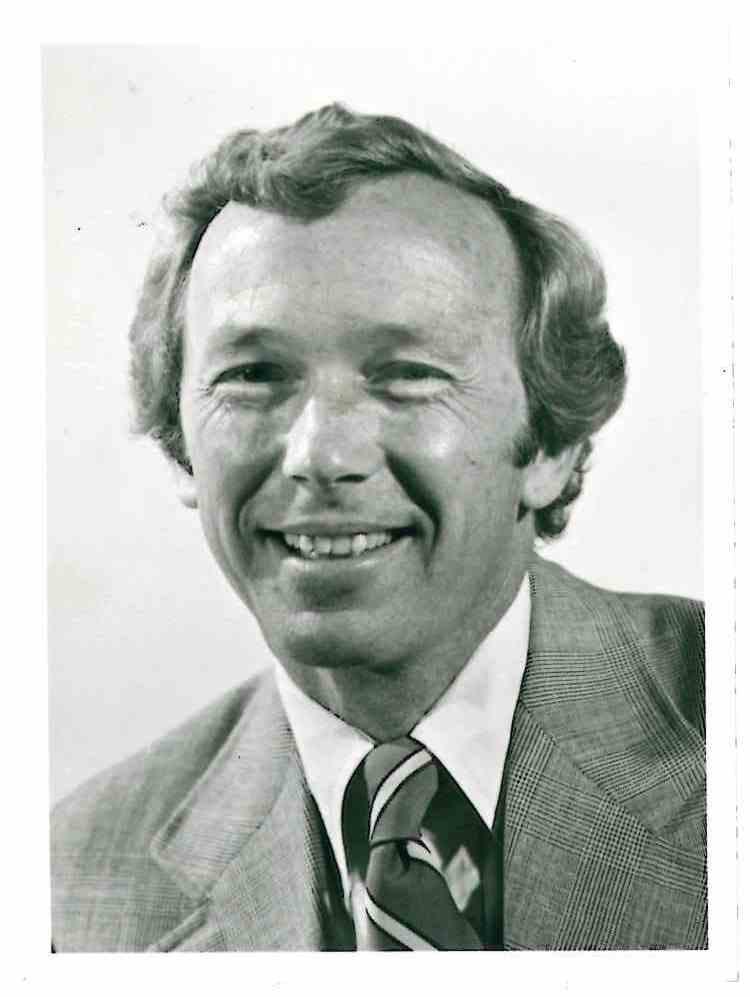 1977
The second and third floors of the Library are completed and the Paramedic Program begins at CHC.
1978
The CHC Finkelstein Performing Arts Center is completed.
1979
The Chemistry Building is completed.
Next Decade
1980s
1980
The Agricultural Building is completed. Later, it would be renovated and expanded to serve as the Child Care Center.
1981-1982
Acting President Glenn Gooder
1982-1990
President Donald L. Singer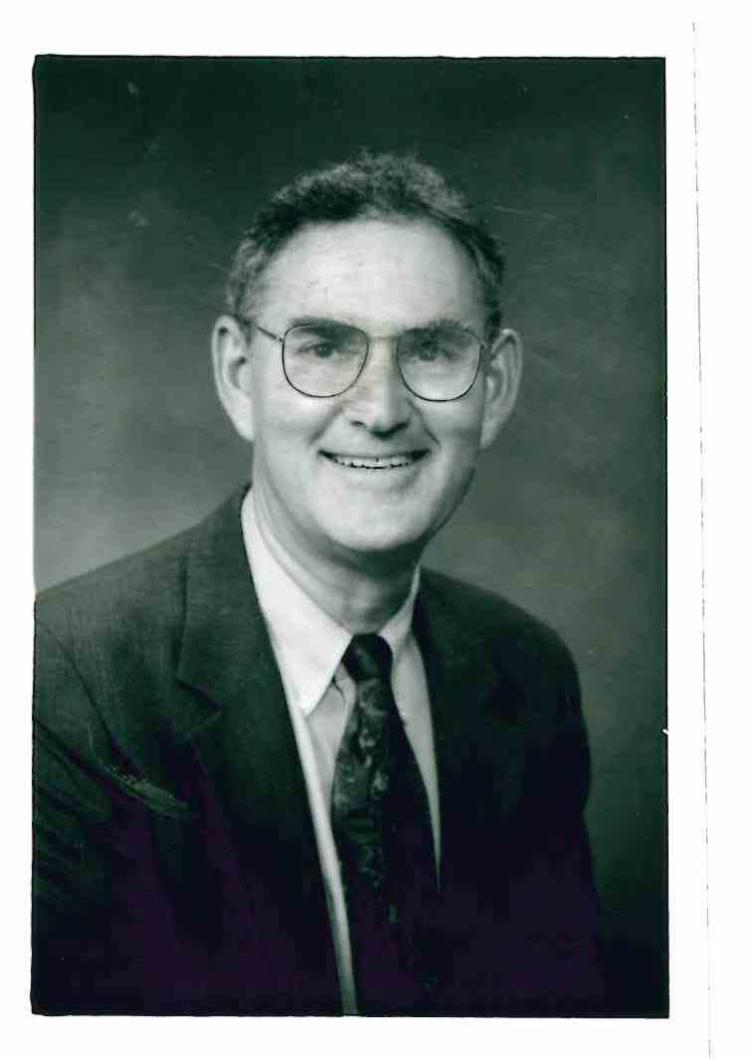 Next Decade
1990s
1996
The CHC Child Care Center is completed.
1990-1992
Acting President Luis S. Gomez
1992-2000
President Luis S. Gomez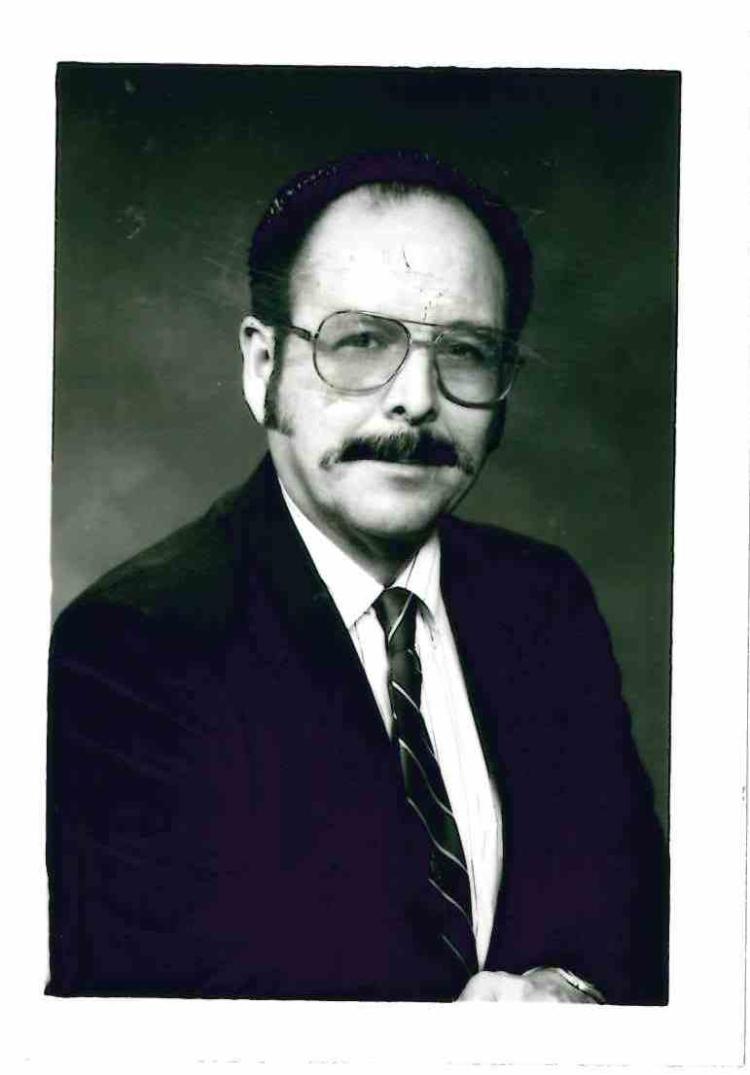 Next Decade
2000s
2000-2012
President Gloria Macias Harrison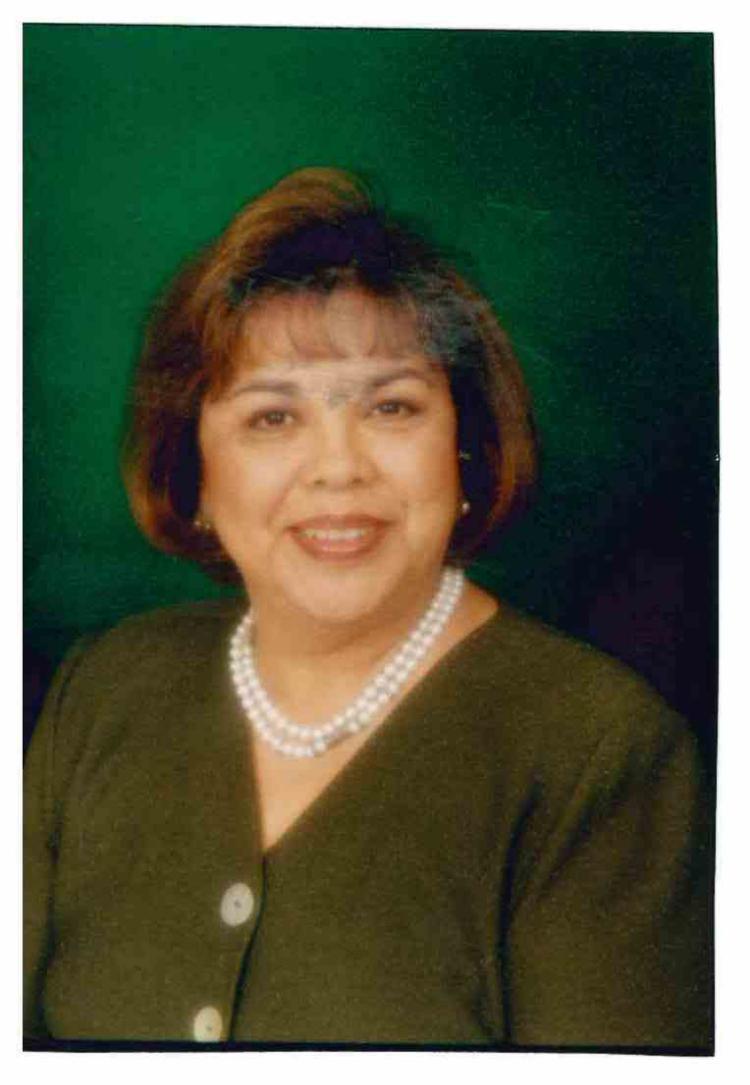 2000
The Student Services Annex is completed.
2002
The Bookstore/Classroom Complex is completed.
2002
Measure P passed by voters at $190 M
2003
Approximately 5,300 students enroll for fall semester. Serving the students are 91 full-time faculty, 123 adjunct faculty, and 109 classified staff.
2005
Facilities Master Plan updated to include plans for an aquatics center and learning resource center and demolition of the original library.
2006
The San Bernardino Aircraft Rescue and Firefighting Training Center is opened at the San Bernardino Airport (former Norton Air Force Base). Funded by a $12 million grant from the Federal Aviation Administration (FAA), the educational component will be handled by CHC and the San Bernardino County Fire Department.
2008
Measure M passed by voters at $500 M; $260 M realized. Infrastructure Improvements (2008-9): HVAC, Water, Gas, Data Backbone, Exterior Electrical, Lighting.
2008
Construction begins at the CHC campus on the Learning Resource Center/Library and the Olympic sized pool.
July 2009
6 hole golf course closes. Putting green and hole #6 remain open for instruction.
Next Decade
2010s
August 2010
Learning Resource Center opened and includes a tutoring center, library with computer labs and study rooms, and an art gallery
Nov. 2010
Kinesiology, Health, Aquatics (KHA) and North Complex open
2012
Occupational Education building (OE2) renovated
Solar farm opened
Old Library demolished
December 2012-June 2016
President Dr. Cheryl Marshall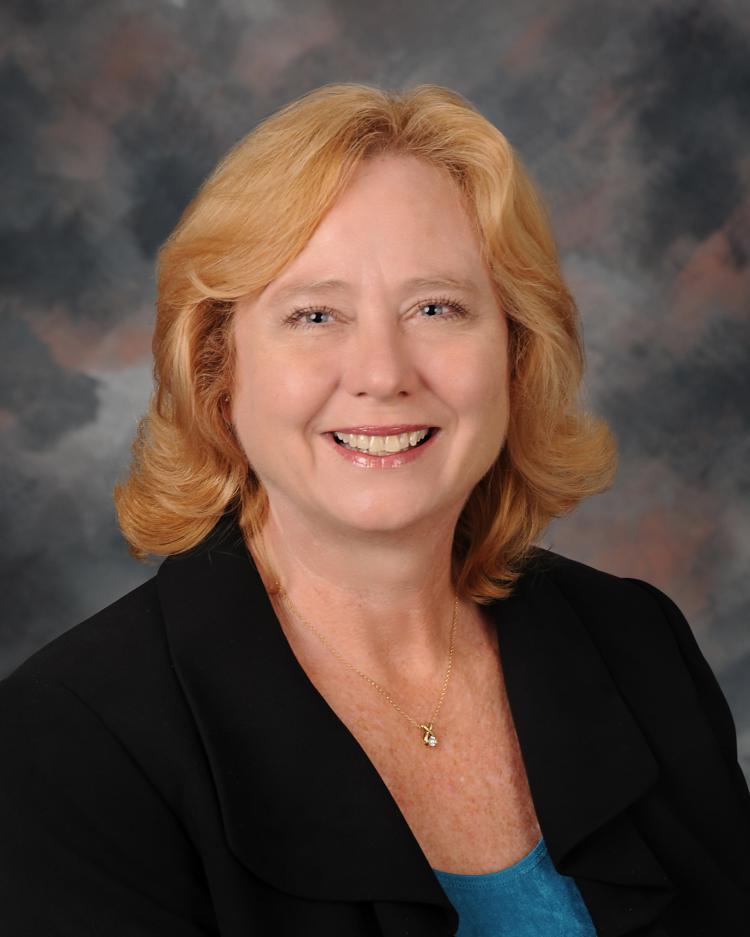 2013
Maintenance & Operations (M&O pad) renovated
April 2013
Krasovec Simulation Center named with one million dollar endowment to support the simulation program.
2014
Fitness center and dance studio added to KHA
December 2015
Crafton Center (CCR) Public Safety and Allied Health (PSAH) and Canyon Hall (CYN) open
December 2015
Henry Stone STEM Success Center named with endowment of $100,000 to support activities in STEM.
May 2016
Dr. Daniel Bahner Center for Innovative Teaching & Learning named with endowment in the amount of $25,000 to support professional development and scholarship for an honors student.
May 2016
Betty Byron Memorial Atrium named with endowment of $25,000 to support textbooks for check out in the library.
2017
Ground floor of LADM renovated for Veterans' Center
Student Services Administration (SSA) renovated for faculty offices and renamed Clock Tower Building
2018
Measure CC passed by voters at $470 M
August 2018-December 2018
Interim President Dr. Audre Levy
January 2019-Present
President Dr. Kevin Horan
Next Decade
2020s
Fall 2020
Remaining hole and putting green of golf course close.
2022-26
Planned:
Demolish: Old Finkelstein Performing Arts Center (PAC), Occupational Education 1 (Art), Central Complex 2 (old cafeteria), East Classroom Building. Add new Performing Arts Center, Instruction Building, Gym, Soccer Field and renovate CDC, SSB, CHL, CNTL 2
Add: new Performing Arts Center, Instruction Building, Gym, Soccer Field. Renovate CDC, SSB, CHL, CNTL 2