Note: This schedule was last updated today. For realtime updates, log into WebAdvisor.
Books+: Free rental access to textbooks plus course materials for all your Summer 2023, Fall 2023, and Spring 2024 semester classes.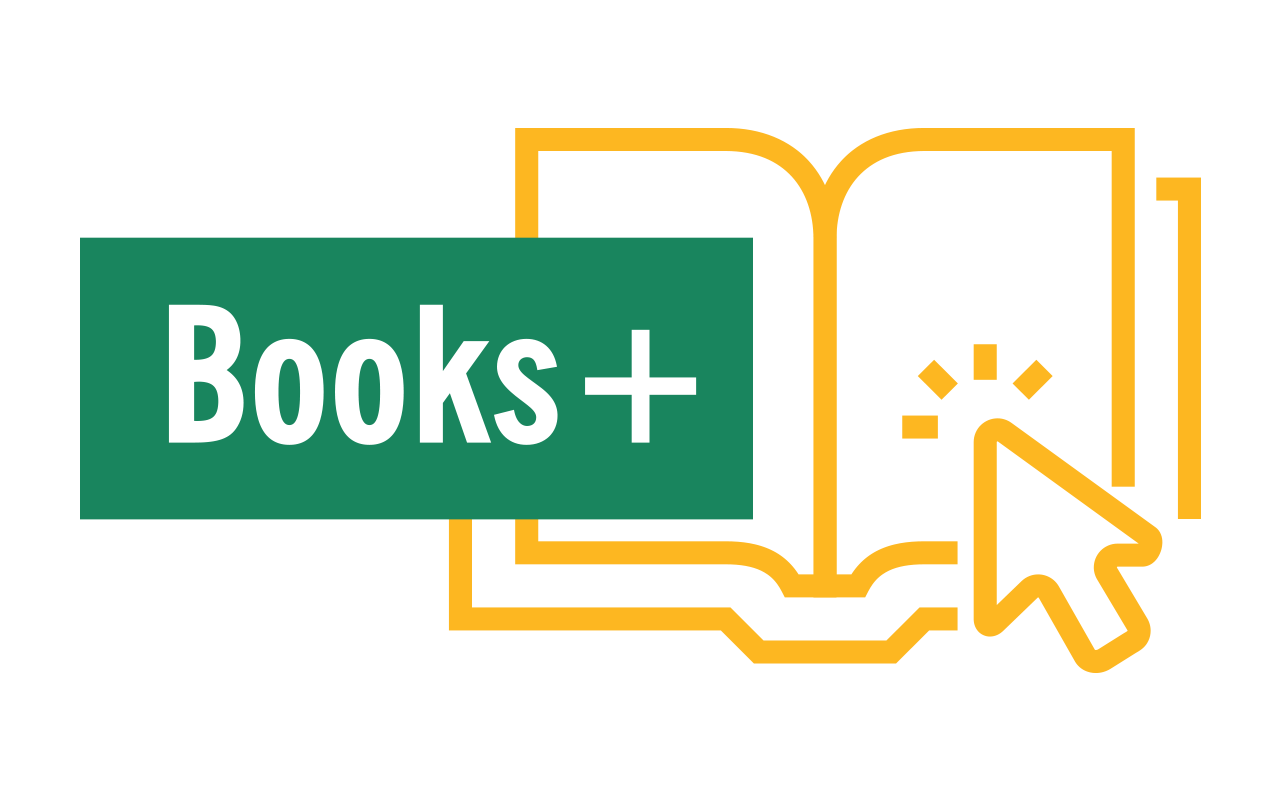 We are providing all students free rental access to textbooks and course materials this semester! Students might still be required to purchase supplies.