Software Discounts for Students, Faculty and Staff
Get Microsoft Office 365 for Free
Start by entering your student email address at the Microsoft Office website. Then create an account with Microsoft and you are good to go!
Additional Information on Getting Microsoft Office 365 for FREE! (pdf)
Get Other Software at Great Discounts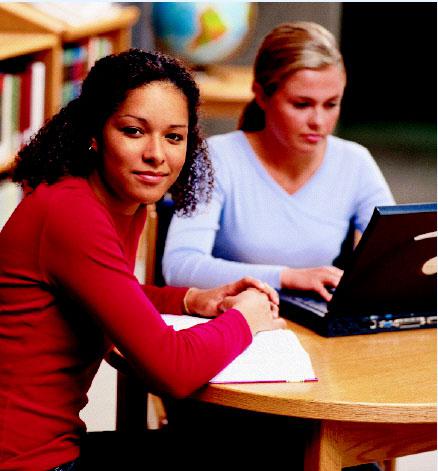 CollegeBuys, powered by the Foundation for California Community Colleges, offers discounts of up to 85 percent on a wide-range of educational products, including industry-leading software.
Getting software for any less would be illegal.
Now any full- or part-time student can legally get the latest software from Microsoft®, Adobe® and more for next to nothing - up to 85%* off the estimated retail price!
Here's How ...
Visit our Website, www.CollegeBuys.org
Through a special program can get software such as:
Microsoft Windows
Microsoft Office
Microsoft OneNote
Adobe Creative Suite
Adobe Photoshop
CorelDRAW Graphics Suite
Entertainment Creation Suite, including Maya
and more!

*Stated savings compared to the standard retail price. Prices subject to change.