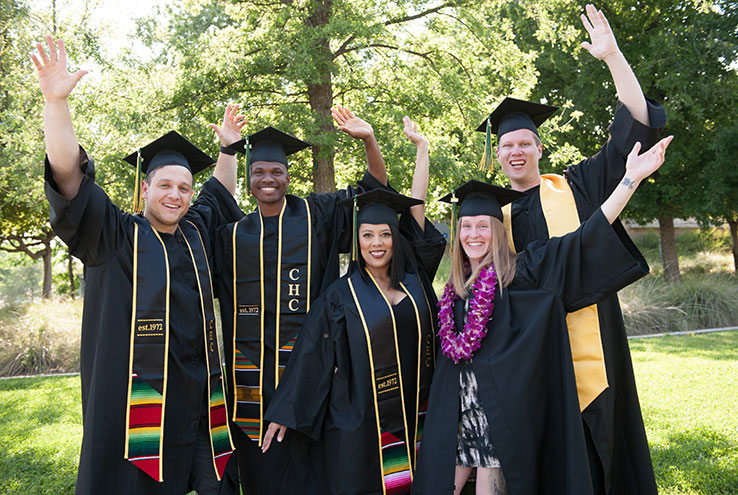 Graduation Application Deadlines
For students who are receiving AA-T or AS-T degrees, and have self-reported to their CSU, the deadline for ADT reporting may be sooner than the posted application deadlines.
Degrees & Certificates
Term
Application Period
ADT Application Deadline
Fall
Jul. 1 -
Sep. 30*
September 15, 2020
For students enrolling at CSU for Winter 2021 and/or Spring 2021
Spring
Oct. 1 -
Feb. 28*
February 5, 2021
For students enrolling at CSU for Fall 2021
Summer
Mar. 1 -
Jun. 30*
Have questions?
Email us: Admissions@craftonhills.edu
or call 909-389-3372.
will be held on
May 26, 2021
Participation in the Commencement Ceremony is encouraged although not required.
Commencement Program (pdf)