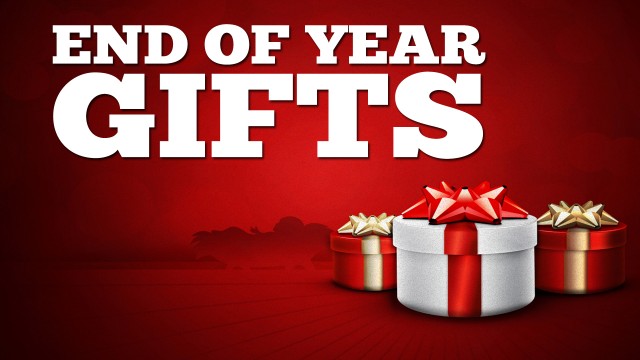 Highlighting Foundation Scholarship Recipients
Associated Student Body of Crafton Hills College Scholarship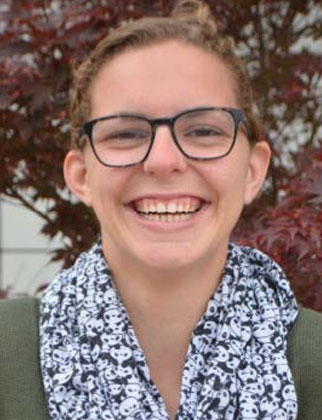 Elizabeth Erwin
Major: Liberal Studies
Elizabeth is a full-time Liberal Studies major at Crafton Hills College who tutors math at the CHC Learning Center. Though she was nervous about enrolling in college, her experience in her first Math class sparked her love of learning and her aspiration to become a special education teacher.
"I aspire to give support to students in the future, just as my family and I have received at Crafton."
Beaver Medical Clinic
Scholarship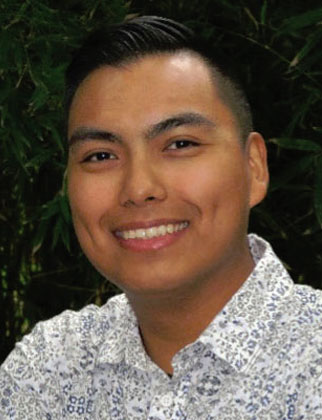 Jermel Cantorna
Associate of Science: Radiologic Technology
Jermel, who is completing his degree in
Radiology at CHC, is the son of immigrants from the Philippines who came to the U.S. looking for a better life for their children. Though Jermel has faced many challenges in his life, they have helped him to focus on what is important--
family, friends, education, and becoming a good human being.
"I've learned not to take things for granted, and it has only made me stronger as a person."
Associated Student Body of Crafton Hills College Scholarship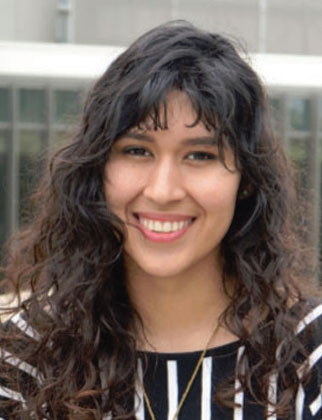 Andrea Laguna-Morales
Degree: Associate of Arts: Japanese
Andrea is the President of the Alpha Gamma Sigma Club at Crafton Hills, and she has been very active in club and volunteer activities on and off-campus. Her goal is to major in Anthropology and to pursue a career that will connect traditional and modern medicine.
"I have always loved culture and have a drive to heal people."