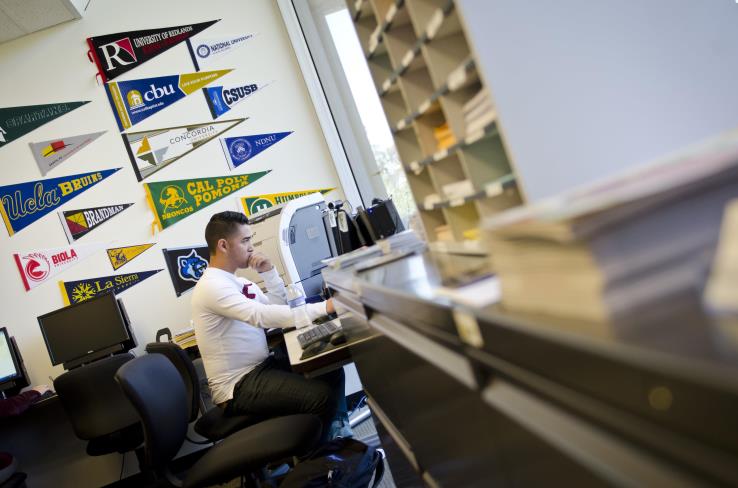 UNIVERSITY TRANSFER FAIR
Meet with representatives from 25+ universities including all 9 UC campuses, 5 CSU campuses, private, out-of-state, and one international university. No need to RSVP, just stop on by!
THURSDAY, SEPTEMBER 14
10:00 AM - 1:00 PM
BREEZEWAY
About Us
Services
Transfer assistance to CSU, UC, private and out-of-state universities
On-site university representatives/recruiters
University Field trips
Computer workstations
University catalogs and college search resources
College/University Research
College Source - Links to catalogs for colleges and universities in the United States
California Colleges - Explore California colleges, Careers and information on funding sources for colleges.
For questions contact the Transfer Center at transfercenter@craftonhills.edu

Biography Questionnaire for Transfer Recognition Luncheon (Submit by May 13th.)