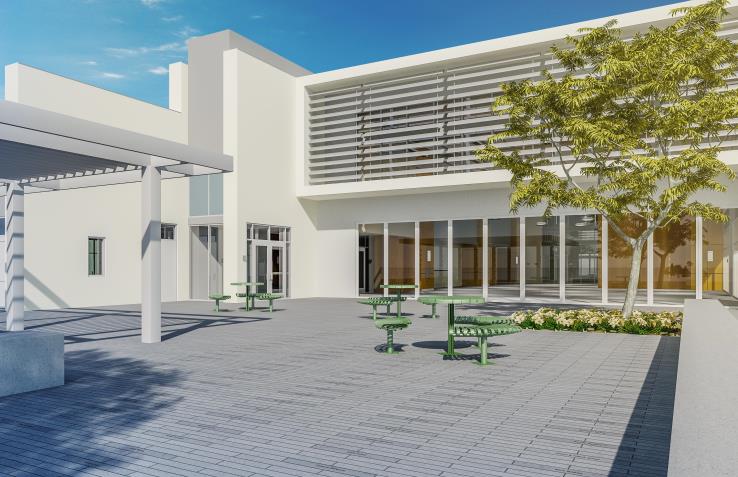 The new Crafton Center, which is the hub of campus includes an outdoor brick patio allowing the opportunity for recognition of alumni, friends, family and memorials.
Not only do you get to forever be a piece of Crafton Hills College, your support helps to fund student programs and college needs.
Bricks are $250 including inscription, up to three lines with 20 characters per line.
Bricks are 4" x 12".
Bricks will be installed in groups of 100. For additional information, please contact the Resource Development Office at 909/389-3245.