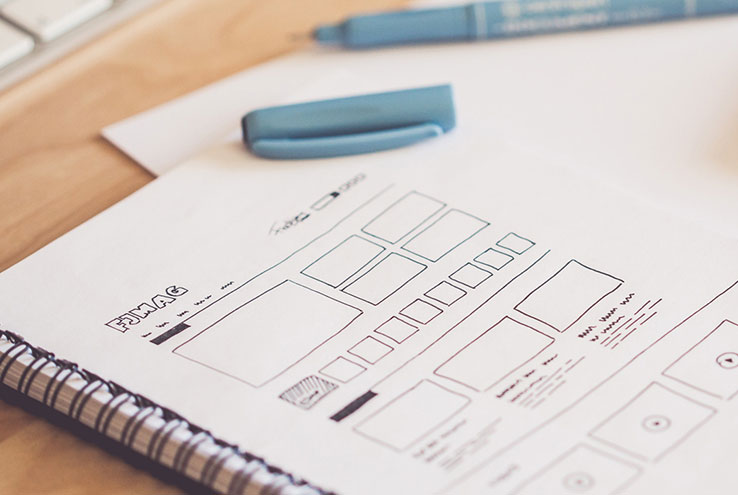 What is user experience design and why is now a good time to learn more about it?
User Experience Design (UX) focuses on the quality of experience a person has when interacting with a specific
design. UX Design relates to the needs and wants of the user, as well as ease-of-use, and designs for the best
possible user experience.
UX Design is a Booming Industry
Job opportunities are increasing for UX Designers like never before (an estimated 13% increase from 2010 through 2020), and UX Designer salaries are soaring—upwards of $110K (Source: UX Design Foundation)
UX Design is a great skill for designers, marketers, business strategists, web
developers and researchers.
Fall 19 Course Info
MULTI-173-40
User Experience Design (UXD)
09/16/19 - 12/18/19
Monday, Wednesday
01:00 PM - 02:50 PM
CNTL – 118 (Mac Lab)
No Textbook Cost Course
14 Weeks Late Start
Applies to AS in Multimedia Degree (new) and to the User Experience Design Certificate (new)
Multimedia Courses Offered This Fall