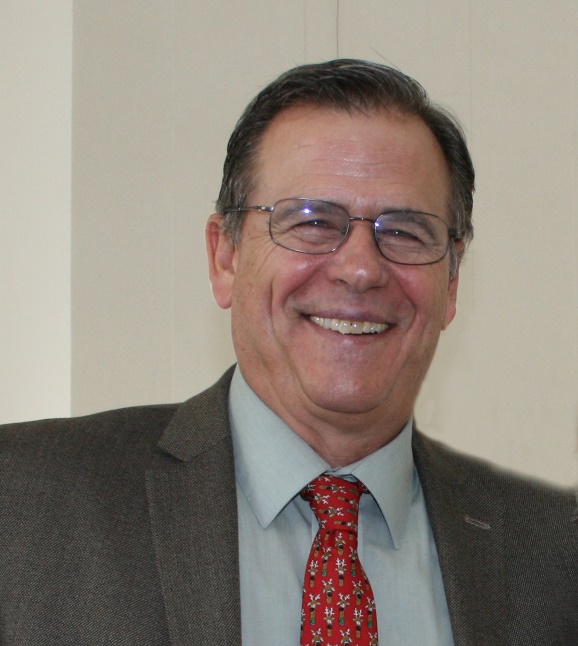 Daniel T. Bahner
July 12, 1952 – December 23, 2015

Dr. Daniel Bahner was a member of the Crafton Hills College community for 25 years. During those many years Daniel served not only as a member of the faculty in the English Department but also in many other capacities that directly affected the growth and development of the College:
Chair of the English Department
President of the Academic Senate
Co-Founder of the Honors Program
Development of Supplemental Instruction and Learning Communities
Director of the Crafton Hills College Foundation
The campus community is committed to remembering Daniel and his contributions to the College by naming the Center for Innovative Teaching & Student Scholarship in his memory. According to SBCCD policy which is consistent with California Community Colleges policies, $25,000 must be raised to establish an endowment to name the Center. We are now reaching out to colleagues and friends asking for support to help complete this tribute.
All gifts are fully tax deductible as a charitable contribution to the Crafton Hills College Foundation
Pledges of more than $500 can be paid over a 3-year period
Members of the campus community can make their gifts through payroll deduction
Once the endowment has been established, the fund will produce an annual distribution of earnings from the fund. Those annual distributions will be used for two purposes:
To fund an annual student scholarship award in Daniel's name, and
To support programs that benefit professional development in the Center for Innovative Teaching & Learning
Donors who have strong feelings about one benefit or the other can specify their gift to either part of the endowment and the CHC Foundation is committed to honor these requests.
Timing is urgent as we want to announce this gift and naming of the Dr. Daniel Bahner Center for Innovative Teaching & Student Scholarship at Commencement on May 27, 2016.
For questions or more information, please contact Michelle Riggs (909-389-3391) or Brent Hunter (909-239-6107) at the CHC Foundation.