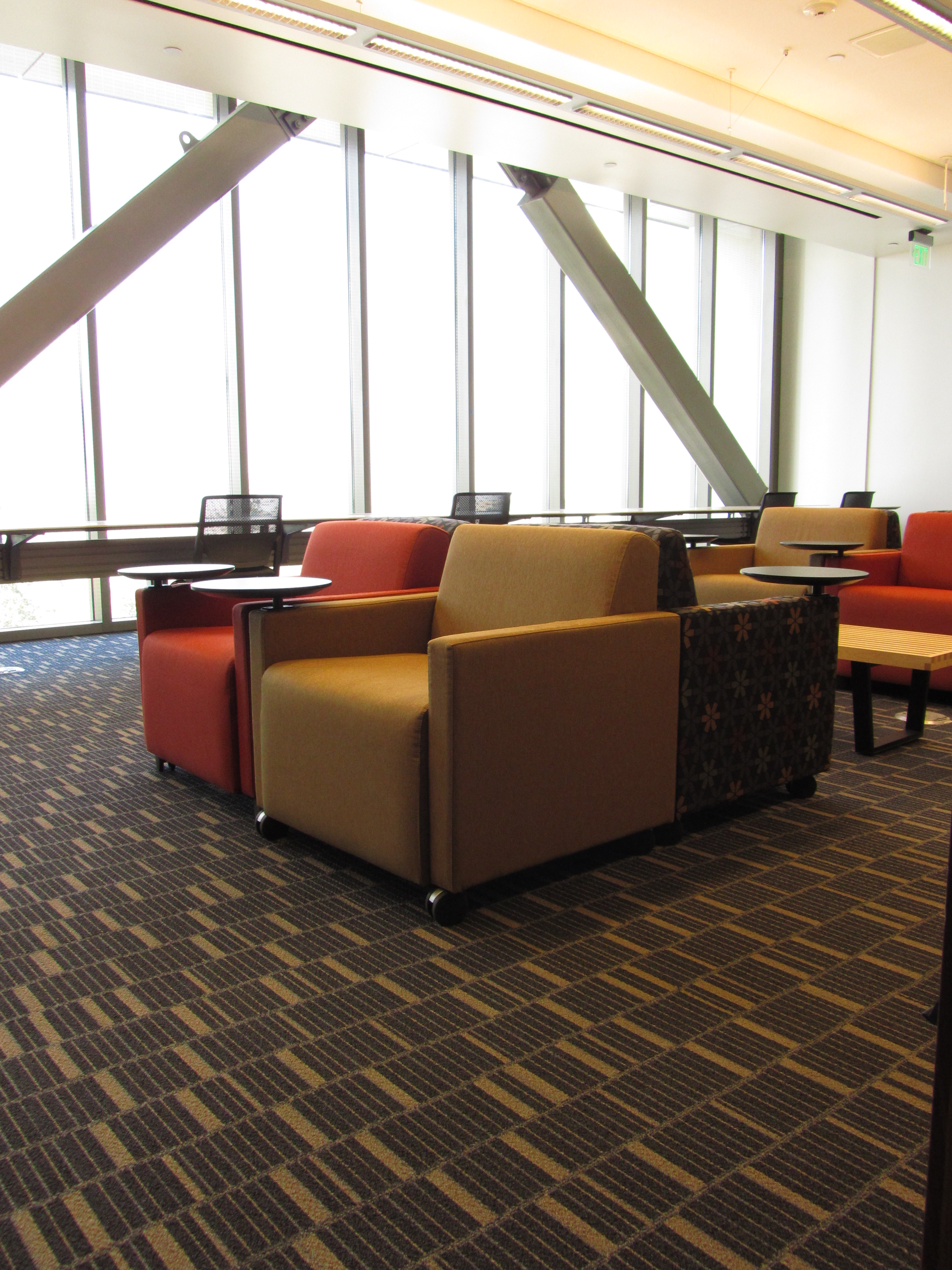 Where's the Tutoring Center?
The Tutoring Center is located on the ground floor of the LRC. It is accessible by the elevator or the stairs in the main hall of the LRC building.
Where's the Art Gallery (LRC 227)? When are they open?
The Art Gallery is located at the end of the main hallway of the LRC, on the west side of the building. For hours and other information, contact Mike Bedoya at 909-389-3353.
I have a meeting in LRC 226, where's that?
LRC 226 is frequently referred to as the Multi-Purpose room. It is located next to the Art Gallery.
Where's the Auditorium (LRC 231)?
The Auditorium is on the east side of the LRC, in the main hallway.
Where is my teacher's mailbox?
Teacher mailboxes are located on the ground floor of the LRC next door to the Copy Center.
Where do I take the Nelson-Denny reading test? Where do I take my assessment test?
The Nelson-Denny test is administered in the Tutoring Center. Assessment tests are administered in the Counseling Center.
Where can I get help filling out my FAFSA?
For assistance filling out the FAFSA, please contact the Financial Aid office. Library staff cannot assist you in filling out these official documents.
I'm having trouble logging into my account/registering for classes, who do I talk to?
For assistance with WebAdvisor, campus email, student account or password issues affecting your ability to log in and/or register, please contact the Admissions Office.