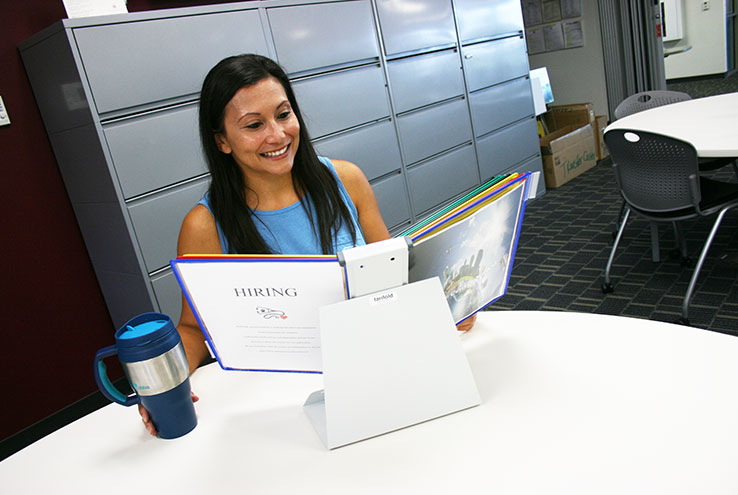 Not sure about your Career Goals?
or
See What Can I do with this Major?
for career/industry ideas.
Career Development
Major and Career Identification, Exploration, Decision & Planning
Career Assessments
Resume and Cover Letter Critiques
Developing Career Skills
Building a Professional Presence
Networking with Employers, Career Professionals & Alumni
Job Search Strategies
Interviewing Techniques
Soft Skills for Employment
Career Resources
Major/Career Fairs & Networking Events
Counseling & Advising
Drop-in Advising
Individual Counseling Appointments
Career Development Workshops
Online Career Development Videos
Need a JOB, INTERNSHIP or your RESUME Critiqued?
Visit Crafton Hills Career Runner.

Career Runner powered by College Central Network
Easily search and apply to local and national Full-time, Part-time, Internship/Co-op job opportunities
Create and upload your resume and career portfolio to make available to employers
Access event announcements, career advice documents, podcasts, videos and articles
Career Classes
COUN 110 - Introduction to Career, Education and Life Planning
COUN 111 - Career Transition and Educational PlanningTwitter Feed