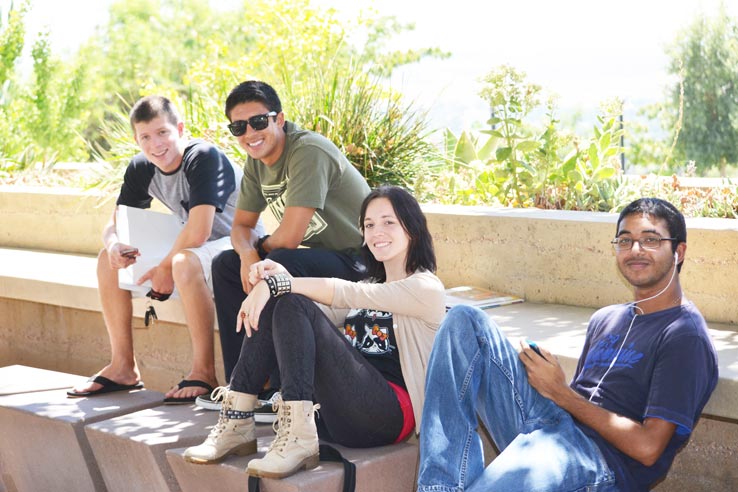 Online Counseling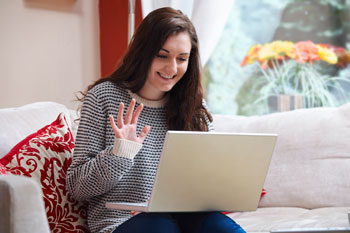 Counseling and advising services assist you in establishing your educational goals and identifying support services to help meet those goals. Whether the goal is to take one course, earn a certificate or degree, or transfer to a four-year college or university, counselors are available to assist in the following areas:
Educational Counseling
Major selection
University transfer pathways
Degree and certificate evaluation
Strategies for academic success
Referral to other support services
Career Counseling
Assessment of interests, values and skills
Exploration of career goals based on personal assessment
Development of career plans
Attend a Career Center Workshop - RSVP Here
Personal Counseling
Self-awareness
Interpersonal communication
Counseling for personal issues impacting your educational goals
Referral to on-campus and off campus resources
Decision-making strategies
WebAdvisor Registration Help
Check out these Helpful Videos from your Counseling Department!
Improve Your Emotional Well-Being and Mental Health
On-campus Mental Health Counseling
Small Groups/Support Groups
Local and Online Resources
Live Crisis Text Line
Students can also text "COURAGE" to 741-741. the support is free, accessible 24/7, and confidential.
Student Success Workshops
Attend a free workshop to increase your skills in the following areas:
Overcoming Procrastination
Test Taking Strategies
Time Management
Goal Setting
Motivation
How to Succeed in Math
Financial Aid - FAFSA