Computers Are Dumb, But Good at Following Instructions
Why choose this program?
Try to imagine a world without computers. Today's world is dependent on computer technology, and studying computer science will help you develop problem solving skills and analytical abilities that can be used in every aspect of your life. Computer science college graduates are among the most sought-after new employees upon earning a bachelor's degree.
What will I experience?
Become familiar with basic computer principles
Learn how to make a computer behave the way you want it to
Develop analytical skills, along with a knowledge of software engineering, programming, troubleshooting, data management and various other technical skills
Understand how computers work individually and together in networks and the Internet
What opportunities might it lead to?
An associate of science in computer science can prepare you for entry-level employment within the Information Technology field or for further study to pursue a bachelor's degree. There are many growing fields related to computer science, including information security analysis, bioinformatics, game programming, medicine, communications, forensics and law.
Explore Careers and Opportunities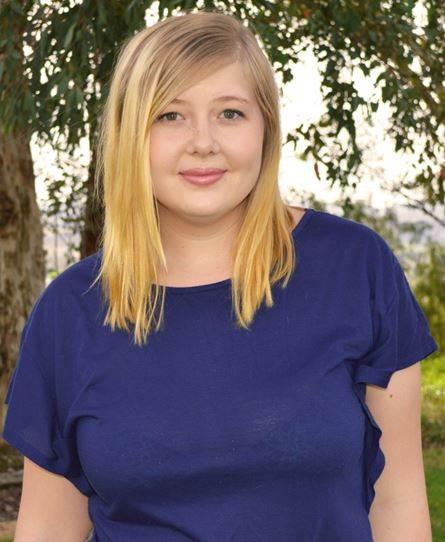 "Before I started at Crafton, I felt stuck, but now I feel excited about my future." – Amelia R. Smith, Computer Science 2014
Course Offerings
Computer Science (CHC) courses are offered during the Spring 2021 semester.

Mathematics courses are offered during the Spring 2021 semester.

Physics courses are offered during the Spring 2021 semester.

Please see the College Catalog for additional information and requirements.