Your Competitive Edge: Technology
Why choose this program?
Whether your career goal is to develop software or hardware, design or support information networks, analyze existing computer systems or discover new ways to improve their performance, our program will help prepare you to become a valuable job-ready IT communicator in the rapidly expanding fields of information systems and computer science.
What will I experience?
Understand elements and theoretical foundations of computers, networks, the Internet and databases
Learn what goes into a PC computer system and the relationship between its components
Create and maintain Web pages
Comprehend the design and components of LAN and WAN systems
Discover information about different technologies, programming languages, software development tools, databases, multimedia systems and computing platforms
What opportunities might it lead to?
An associate of science in computer information systems can lead to a career working with information systems, data communications and networking, or information management, in jobs ranging from software designer or application developer to network administrator or systems developer.
Explore Careers and Opportunities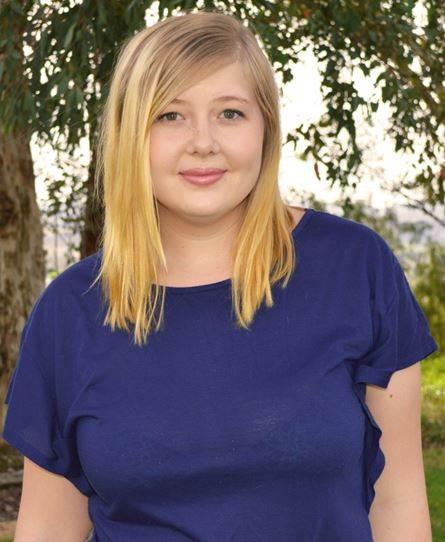 "Before I started at Crafton, I felt stuck, but now I feel excited about my future." – Amelia R. Smith, Computer Information Systems 2014
Course Offerings
Computer Information Systems courses are offered during the Spring 2023 semester.
Computer Information Systems courses are offered during the Fall 2022 semester.

Please see the College Catalog for additional information and requirements.